Earlier today (23rd February 2021), ZTE showcased its second generation of under display camera technology in the MWC Shanghai 2021 event. This is successor the company's first under display camera technology and arrive with various improvements.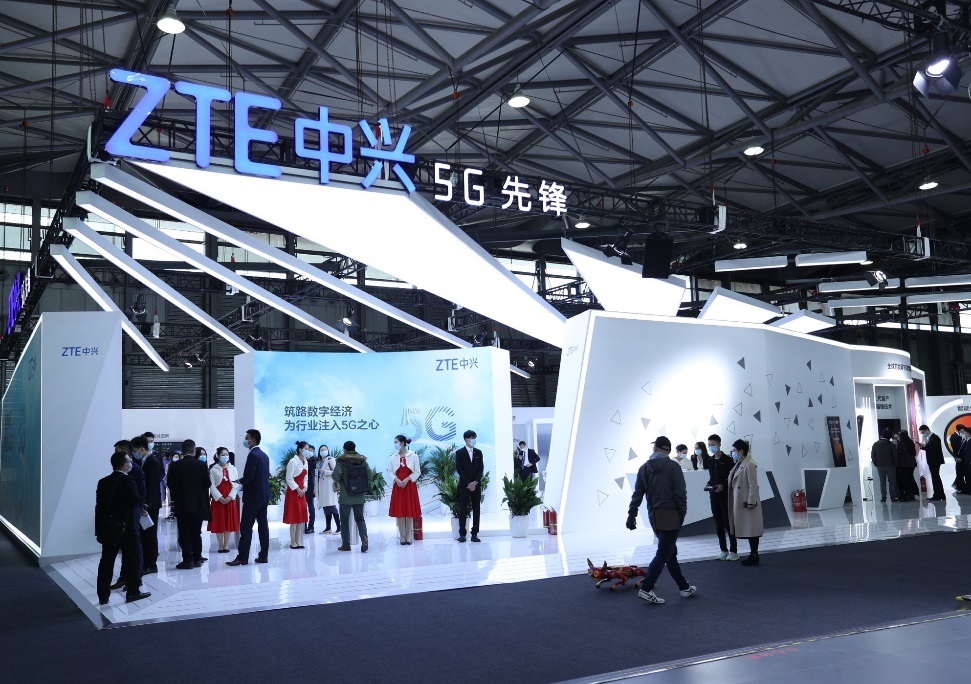 For those unaware, the Mobile World Congress is a major event where various tech giants arrive to showcase their new and innovative technology. At the moment, various companies have announced their breakthroughs in fields like 5G, artificial intelligence, smart home, smart travel, and other innovations. ZTE also held a conference in the event, and unveiled its second generation of under display camera screen technology. The first device to feature the new type of display was the Axon 20 5G, which launched last year.
Since then, the company has made improvements to the new display technology, with one of the primary upgrades being pixel density on the camera region. While the first iteration arrived with a 200ppi pixel density, the second generation display panel features 400ppi pixel density. In other words, the screen will be able to display sharper and clearer images. Furthermore, the company also aimed at delivering a more consistent display performance on the main screen.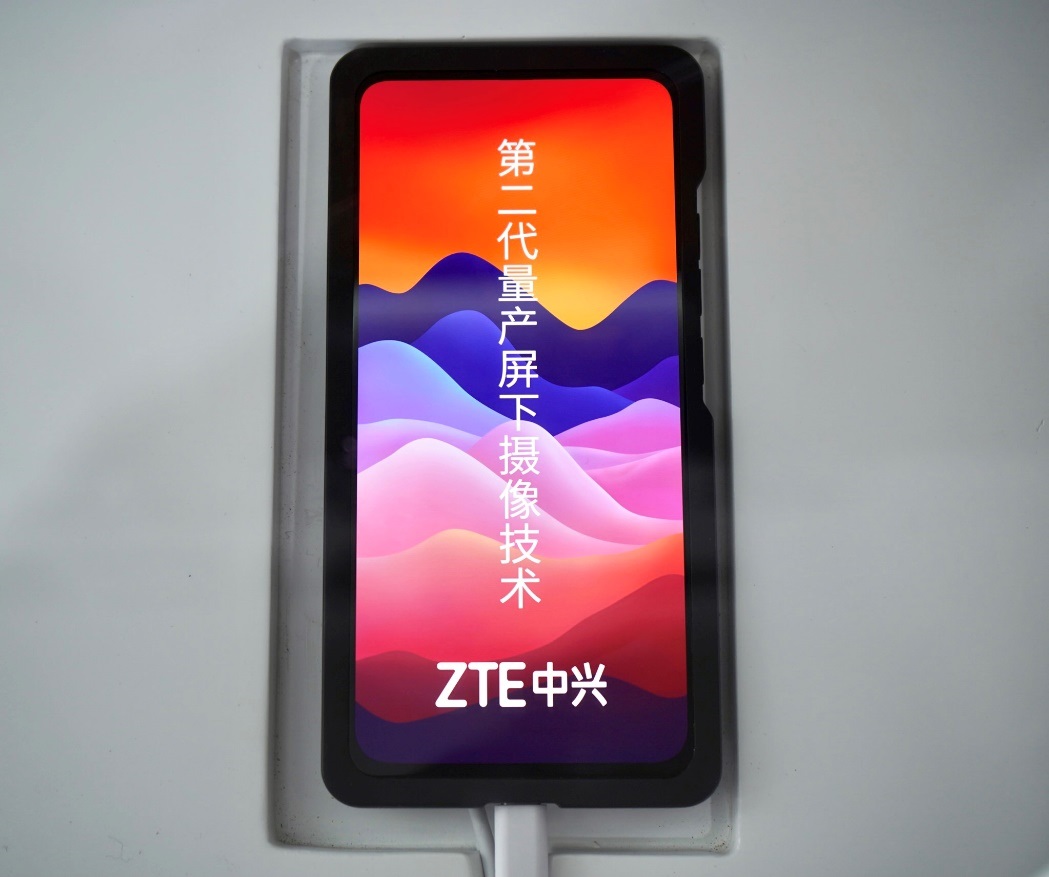 Another notable improvements is on the refresh rate of the panel, as the new screen features a 120Hz refresh rate. This is higher than the 90hz seen on the first generation under display camera technology from ZTE. During the event, the company also demonstrated the world's first under screen 3D structured light technology. This will enable 3D face recognition and live detection, which is better than the various existing 2D solutions. Meaning, it is currently one of the most strongest and safest biometric technology that can also be used for 3D modeling, augmented reality, and other applications as well.
RELATED:
ALWAYS BE THE FIRST TO KNOW – FOLLOW US!