Chinese manufacturer ZTE has officially confirmed via a Weibo post that the S30 series will be launched in China on March 30. The new S series mid-range smartphones will be spearheaded by the S30 Pro which we expect to come with several top-of-the-pack features.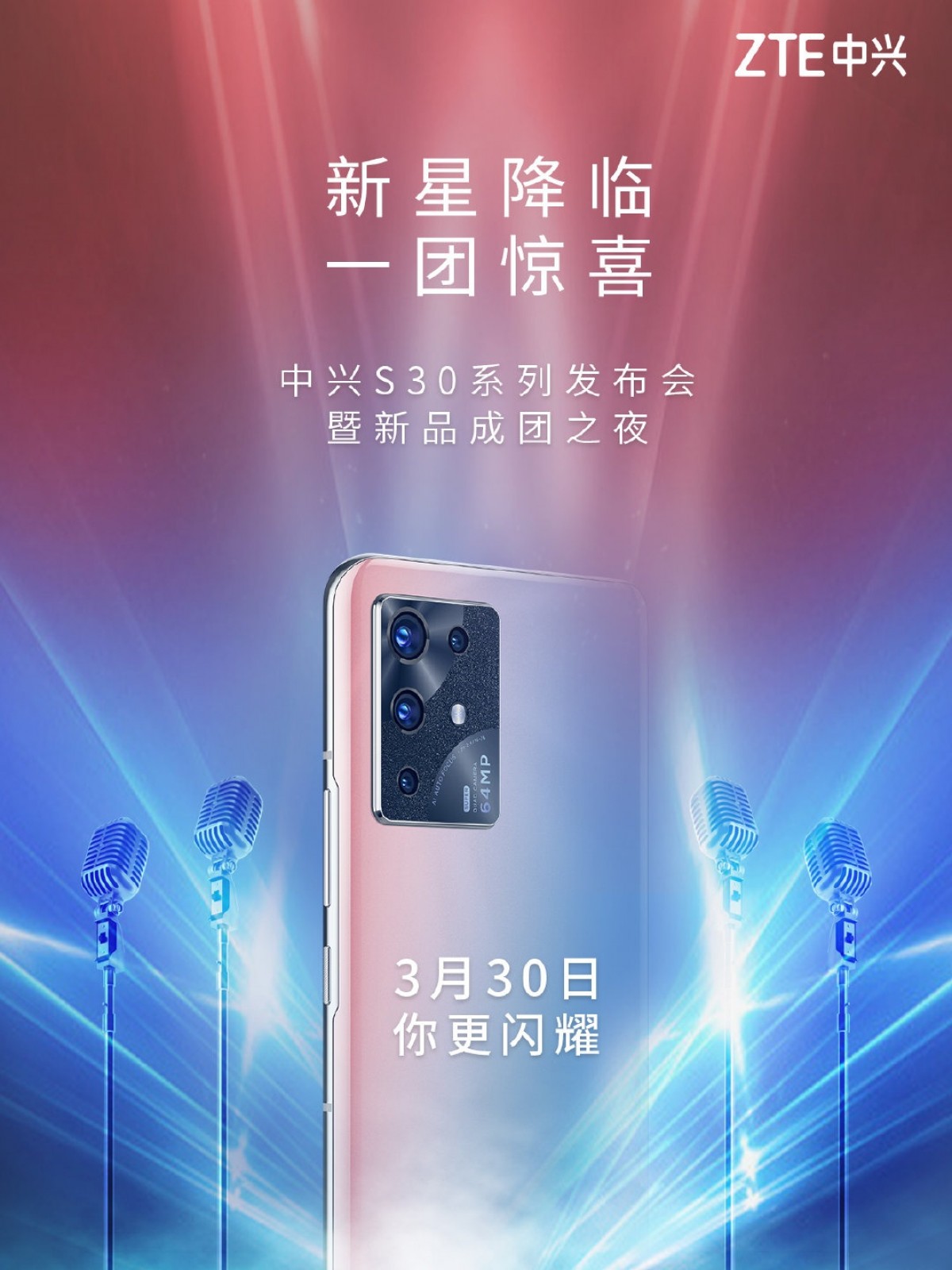 So far, from the available specs already made public, the stand-out feature of the ZTE S30 Pro is a quite decent camera system – it is equipped with a 64MP main camera and a 44MP front camera. Close watchers and insiders have said that the soon-to-be-released S series is being propped as a replacement of the ZTE's Blade series, although much speculation still surrounds the upcoming release. In the coming days leading to the March 30 launch, we would expect ZTE to throw in additional specs and features of the S30 Pro as it continues to build the tempo for a massive launch for this smartphone series which is expected to be affordable.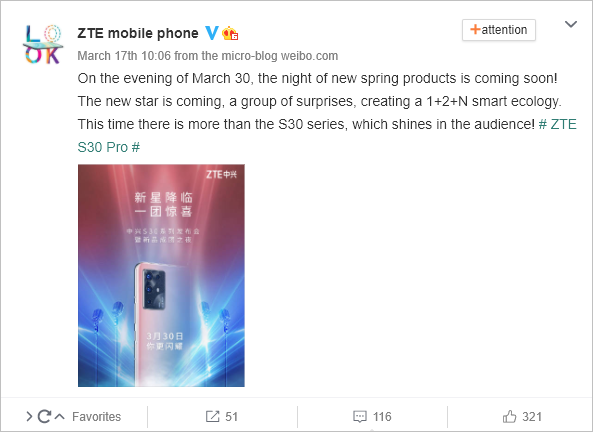 The March 30 launch date for the S series will also likely see the company showcase its new ecosystem strategy dubbed 1+2+N. The strategy focuses on a new user experience across several ZTE appli ances which may be interconnected and controlled via the user's ZTE smartphone or tablet. This will thus provide a unified interface for a wide array of operations across the connected devices.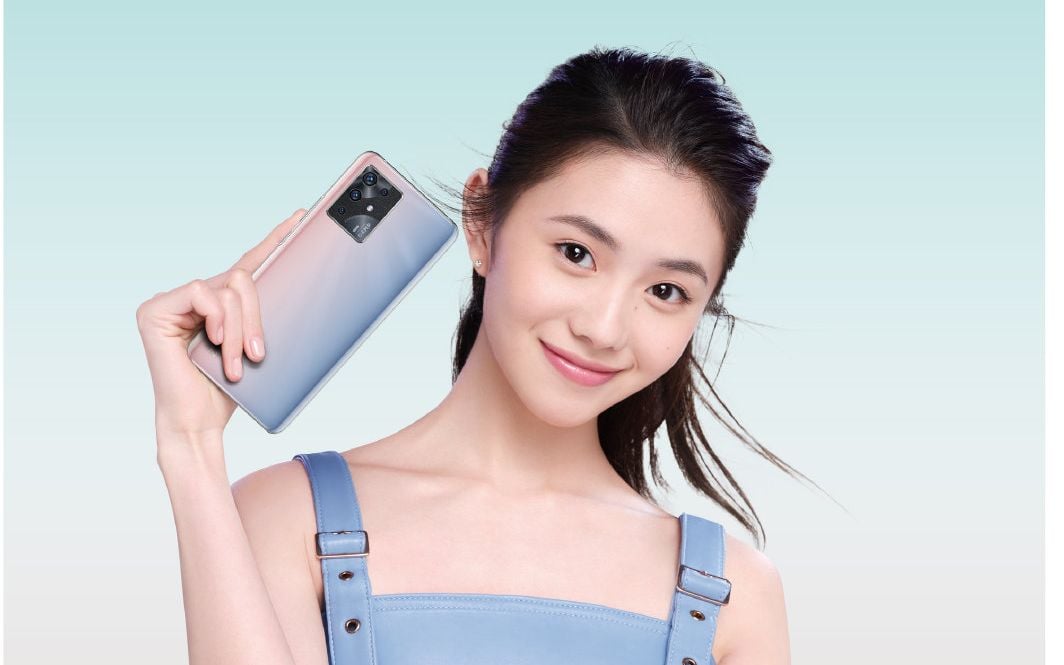 Huawei, OPPO, and Realme are known to have also deployed similar product concepts that promote the creation of an ecosystem.
Although the ZTE S30 Pro is billed to be unveiled as a mid-range smartphone, we are still in the realm of speculation as to the cost of the smartphone. The manufacturer is yet to give a hint on that aspect of the upcoming launch and our "leak radar" is yet to discover any of such information.
RELATED;:
ALWAYS BE THE FIRST TO KNOW – FOLLOW US!