Over the past year, we've heard how 5G will benefit all industries in the market, including the medical field. Today, ZTE in partnership with China Telecom has shown us how the new age network can help fight serious issues such as the outbreak of the new coronavirus pneumonia in China. ZTE, in partnership with China Telecom, has successfully conducted remote diagnosis of the new coronavirus in the Sichuan province of China – with the help of the new age 5G network. The telecommunication equipment maker helped set up a remote 5G diagnosis center in West China hospital and the Chengdu Public Health Clinic Center of Sichuan University last week.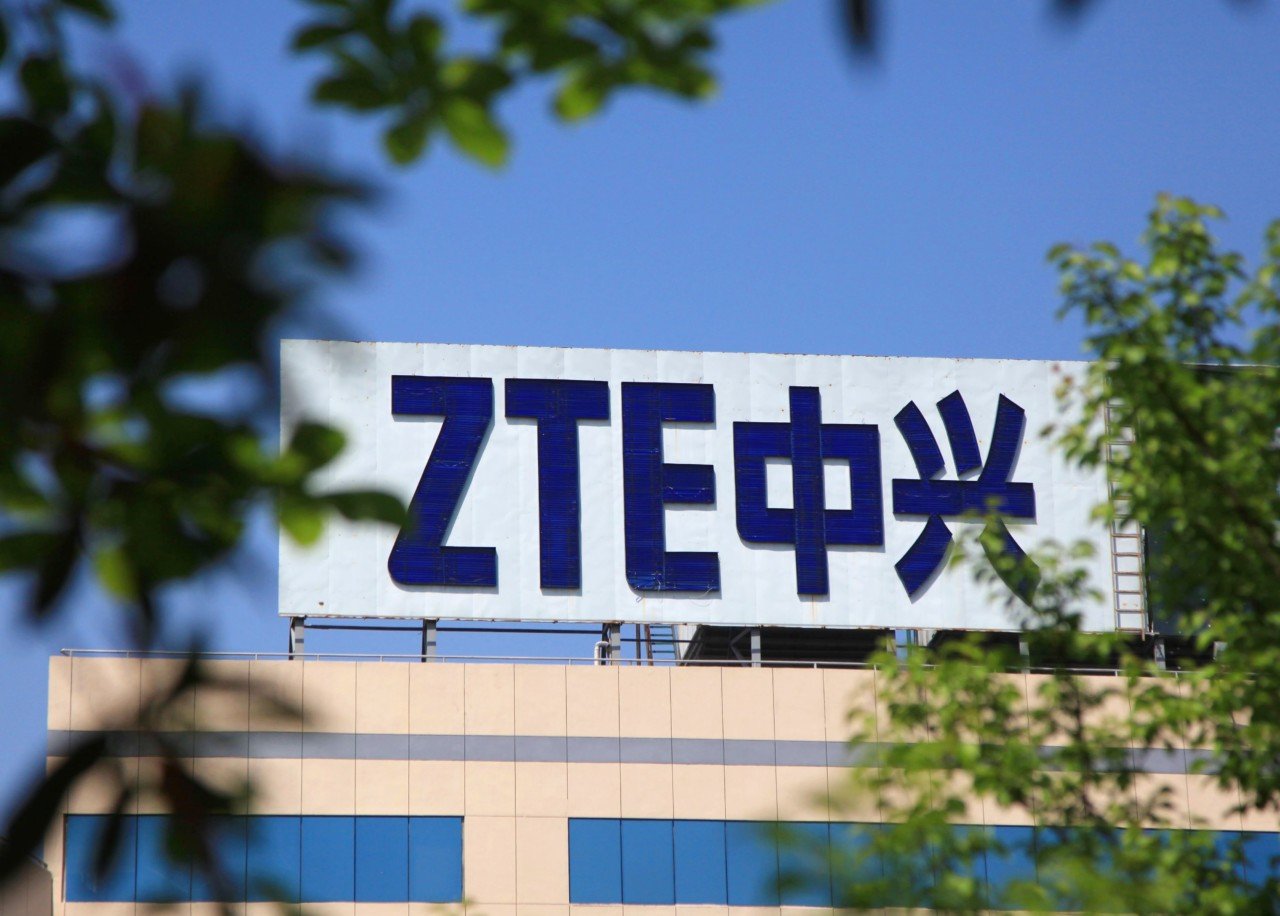 On January 25, ZTE built and interconnected 5G indoor base stations in West China Hospital's conference room assigned for remote diagnosis and treatment. This way, the conference room was connected to the remote diagnosis and treatment system for the new coronavirus. On January 26, the company built and optimized 5G indoor distribution system at another core point of the diagnosis system. Finally, when the 5G network went live in the area, the company helped the West China Hospital, Chengdu Public Health Clinic Center & Sichuan health and health commission to perform a remote video consultation.
The Sichuan Health Commission has made the West China Hospital of Sichuan University as the central node of the 5G remote diagnosis and consultation system. It will have access to 27 hospitals that have accepted and treated patients with the 2019 novel coronavirus (nCoV).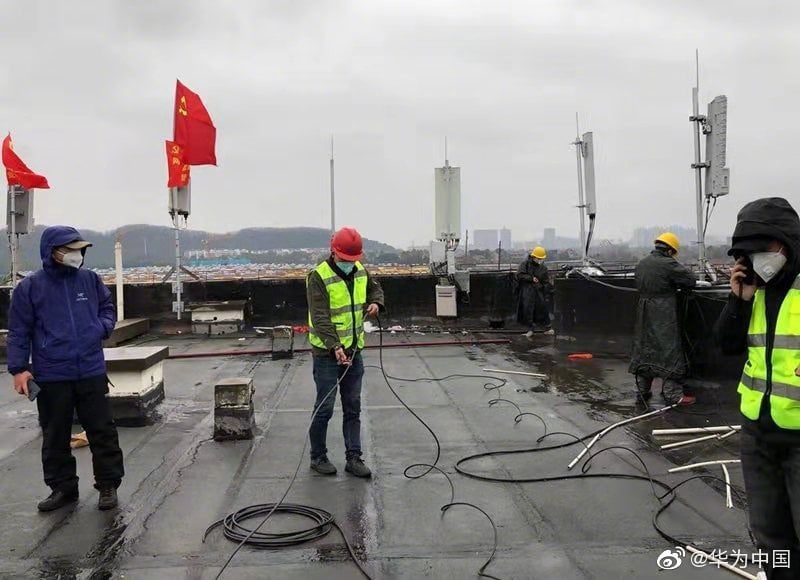 Fur ther, ZTE plans to build China's first 5G remote coronavirus
ZTE has also announced that it is currently setting up the communications network for the Lei Shen Shan Hospital in Wuhan. This is the second makeshift hospital that being built in the heart of the city to diagnose and treat coronavirus patients. ZTE, in partnership with China Mobile, will set up a 5G network in this hospital for aiding patient treatment, likely via remote consultations. The hospital is expected to start operations from February 5, 2020.
(Source)