Many OEMs have already rolled out Android 10 updates for their latest smartphones. Moreover, companies have even upgraded their custom skins on top of the OS update. The latest OxygenOS (OnePlus) and MIUI (Xiaomi) builds are a few great examples. Now, ZTE has also finally caught on with the trend and has officially unveiled its MiFavor 10 skin based on Android 10.
According to a recent Weibo post, ZTE shared a look into its upcoming MiFavor 10 skin which is based on Android 10. The updated skin includes a new system-wide dark mode which is a welcomed addition for making evening usage much more comfortable for users. It also features completely redesigned icons with over 1600 additional system icons to choose from as well.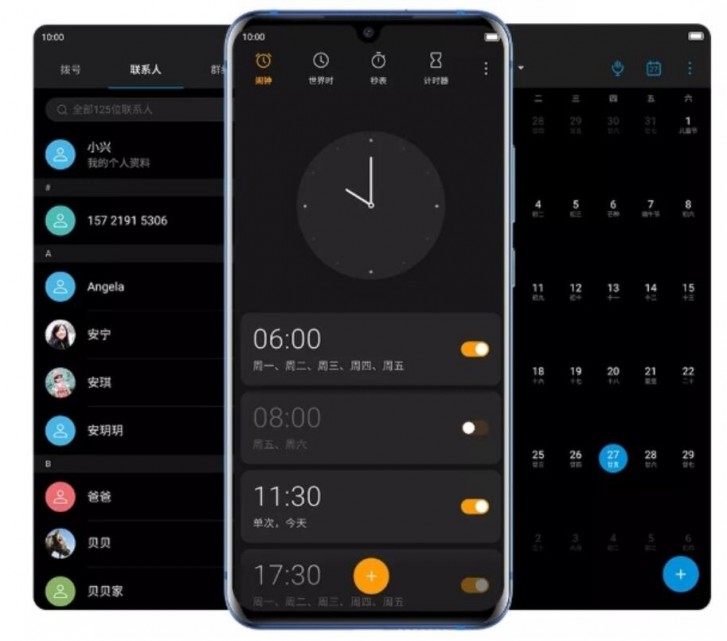 The infographic also states that over 80 new of the new system icons are designed for micro-motion effects which adds a nice touch to the overall user experience. Furthermore, the new skin features better and smoother transitions owing to motion curve optimizations being made. The MiFavor 10 also supports dynamic wallpapers that fit well with the new dark mode aesthetics. Additionally, over six new built-in themes with their own distinct icons are offered as well.
Editor's Pick: Intel: Selling 5G Modem Business to Apple was a Multi-Billion Dollar loss
On the alert front, notifications have also been revamped with a new visual stye. The new notifications now pop-up in a small floating window to allow for a more uninterrupted and less intrusive experience. It bears resemblance to the notifications system previously seen in Samsung's One UI. ZTE also showcased a new compact window interface and a floating keyboard to make multitasking easier as well.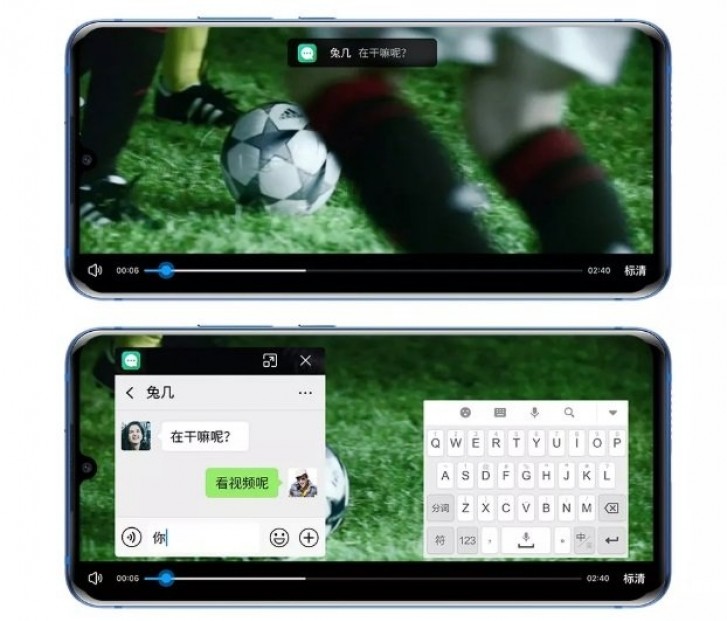 ZTE's MiFavor 10 update brings a bunch of interesting new features that will be useful to ZTE smartphone owners. Long-pressing on the screen with two fingers will now enable the handset to recognize the contents being displayed on the screen. This works on both text and images with the device being able to provide users with additional information regarding the product or relevant data matches according to what is identified.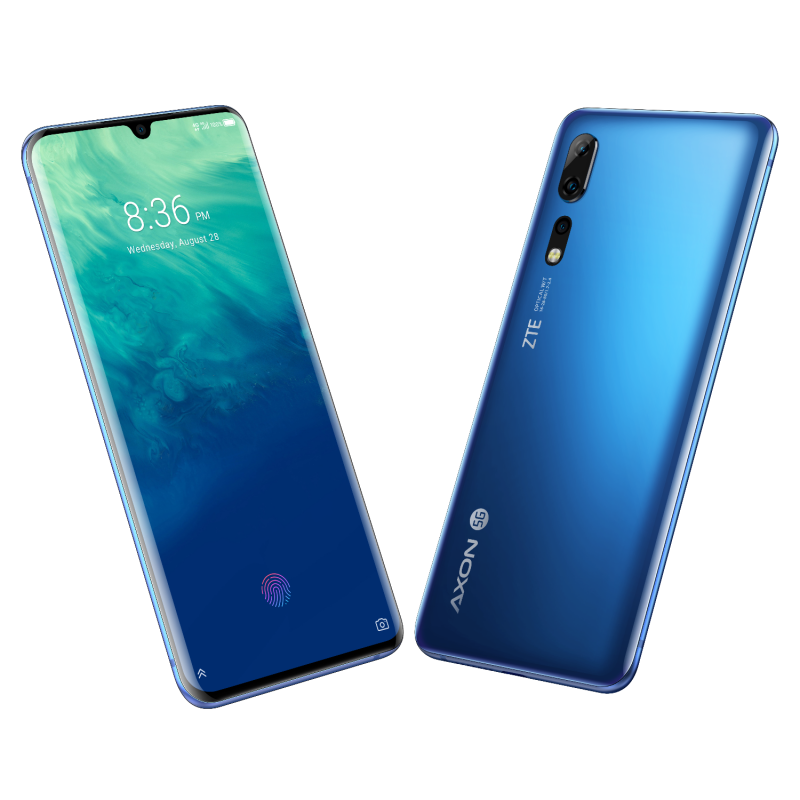 The company also stated that the new software will feature a fully voice-enabled control and navigations system. This would allow users to execute certain in-app actions as well. And lastly, the new skin update arrives with improvements to ZTE's AI engine, Z-Booster 2.0 for faster app loading times, and improved graphics and fewer stutters. Unfortunately, the company has yet to announce an official roll out and update schedule but is confirmed to arrive on the Axon 10 Pro, Blade V10 and Axon 9 Pro.
UP NEXT: Did not grab the best discount on Black Friday? Let's continue on Cyber Monday
(Source,Via)