Huawei has been working on its own operating system named HarmonyOS (HongMeng OS in China) for a couple of years and the company recently announced the updated second-generation operating system.
The software appears to be finally ready to be adopted for smartphones and Huawei is expected to use it on its upcoming flagship smartphones. The company also has plans to offer the mobile operating system to other manufacturers.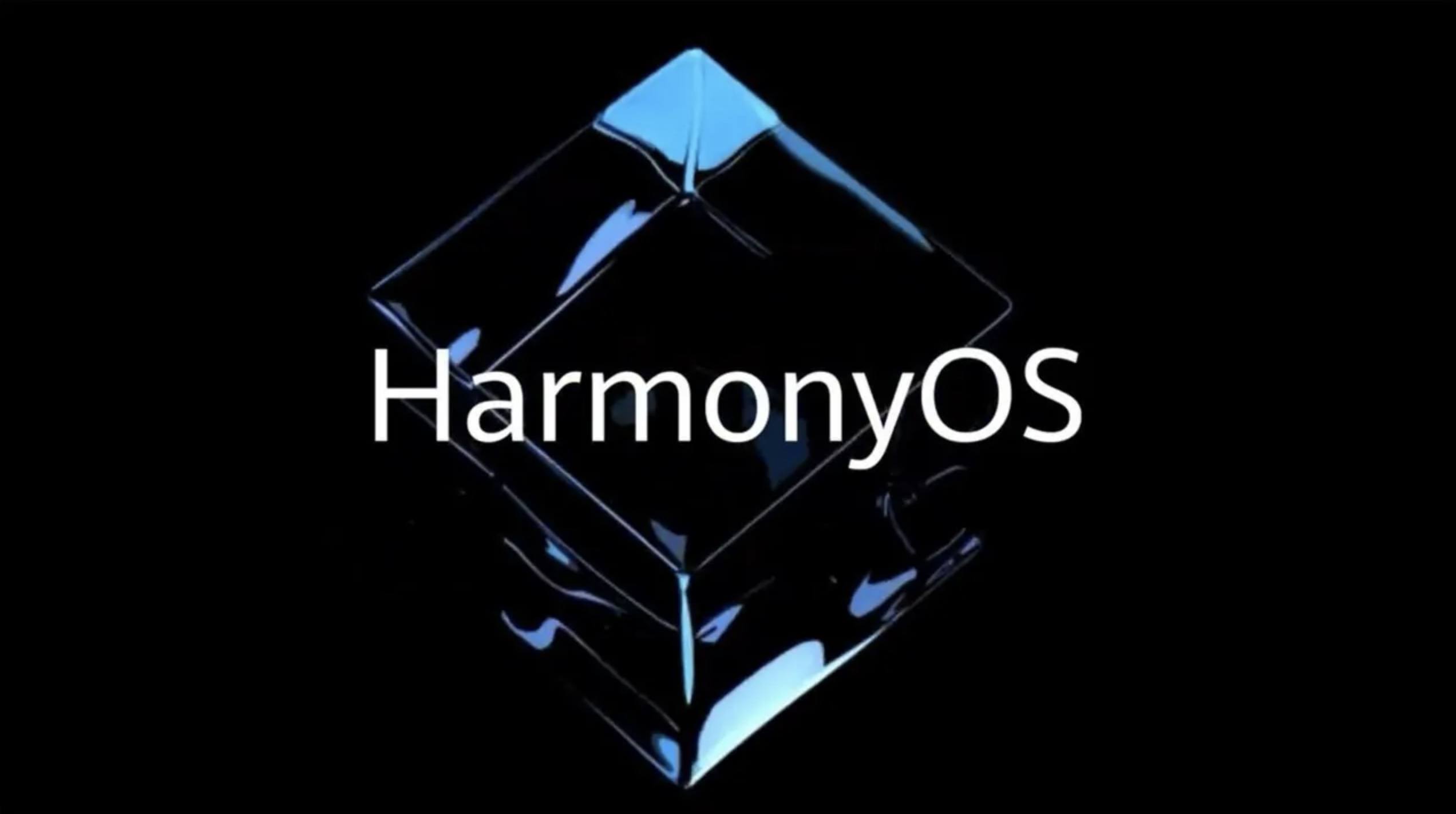 Answering a question from investors, ZTE's executive clarified that the company has no plans of adopting Huawei"s HarmonyOS for its smartphones in 2021. In the current year, the company is putting in efforts to adopt 5G technology and unify its subsidiaries of smartphones — ZTE, Nubia, and Red Magic.
Huawei launched the HarmonyOS in 2019, soon after the company was barred from using Google's Android operating system because of the sanctions imposed by the United States government. At the time, it was reported that the software developed by Huawei could be adopted by other Chinese smartphone manufacturers.
The Chinese giant is aiming to have over 200 million of Huawei's own equipment running the HarmonyOS. It is also expecting around 100-200 million additional third-party equipment running the same operating system. We will just have to wait to know how many devices actually end up running this software by the end of this year.
RELATED:
ALWAYS BE THE FIRST TO KNOW – FOLLOW US!