YouTube has removed a new video uploaded to outgoing US President, Donald Trump's account for violating what is termed as the company's content policies on inciting violence. In line with the standard protocols, the account has also been issued a "strike" and the user (either President Trump or any of his aides with access to the account) will be unable to upload new content for at least one week. At this time, it is not yet clear the exact video that warranted the YouTube action on the account, or the content that was deemed offensive. YouTube is yet to provide a definitive statement on the incident and had declined to provide specific details of the matter.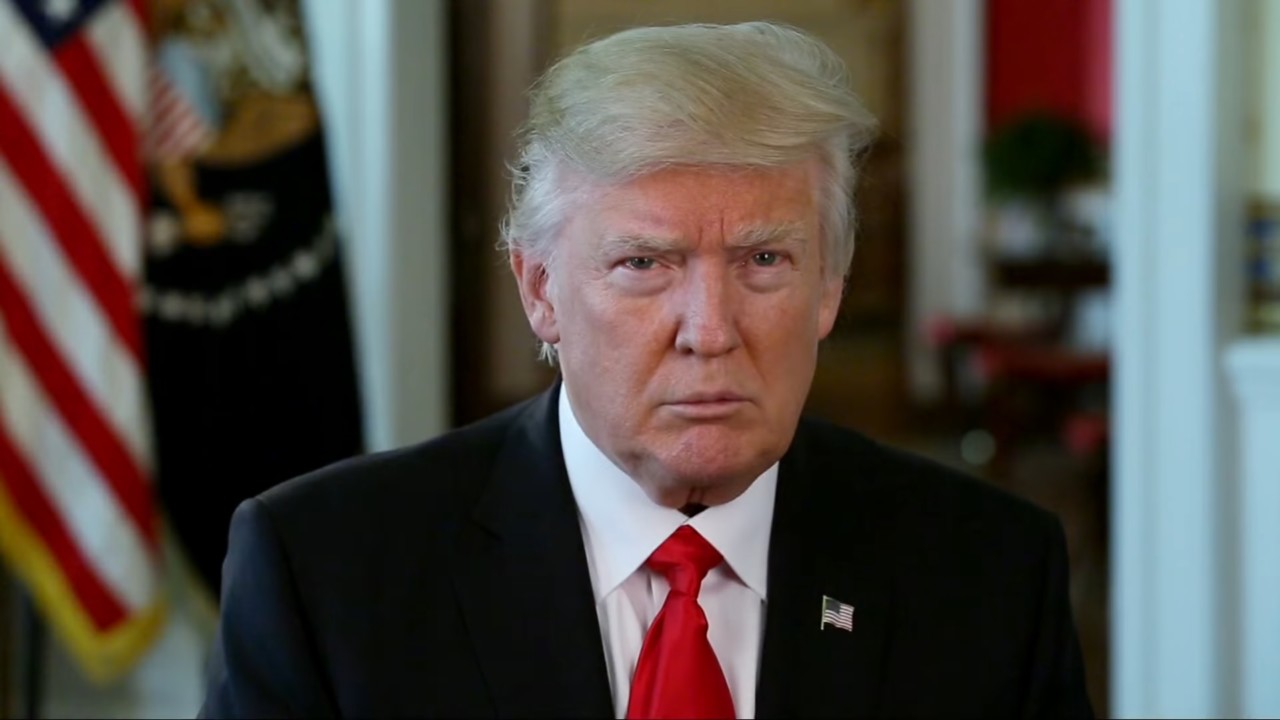 The YouTube statement that revealed action taken on Trump's account stressed that the decision was arrived at after a careful review of recent violent incidents and in order for the company not to yield itself as a vehicle for propagating violence, it had to remove new content uploaded to the Donald J. Trump channel. They further issued the account a strike for violating YouTube policies for inciting violence. The statement further revealed that the channel is now prevented from uploading new videos or live streams for seven days in the first instance.
Editor's Pick: Chip Battle: The Exynos 2100 challenges the Snapdragon 888
YouTube has also gone further to remove content from the White House's official channel. Two videos that were on the White House's official YouTube page earlier today, both relating to the President have since been removed. In addition, comment on President Trump's videos have been disabled indefinitely due to what it terms "ongoing concerns about violence," an action which it claims is in line with YouTube's existing policy on violence and on channels with "safety concerns found in the comments section." A second strike on the account would result in a minimum two-week suspension, while a third strike leads to the permanent ban on the account.
Previously, YouTube had removed a Trump video in which he addressed a mob that assaulted the Capitol and also contained widespread false claims about the election results. In response to the unprecedented onslaught by the outgoing President, YouTube last month instituted a new policy that prohibited content of any kind designed to spread misinformation about the outcome of the 2020 US Presidential election by promoting false theories about fraudulent votes or other unverified claims.
YouTube now joins several other organizations that have taken firm action against President Trump after the Capitol attack as he winds up a tumultuous four years as President, including Twitter, Facebook, and Instagram.
UP NEXT: HTC Desire 21 Pro 5G goes official in Taiwan for TWD$11,990($428)
ALWAYS BE THE FIRST TO KNOW – FOLLOW US!