Advertisement
HiPee, one of the companies under Xiaomi's ecosystem, has a new health product. The HiPee Dynamic ECG Recorder, as it is called, provides 24/7 heart rate monitoring and sends the data to a connected phone.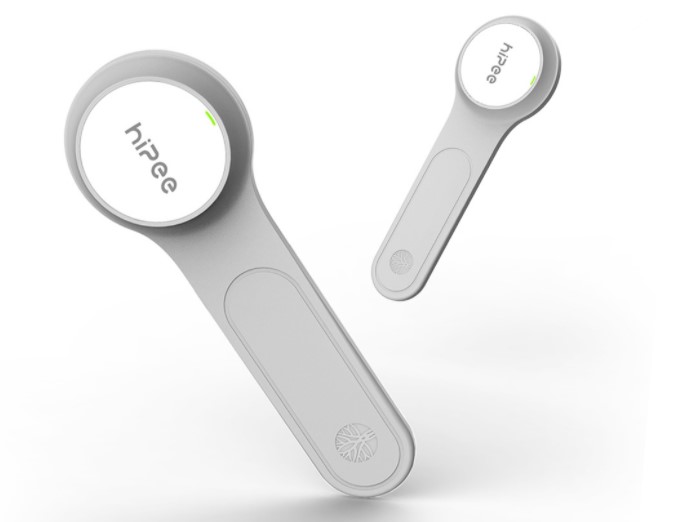 This is not HiPee's first ECG product as it announced the HiPee Smart ECG Wizard last year. The new Dynamic ECG Recorder is attached to the chest, just above where your heart is, with a disposable electrode. Male users have to place it at an angle of 45° to their sternum while female users are to place it at an angle of 30° to their sternum. The HiPee Dynamic ECG Recorder is then paired to the user's phone.
The recorder not only measures heart rate but also provides real-time medical-level ECG monitoring with a professional report. According to the manufacturer, it can detect up to 24 different types of heart problems. If it detects an irregular heartbeat, it notifies the user along with a message to see a doctor. The app also shows other details including the battery level of the device, so you know when it needs to be recharged.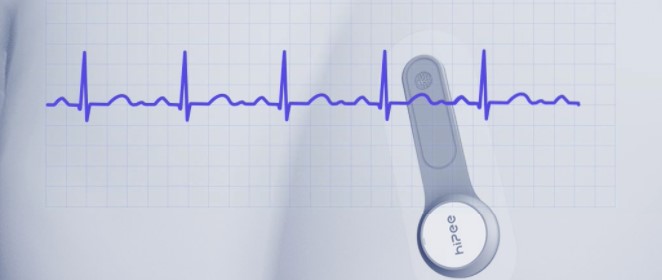 Another feature of the app is support for family access. What this means is that up to two members can access the data from the device from their own devices. This comes in handy if the user is an elderly parent. The app will also notify the selected family members if an issue is detected.
Advertisement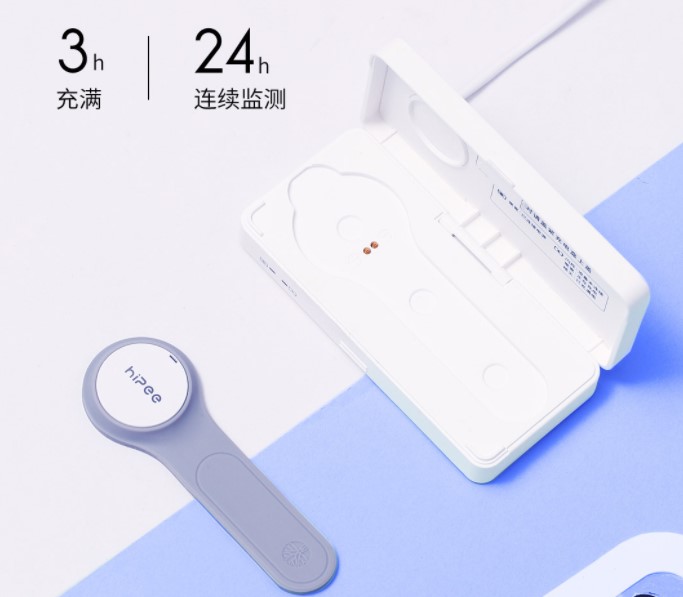 The device comes in a storage box that also doubles as the charger. The box charges via USB-C and comes with cable is included. HiPee says charging the device takes three hours and a full charge should provide 24 hours of use. The ECG recorder has an IPX7 rating, so you do not need to take it off when swimming or taking a shower. It weighs 8.9 grams and is 6.2 millimeters thick. Included in the box are five disposable electrodes.
The HiPee Dynamic ECG Recorder is listed on the Youpin store for crowdfunding for ¥499 (~$73) but will sell for ¥899 (~$132) when it launches. Owners will be able to buy extra electrodes but there is no info on the price yet. The monitor is expected to start shipping before the end of October.
ALWAYS BE THE FIRST TO KNOW – FOLLOW US!
Advertisement