There are multiple ways to share apps with other phones if you are an Android user, some of which include downloading specific apps. Google has decided to make things easier with the addition of app sharing to Nearby Share.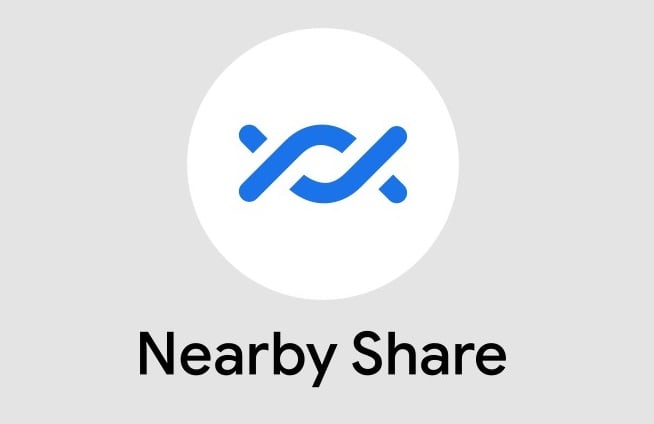 Nearby Share is a feature that allows users to easily share files without the need for a special app. The feature, which was announced last August, is Android's equivalent of AirDrop for Apple devices and is available on devices running Android 6.0 Marshmallow and above.
Nearby Share allows you to share different types of files including photos as well as links to devices near you. With the new addition of app sharing, you will now be able to send apps to devices near you.
To get the feature working, all you have to do is launch the Play Store app and go to My Apps. There should be a new tab called Share next to Library if the feature has already been made available to you. Select the tab and you are provided with the option to choose if you want to send or receive apps.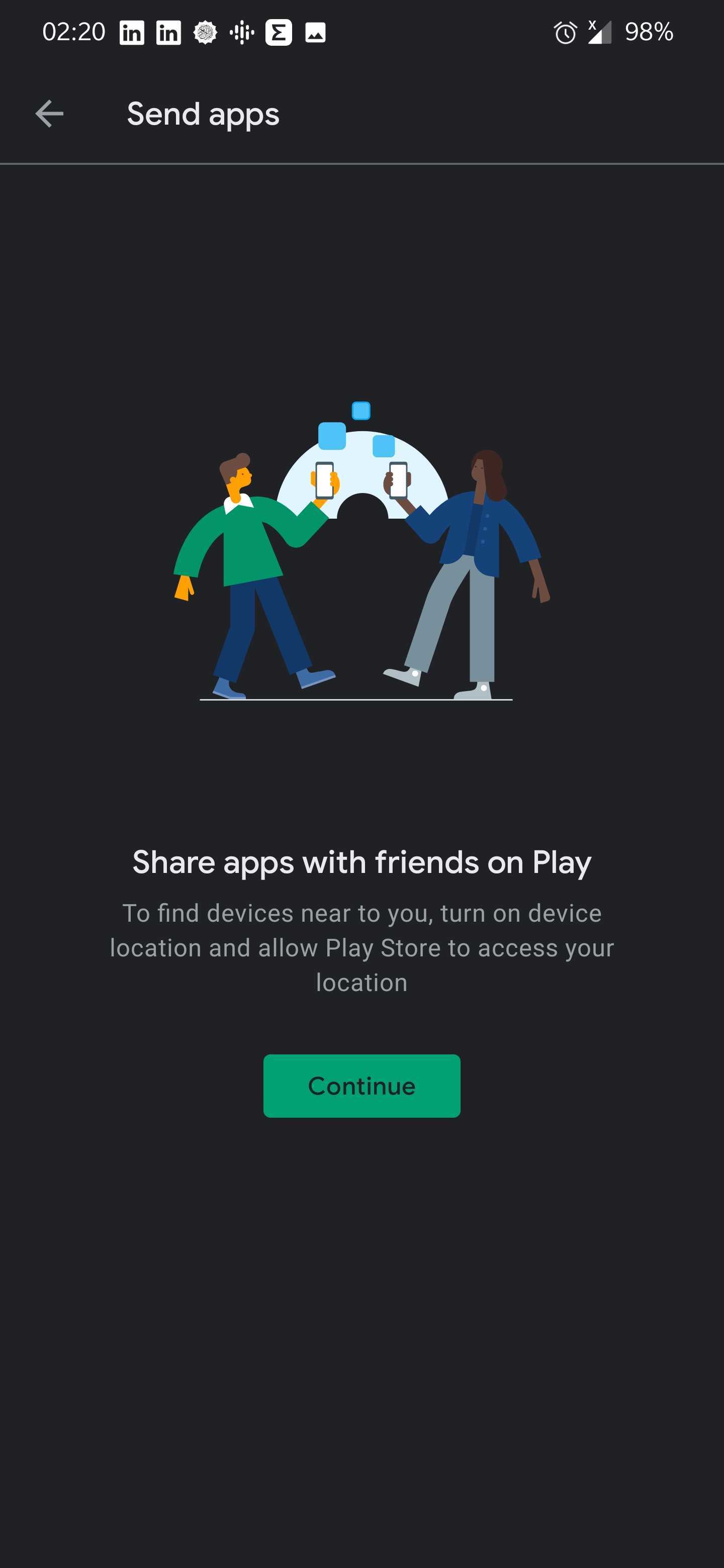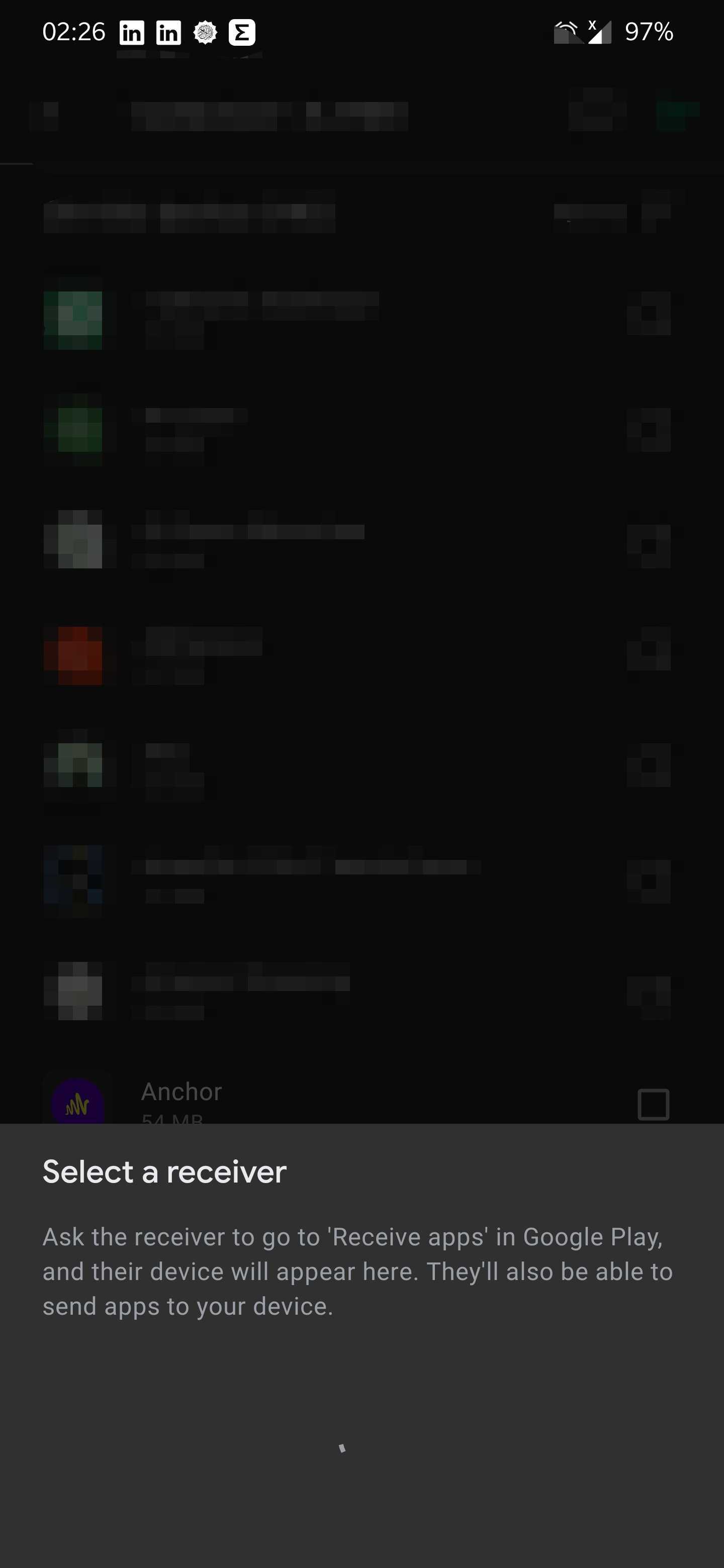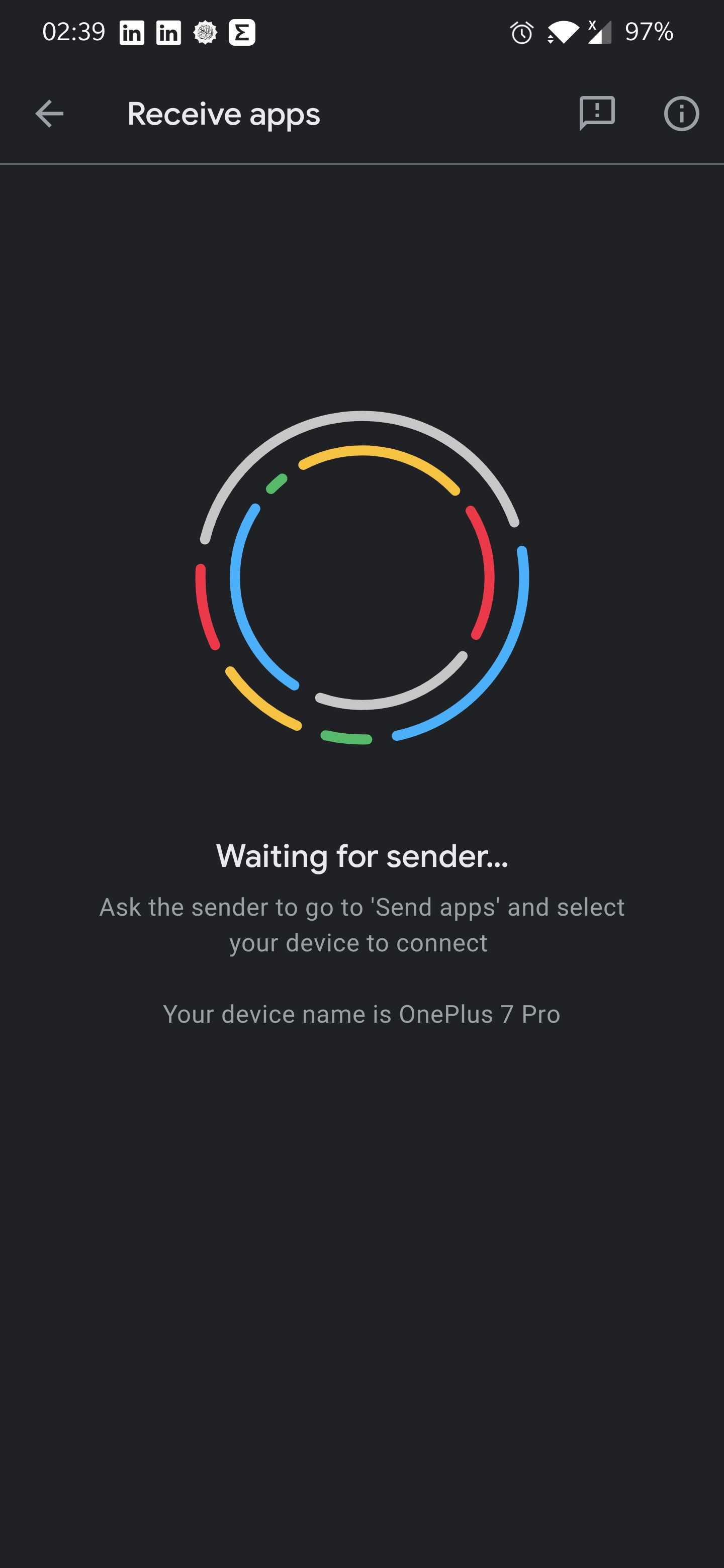 Regardless of which you choose, you will be asked to turn on location services. If you choose to send, you are taken to a screen that lists all your installed apps. Select which app(s) you want to send and press the green button at the top right corner. Your phone will begin to search for nearby devices. If you choose to receive, you get an interface similar to the last image above.
The feature appears to be a server-side switch as it is available already on my OnePlus 7 Pro but not on my Redmi Go. So if you have not gotten it, it should arrive later.
RELATED:
ALWAYS BE THE FIRST TO KNOW – FOLLOW US!