Advertisement
Apple iPad and its Mini-LED rumors never seem to die out as a recent report by DigiTimes says it's coming sooner than expected. Despite being a 'Pro', Apple's iPad Pro 2020 still doesn't have an OLED tech. And several reports so far have speculated launch dates from next year to 2022.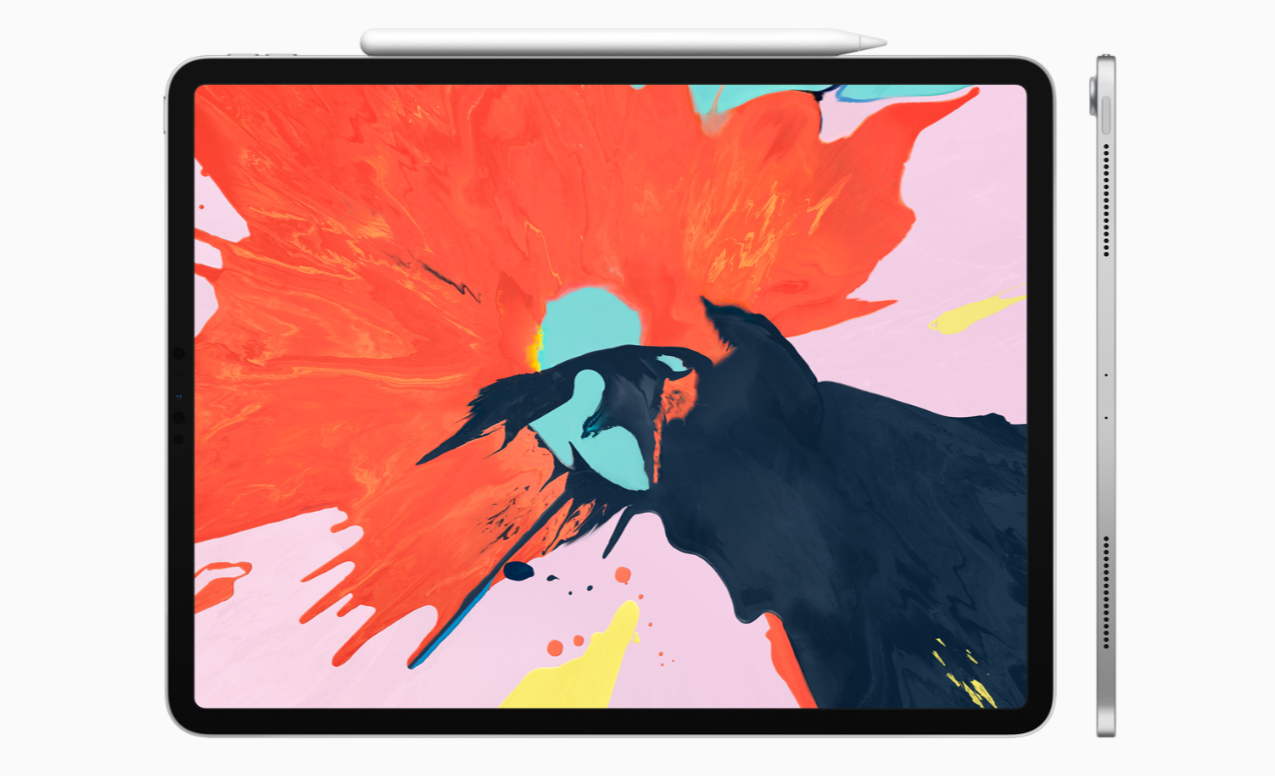 According to the report(via MacRumors), Apple will launch a 12.9-inch iPad Pro with a Mini-LED display in 2021. However, unlike the old rumors, this report says it's coming sooner in Q1 which, if true, is somewhere around January-March. Additionally, a popular integrated touch display solutions maker GIS will churn out integrated touch modules for this iPad Pro.
Precisely, GIS(General Interface Solutions) has already allotted NT$2.198 billion (US$76.3 million) and NT$1.421 billion investments in China. The above investments(from Aug and Nov 2020) are going to help GIS for expanding operations at its subsidiary in Chengdu.
Apart from already producing integrated touch modules for iPads and MacBooks, it will reportedly invest another NT$753 million for automation to speed up the process.
Earlier in November, popular analyst Ming-Chi Kuo predicted that Apple will launch a Mini-LED iPad by Q2 2021. Later, a report from Korea said it could happen sometime before the first half of next year but a few tipsters believed it's might happen a year later(2022). Anyway, today's report somewhat corroborates with Ming-Chi Kuo's prediction but we need concrete proofs to lay firm on them.
Advertisement
Apart from the Mini-LED rumors, a report says Apple will introduce a whole new Hybrid OLED display tech on iPads from 2022. It is reportedly thinner than a typical OLED with more strength. Also, for the unware, Mini-LED is typically an LCD tech but has thousands of small backlit LEDs(
ALWAYS BE THE FIRST TO KNOW – FOLLOW US!
Advertisement