Advertisement
Razer Con 2020 is about to begin in a few hours and the even will be packed with new product launches, games, and demos. Ahead of the event, Yeelight, one of Xiaomi's eco-chain lighting brand, has announced a partnership with Razer. It has officially joined the Razer Chroma connect program for synchronized lighting between its lights and Chroma-enabled products.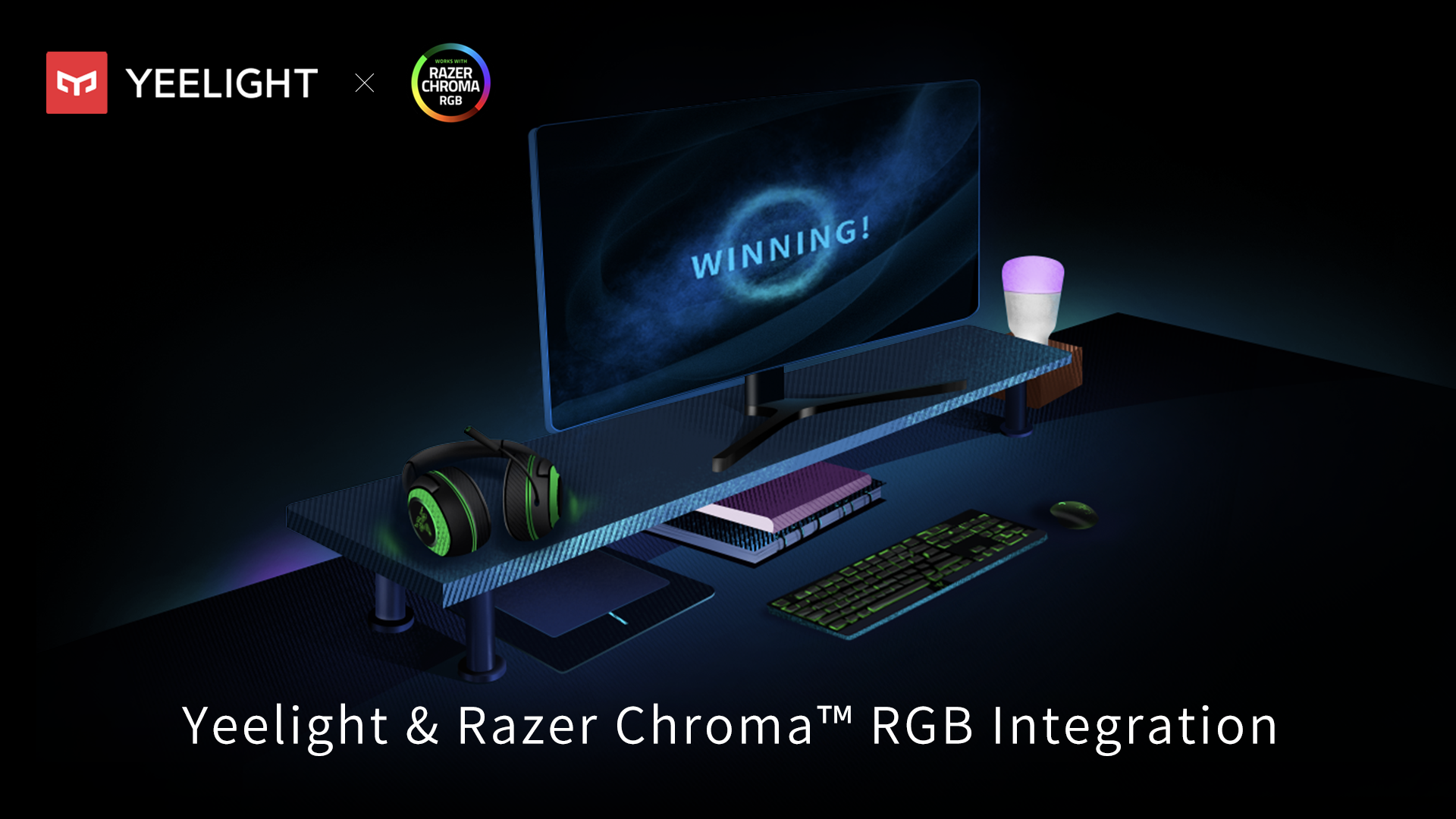 In a press release, the company says Starting today(October 10), gamers can connect its color-changing lights with Razer Chroma RGB enabled devices. Besides, the new partnership will span out to games like Overwatch, Fortnite, Apex Legends, and more. And, as a headstart, products like Yeelight Smart LED Bulb 1S(Color), and Yeelight Smart LED Lightstrip 1S will support the integration program. However, users need to update the firmware of its products on the Yeelight app to see the changes.
First, users will have to download the Yeelight Chroma Connector plug-in from Razer/Yeelight websites/website-builder/" 51818 target="_blank">website. Then, enable the LAN control of the products. To do this, open Yeelight App and navigate to Device->device_name->More->LAN control->toggle on. Now, the lights should automatically connect to Razer Chroma.
Advertisement
Editor's Pick: Realme unveils the world's first SLED 4K smart TV
For the unware, Razer Chroma is a lighting technology. It enables both Razer and third-party RGB products to synchronize with a lighting protocol. Previously, companies like Philips have joined it with their Hue smart lights. Razer basically allows third-parties to enter into its lighting protocol via API(Application Programming Interface). This will let them toggle RBG lighting using Chroma to synchronize them unanimously.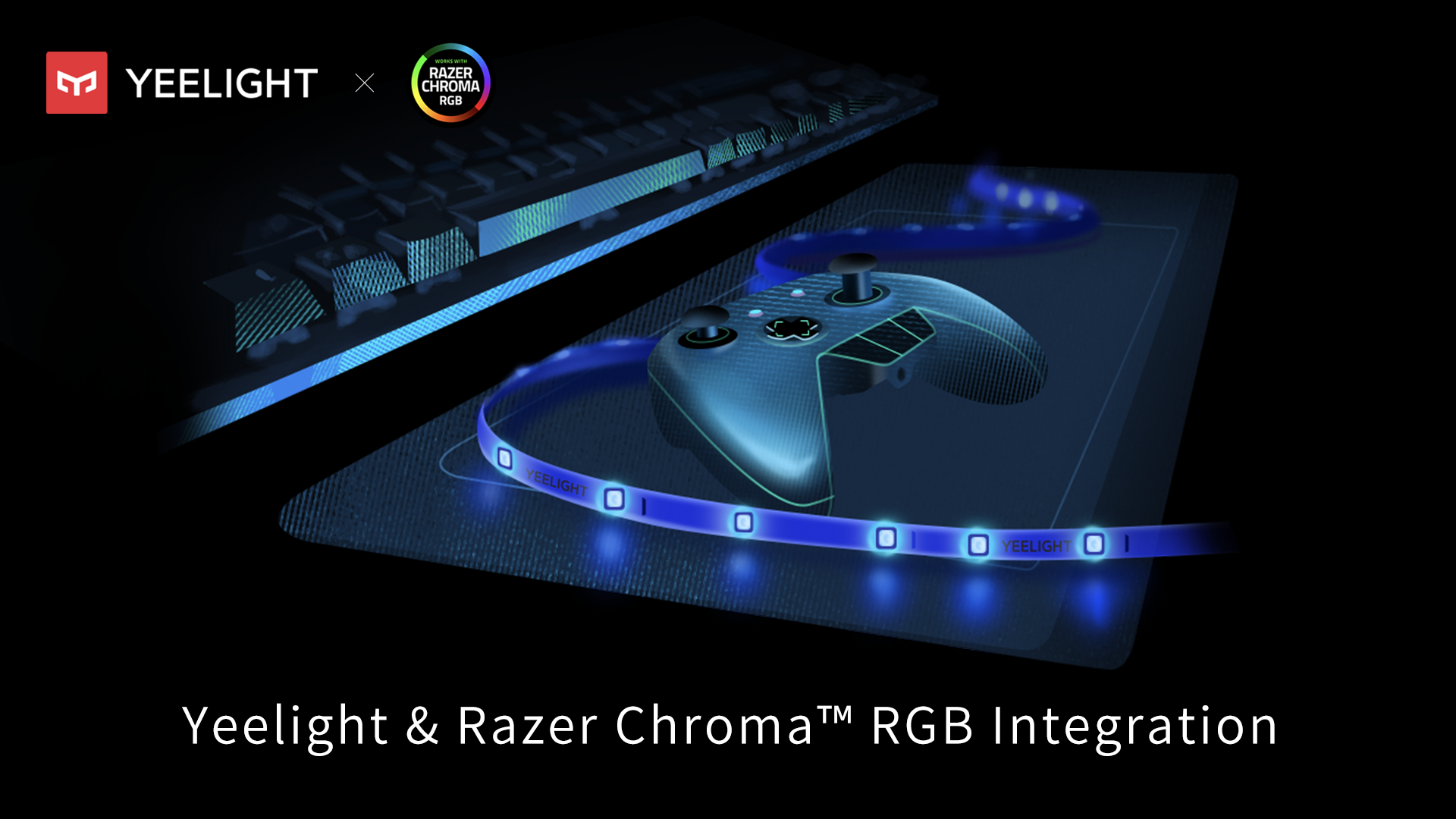 And, talking about the partnership, Kushal Tandon, Director of Software Marketing, Razer, says, "Gamers now have the freedom to choose between various Yeelight LED bulbs and light strips to integrate with Razer Chroma RGB for a truly colorful gaming experience".
Also, apart from already mentioned products, the company says it will introduce more Chroma-compatible lights this year.
Up Next: Smartisan schedules new product launch for October 20, Nut Pro 4 expected
ALWAYS BE THE FIRST TO KNOW – FOLLOW US!
Advertisement