Imagine what would it mean if there was a device that would help you locate friends when going for hiking, hunting, skiing or just decided to go play paintball or any other outdoor activity. Well, you should stop imagining as such a device is already possible and it's called XQUAD. The XQUAD helps you track up to 30 people at the same time and send messages to them without the need of cellular coverage or a phone.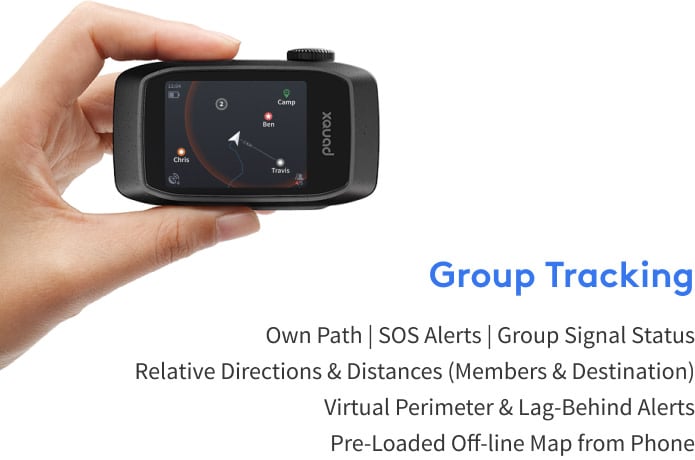 Unlike other one-on-one GPS trackers, XQUAD has implemented the U-Blox platform and collecting each one of the members' real-time location information allows you to put everyone in a more comprehensive radar map so that you know who is close to you when you need help, and who is falling behind.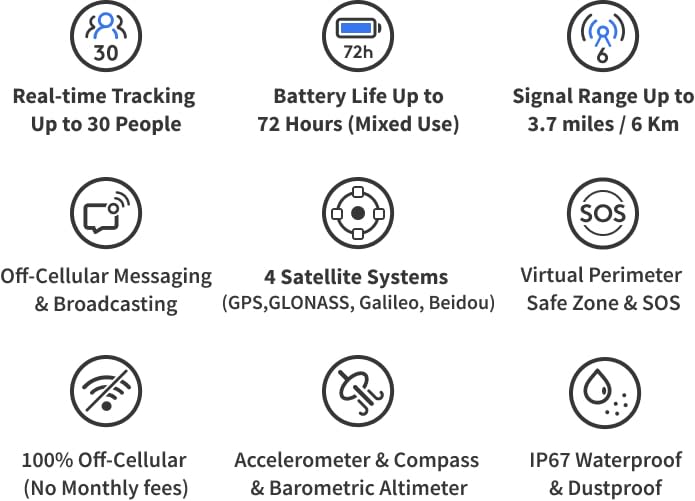 The device can message whoever you need to message without the need for a smartphone and most importantly, without any fees. In addition, you can set up a safe zone when you've finally found a place to pitch your camp.
Just set the zone and stay alert when someone crosses the line. Safe Zone will also move along with the leader, if someone falls behind or moving too fast ahead, an alarm will be triggered to notify everyone in the group.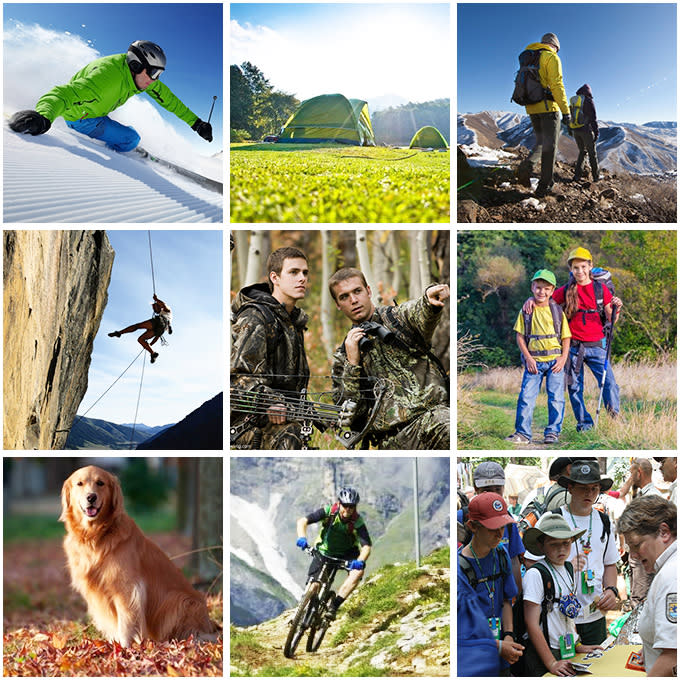 The XQUAD has already reached its funding goal on Indiegogo and the campaign will go on for another 2 weeks so you have time to check it out and back the project. According to the information provided, it is in production as we speak and should be delivered soon. To find out all the information, visit the campaign page.