Earlier today, Xiaomi's XiaoAi division officially announced that the XiaoAi Shortcut app has added a "Real-Time Pneumonia Epidemic" card. This is obviously in response to the current coronavirus epidemic. Users can view the latest updates regarding the coronavirus epidemic information through the AI ​​key on any Xiaomi smartphone, or by saying "real-time pneumonia epidemic" to the program.
The recent outbreak of a new coronavirus in China has killed nine people and sickened more than 400, and has spread to several other countries. The first case outside of Asia was announced on Tuesday, as federal health officials confirmed that a Washington State man who had recently traveled to China had been hospitalized. It is possibly one of the worst possible epidemics to take place in recent years.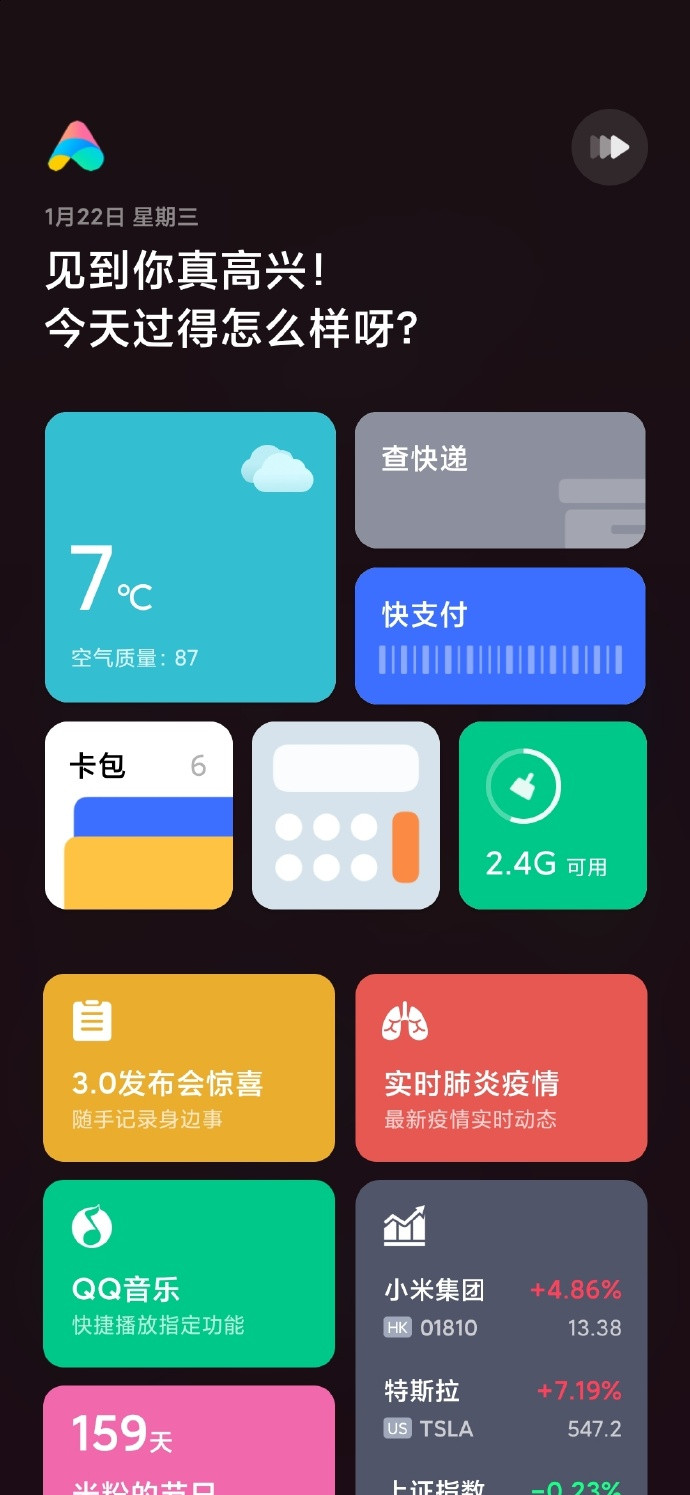 Coronaviruses are named for the spikes that protrude from their membranes, which resemble the sun's corona. They can infect both animals and people, and cause illnesses of the respiratory tract, ranging from the common cold to severe conditions like SARS, which sickened thousands of people around the world — and killed nearly 800 — during a 2003 outbreak.
It's good to see that Xiaomi are taking the outbreak seriously and providing users with the relevant information as easily as possible. This quick response and addition will hopefully help Xiaomi users keep up-to-date with the current situation, as well as hopefully keep them safer. Users can also add the a shortcut to the XiaoAi card in the notification bar for quicker access.
(Source)