Advertisement
With the push for full-screen design on modern smartphones, many solutions have appeared to get rid of or hide the front-facing cameras. The mechanical pop-up cameras, punch-holes and all sorts of cutouts and notches are the stepping stones and many believe having the screen under the display would be the final and most elegant solution. Unfortunately, though, according to Xiaomi's VP, that's not happening anytime soon as there are still major technological challenges to be overcome.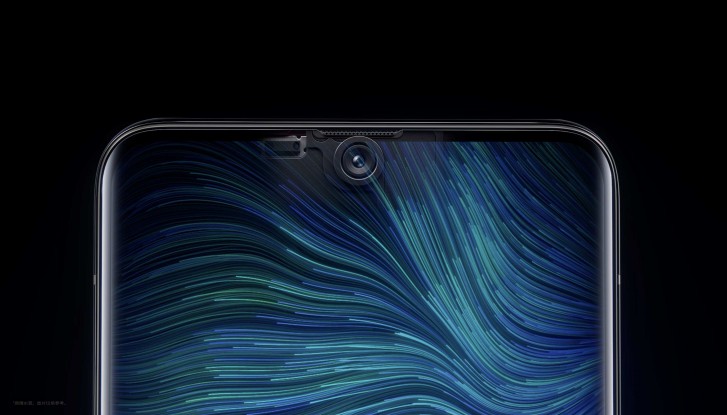 Lu Weibing says the whole smartphone industry is working hard on the solution but despite Xiaomi showcasing its prototype in 2019 with under-screen camera, there are two main factors that need to be considered. First, the pixel density of modern displays is too high to accommodate a camera underneath as it blocks too much light. The PPI appears to play a significant role in the camera's light transmittance, which brings us to the second hurdle.
The light transmittance of current in-screen cameras is too low and combined with the high PPI, very little light reaches the sensor. That means the image quality isn't anywhere near the one offered by regular cameras. Researchers are still looking for a way to achieve high PPI without interfering with the camera's light transmittance.
Let's face it – no one will buy a smartphone with a display that has low pixel density nor would many settle for a sub-par selfie camera experience.
Advertisement
All in all, Lu Weibing says that we shouldn't hold our breath for the tech and we may have to wait a bit longer before it becomes available to the end consumer. While he gave no timeframes, yt's looking at least a couple of years out.
Source (in Chinese)
Related articles
Advertisement