The economic impact of the global chip shortage that has persisted for several months since 2020 could soon be felt directly by phone users as phone makers continue to grapple with the challenge of increased smartphone production costs. The chip shortage mainly affected the automotive industry at the early stages. It led to the shutdown of some production plants in the US and other places.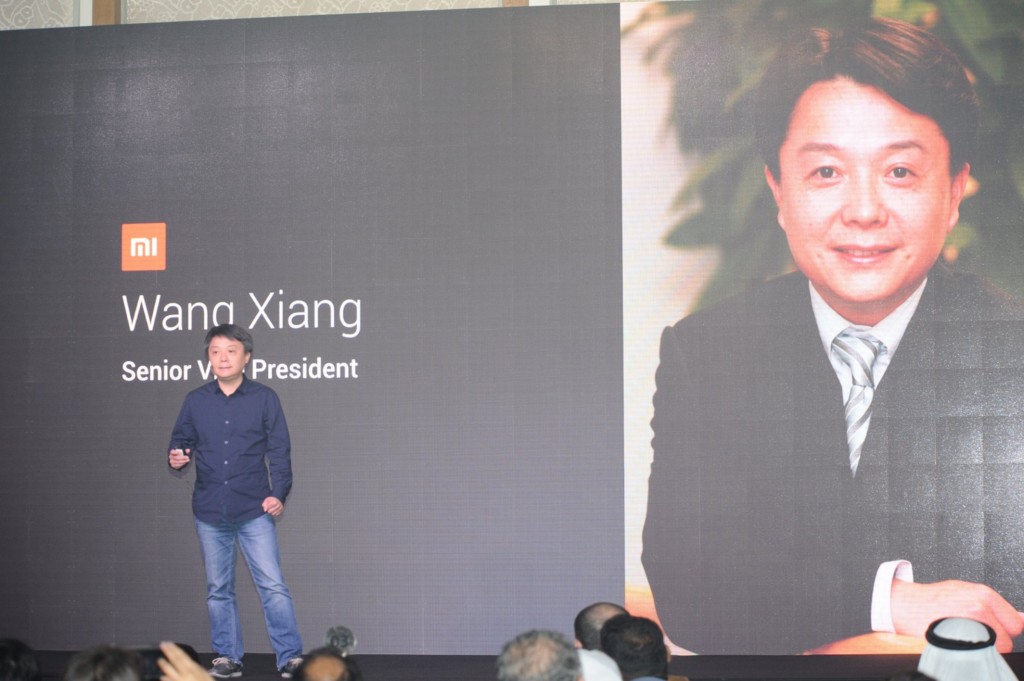 A few months back, some governments took steps to stimulate production, but it is clear that these moves are yet to yield the desired results as chipmakers continue to grapple with increasing demands. Now it seems that phone makers are now gradually feeling the impact of the shortage as production costs continue to climb.
Xiaomi's president Wang Xiang said that his company has been grappling with increased production costs due to the shortage of semiconductors needed for smartphones. There was every likelihood that the increased production cost would lead to higher prices of several of its forthcoming smartphones. Xiang made the comments during Xiaomi's fourth-quarter 2020 earnings call (via
Xiaomi
would continue to offer competitive prices as it seeks ways of optimizing its production processes.
Some chipmakers have announced plans for expansion in capacity but the impact on global chip supply may not become apparent until after two years due to the intricate and complex processes involved in chip production. But generally, chipmakers have been struggling to meet supply backlogs from a variety of customers across the spectrum. Some industry watchers have predicted that the present global shortage may persist until the end of the year
RELATED;
ALWAYS BE THE FIRST TO KNOW – FOLLOW US!