Despite issues like the Mi community ban in India, Xiaomi has had a hardcore fanbase across the globe to rejoice the Chinese MIUI. Like it does with every update, the company introduced a new app drawer earlier this year. Now, looks like it is altering the way recent apps screen looks on the latest MIUI 12.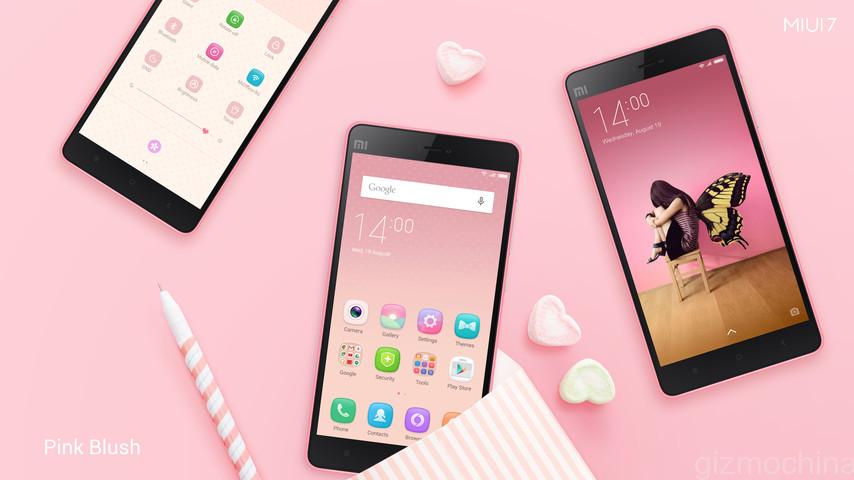 As reported by XDADevelopers, Telegram Channel @Xiaomiui has shared a new version of the MIUI launcher. Accordingly, this has the option of using a horizontal recent apps screen. Besides, the MIUI launcher for MIUI 12
Advertisement
reportedly has a build number Alpha v4.21.0.2425-10261728 where Alpha probably means 'test' version. As you can see in the screenshots(courtesy of users @Deiki) below, there is a new option added in the Home Screen section.
Tapping on "Arrange items in Recents" takes you to another page with two options. One is vertical and the other is horizontal scrolling. You can scroll either way to manage the opened apps. Also, swiping up will terminate the app while long-press/swiping down will lock it in memory. The new recent app viewing finally looks like the one on OnePlus, Samsung, Apple, and Google's Pixel Experience. Hence, users wouldn't feel it odd when they switch devices.
1 of 5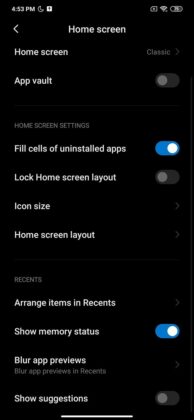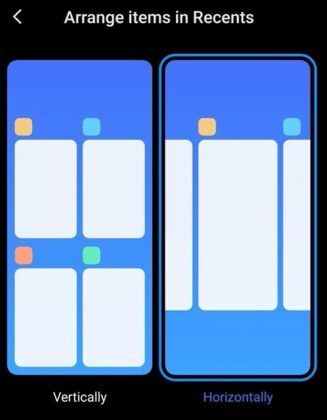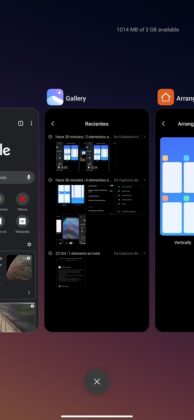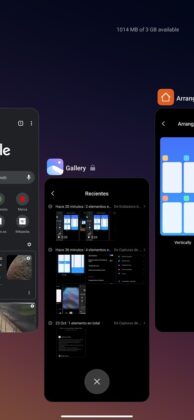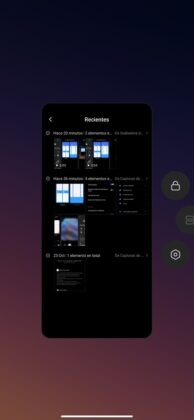 Also, the alpha version of the launcher comes with a changelog as follows:
Added-Horizontal Recents option.
Fixed- Incorrect points on some models.
Adjust- Gaussian blur scheme.
Fixed- Dragging folder icon bug.
Optimized- Unloading application freeze.
Adjust- Recent task animation.
Xiaomi has been improving a lot with every version of MIUI. Previously, MIUI 11 brought features
like Dark Mode, Ambient display, Productivity suit, Easy screencast, and more. But the latest
MIUI 12 improved
overall design with sleek UI, and animations. It also had an emphasis on Privacy, Health, Assistant, Themes etc. That said, the next MIUI, the
MIUI 13
is already under development and is expected to bring a host of features including a
new power menu
.
Coming back, the new launcher is luckily available as an APK. Thus, users willing to dive in for a change can install and try it out on their MIUI 12 device. However, it's an Alpha build, and hence, expect it to go haywire in some situations. Nonetheless, there are chances that the feature might end up on the stable build soon.
ALWAYS BE THE FIRST TO KNOW – FOLLOW US!
Advertisement