Xiaomi has launched a new foldable treadmill under its Youpin crowdfunding platform. The product dubbed Kingsmith Smart Foldable Treadmill and features a design that won the German Red Dot design award. It adopts a price of 2499 yuan ($360).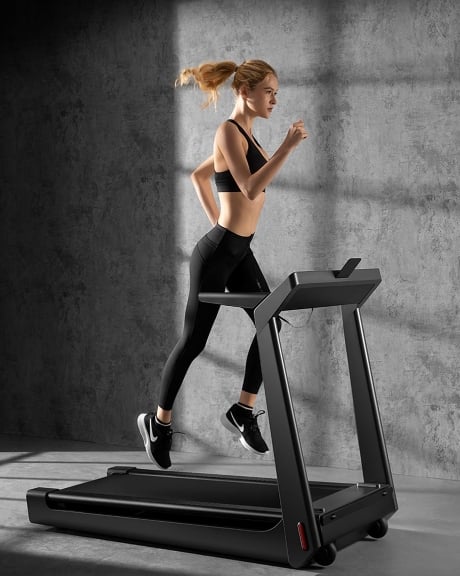 Just as the name implies, the Kingsmith Smart Foldable Treadmill adopts a foldable design. Xiaomi has always put portability at the foe in the design of its product mostly due to the need for portable products in China where space availability is a challenge. The company had earlier launched the WalkingPad foldable treadmill with a higher version – WalkingPad R1 Pro – getting launched on Kickstarter and later Indiegogo crowdfunding The design is such that you don't need a professional to install or dismantle. The device also comes with a suspended elastic running board. The elastic board uses the physical properties of a solid wood running board. it can efficiently absorb the impact and noise generated during running and thus provide a comfortable running experience. The treadmill also comes with app support as it can be paired with the MIJIA app.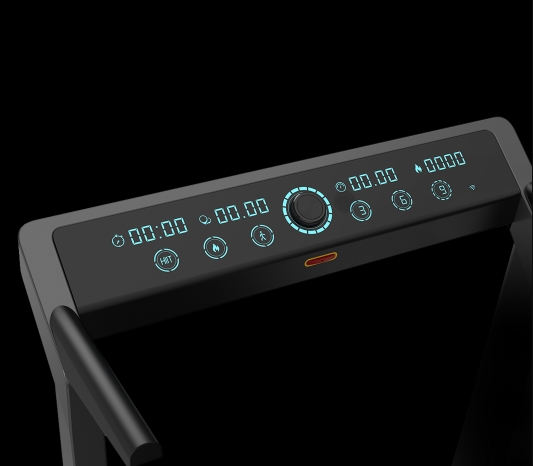 The treadmill has a maximum load capacity of 110kg and maximum running speed of 15km/h. The treadmill has a running space of 1200x480mm. When it is folded, it can be kept against the wall, taking up a space of less than 0.6 square metres. It crams a powerful motor with 1.25HP power rating.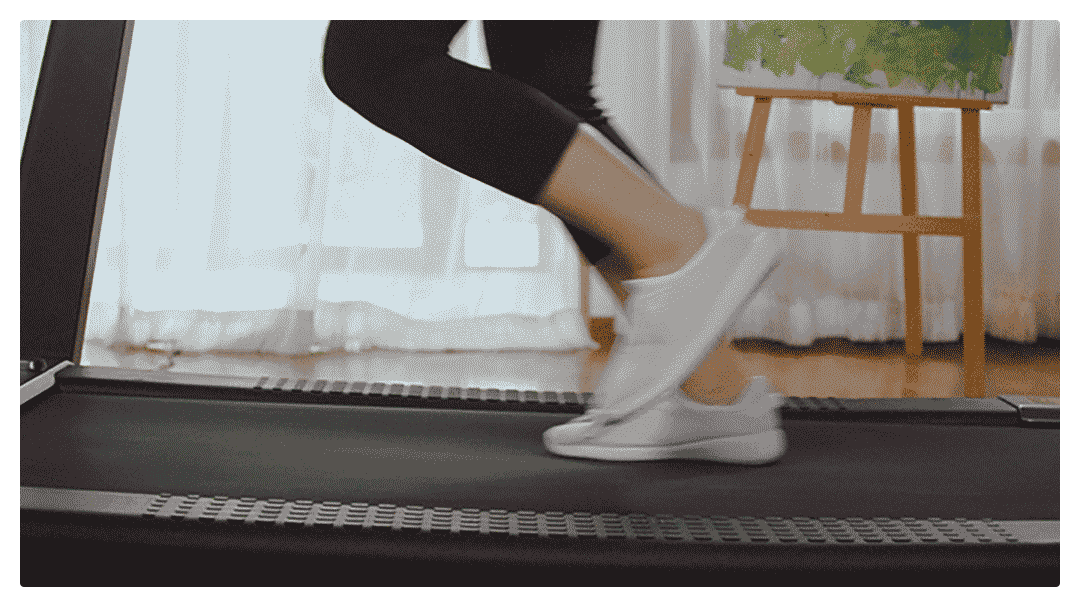 The Kingsmith Smart Foldable Treadmill equally features a 4% static slope, which restores the body's tilt angle when running. There is equally a hidden LED display which is integrated with the body when it is switched off and becomes clearly visible when switched on. There is a rotatable operation button at the centre of the panel for one-handed operation.
(source)