Xiaomi Youpin has launched the QCY T11 TWS Earbuds Ring Iron Edition for sale on the platform. The product carries a decent price tag of 169.9 yuan (~$26) but the original price is 199.9 yuan (~$30).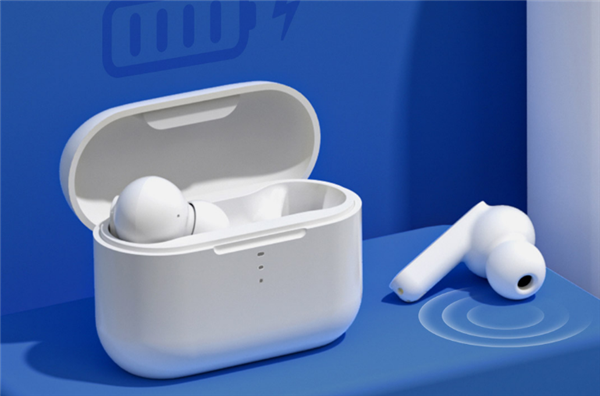 The QCY T11 TWS Earphones adopt a moving coil + moving iron dual hybrid speaker design. The moving coil has a wide sound field, full low frequency, good sound field envelopment, loose and natural sound, suitable for listening to music.
The moving iron has rich details, bright mid-to-high frequencies, clearer sound lines, and rich musical details, suitable for listening to gentle and delicate songs such as vocals and classical music.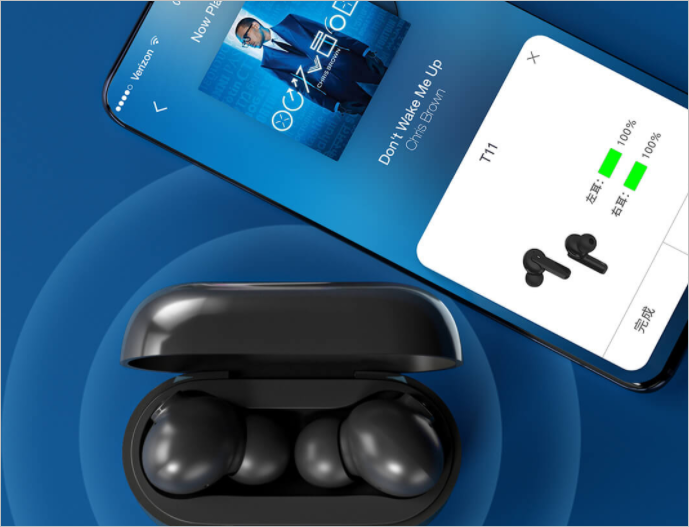 In terms of design, QCY T11 adopts a simple and fashionable design. Each ear weighs only 3.7g, which is lighter than a piece of A4 paper. It offers three kinds of ear caps to choose from, and it is compact and close to the ear. The T11 adopts four microphone noise reduction technology, and each headset is equipped with two beamforming microphones. Through digital signal processing algorithms, it can more effectively suppress the background noise of the call, even in noisy offices, buses and other places, thus ensuring clear calls.
In terms of battery life, the QCY T11 supports up to 3.5 hours of playback when fully charged. The total battery life can reach 21 hours when used with the charging bay. It also supports fast charging. The 600mAh charging compartment can charge both ears in just about 10 minutes, and it can be used for 1 hour.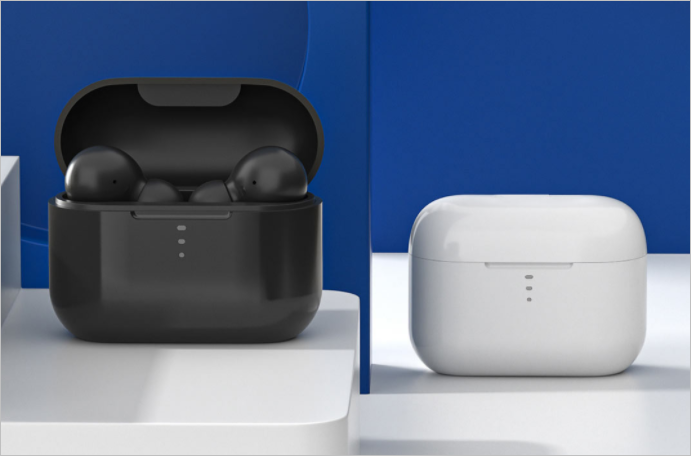 After the first pairing is successful, you can experience the smart experience of automatically connecting back after opening the cover. It also supports pop-up window pairing, making it easier to connect with one click.
As stated, the product is available on the Youpin website. It comes in white and black but only the black variant is on sale at this time.
RELATED;
ALWAYS BE THE FIRST TO KNOW – FOLLOW US!