Xiaomi launched its first drone in May 2016. The Mi Drone came in two variants, a 1080p version priced at 2499 yuan and a 4k version that had a retail price of 2,999 yuan. At the time of the launch, Xiaomi's CEO Lei Jun stated that Xiaomi drones have once again set the price limit in the industry, as the prices of 4K drones of the same grade on the market were around 6,000 yuan or even higher. The Mi Drones were produced by Fimi Technology, a Xiaomi ecological chain company and right now, the brand has launched its own product, the Fimi X8 SE 2020.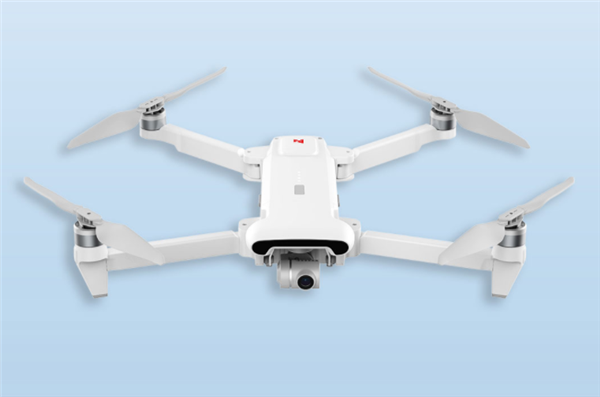 The Fimi X8 SE 2020 Unmanned Aerial Vehicle (UAV) comes with a foldable design similar to DJI Mavic. Its performance is more powerful than that of the Mavic Mini even though they are in the same price category. However, its volume is larger than that of Mavic Mini. After folding, it measures 204x106x72.6mm and weighs about 765g.
In terms of the aerial photography performance, the Fimi X8 SE 2020 achieves 4K video recording, 8 km image transmission, wind resistance level 5, and battery life reaching an astonishing 35 minutes. Thanks to the latest generation of HiSilicon's ISP engine, Fiimi X8 SE 2020 can shoot 4K video with a large stream of up to 100Mbps, retaining more screen details. The new F-log video colour mode and DNG RAW photo format bring greater space for post-production.
The drone is also equipped with a light three-axis mechanical stabilization gimbal, fitted with Fimi's latest generation of professional control algorithms, with a control accuracy of 0.005%. Its newly upgraded second-generation TDMA image transmission system has increased sensitivity by 5dbm, supports 8km image transmission, and can fly farther.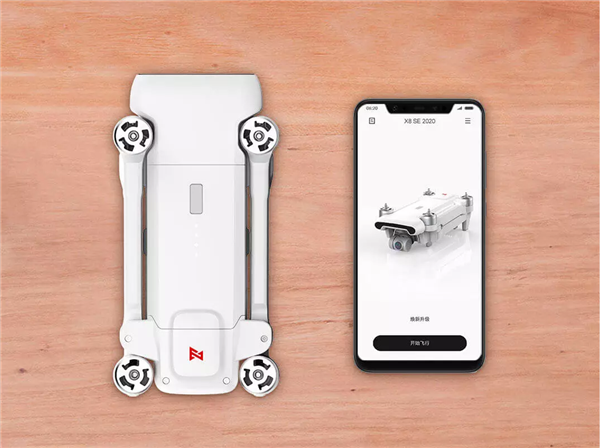 In terms of functions, it supports one-click blockbusters, intelligent follow-up, route planning shooting, panoramic shooting, time-lapse photography, night scene mode, etc.
The maximum horizontal flight speed can reach 18m/s, the maximum ascent speed is 5m/s, and the maximum descent speed is 4m/s.
It should be noted that the copywriting stated that its flying altitude is limited to 120m, and I wonder if it can be unlocked.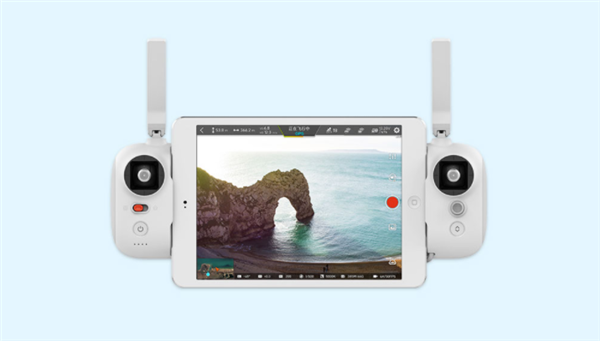 The Fimi X8 SE 2020 remote control adopts a slideway telescopic design and a detachable joystick. When it is not opened, it is only the palm length. It is compatible with most mobile phones on the market and can even accommodate an iPad mini.
The drone is presently on sale at Xiaomi Youpin and is priced at 2,999 yuan (~439).
ALWAYS BE THE FIRST TO KNOW – FOLLOW US!
Advertisement