Earlier today (4th May 2020), the Xiaomi Youpin platform has launched the 90 Points anti-bacterial shirt made by RunMi, a Xiaomi subsidiary. As the name suggests, the T-shirt features antibacterial properties and is available online for a price of 69 Yuan (roughly 10 US Dollars).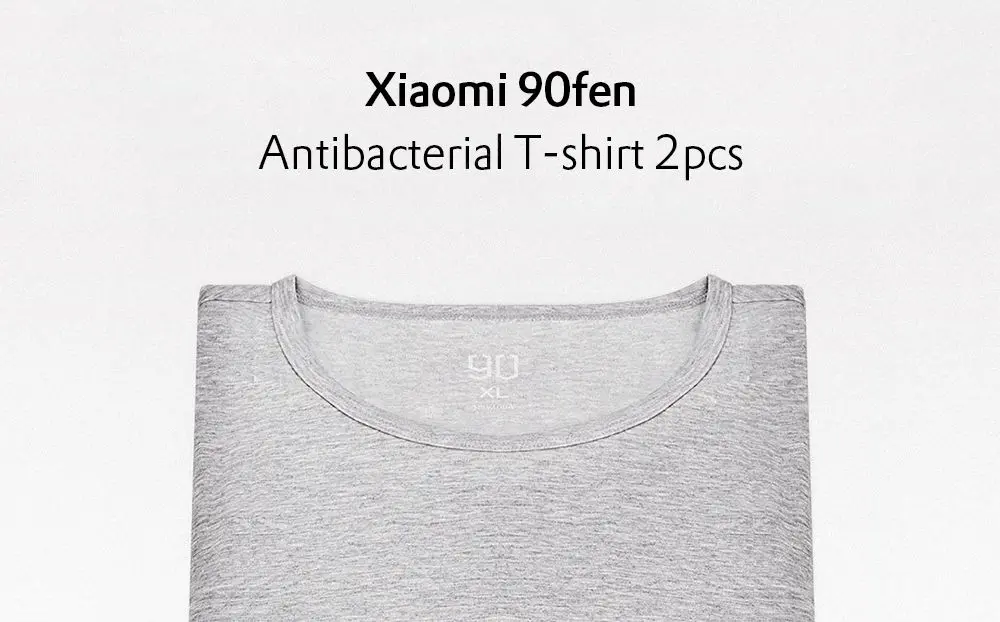 The 90 Points T-shirt is currently available in hemp gray, blue gray, and fragnant red color options. It also arrives in various different sizes including, medium, large, extra large, and 2XL as well. The 90 points anti-bacterial T-shirt is made from a seamless one piece weaving process which has the side and insides lined in to reduce friction between connecting regions.
The T-shirt is made from soft yarn and incorporates a variety of fiber components. It also features an improved weaving process that enhances elasticity and comfortable body stretch for the entire garment. Furthermore, this fabric is antibacterially treated and is rated for the national standard AA levels. Meaning it effectively inhibits the growth of bacteria, and makes it harder to give out odor and helps keep the body fresh as well.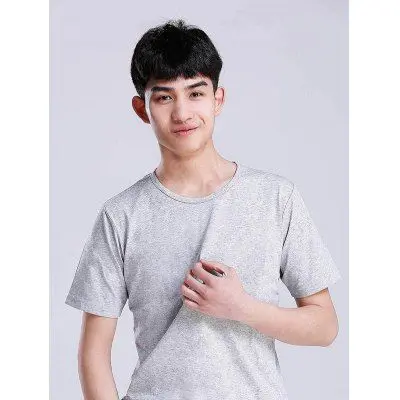 The 90 Points Antibacterial T-shirt is currently available on the Xiaomi Youpin platform under Xiaomi's ecological chain company, Shanghai RunMi Technology Co. Ltd. 90 Points is a known lifestyle products brand under the company and has even launched other products like smart running shoes, backpacks, and suitcases.