Earlier today (12th January 2021), Xiaomi Youpin launched a new MIJIA product. It is the new MIJIA Electric Shaver S700, which features ceramic blades and is priced at 499 Yuan (roughly 77 US Dollars).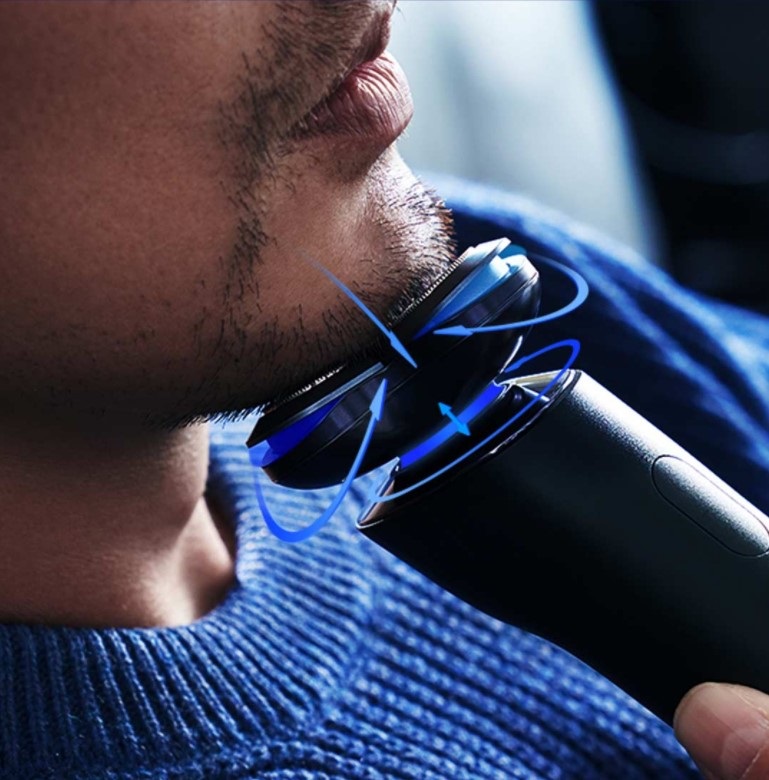 As per the official notes, the MIJIA Electric Shaver S700's ceramic blades were placed in strong acid and alkali for 360 minutes or 6 hours, with the structural body of the blades only showing slight changes. In other words, the blades are highly durable and are built to last. In ordinary use, elements like water, shaving foam, or even detergent will not corrode the blade, which also offers a high degree of skin care. The company claims that the MIJIA Electric Shaver S700 can last for up to 19 years if the user uses it for just 2 minutes every day.
Furthermore, the S700 also offers specific head molds that attach on the top of the blade, which are designed to offers users complete control of the length at which they want to shave or trim. The blades are also built with high durability and can withstand high impacts and even offers high wear resistance as well, which far exceeds any regular ceramic blades in the market, as per the company.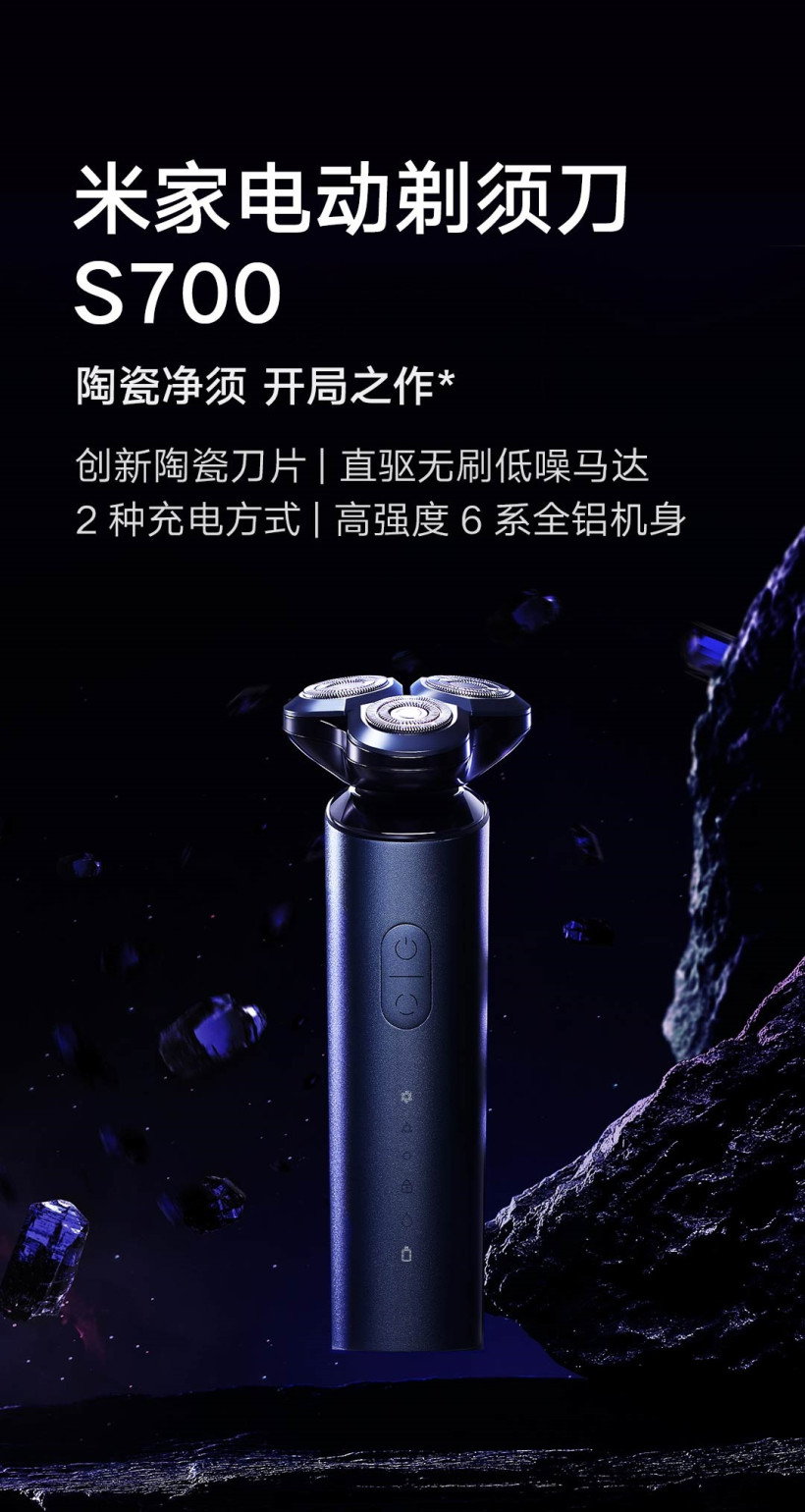 The MIJIA Electric Shaver S700 is the Chinese brands first shaver that features a high end direct drive brushless motor. This technology helps in increasing the service life of the product and also offers a smoother and more efficient shaving experience to the user. Additionally, the brushless motor also inherently output less noise in comparison to traditional motors. The electric shaver is available on the official Xiaomi Youpin website and is priced at 499 Yuan.
ALWAYS BE THE FIRST TO KNOW – FOLLOW US!