Back in August 2020, Xiaomi had launched the Mijia Bullet Thermos flash with 12 hours of heat/cold preservation and 500ml capacity. Now, the company has launched an updated version of the same thermos that arrives with a slight change in design.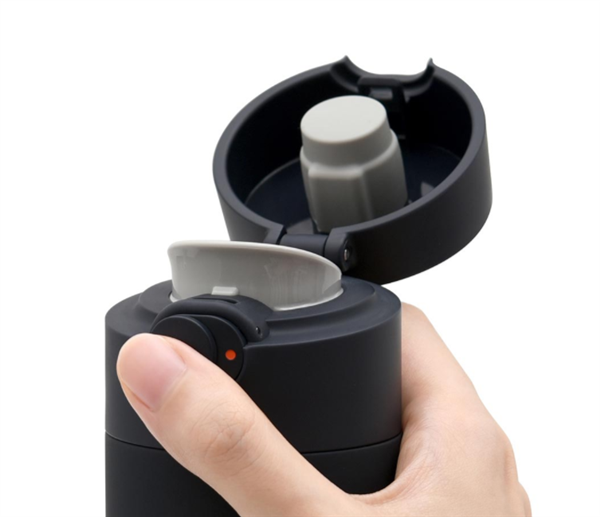 The newly launched version of the Mijia Bullet Thermos features a different lid, which arrives in the form of a cover than can be popped off. This new cover is held by a mechanism on the front that can be lightly pressed to open. It adds to the easier one handed use of the product, making it more user friendly than the previous iteration as it is easier to hold and use with just one hand.
Similar to the previous launch, it also 316L stainless steel design that was built with a vacuum layer built from laser welding technology. Its total capacity is 480ml, which is just slightly lower than the 500ml of its predecessor. The weight has also increased from 215 grams to 225 grams, due to the added cover mechanism. For thermal control, the thermos uses a copper-plated reflective layer along with the vacuum insulation layer to maintain the heat within the flask, which is also useful for keeping cold liquids chilled as well.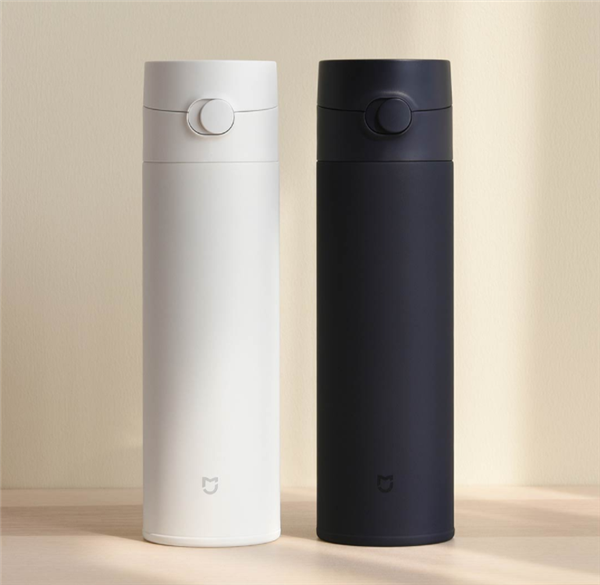 The new Mijia Bullet Thermos achieves 6 hours of heat or cold preservations, in indoor testings at 20°C with liquid as hot as 95°C. After 6 hours, the water temperature only dropped to about 68°C. The same was reflected for the cold liquids testings. The new flask is currently available on Xiaomi Youpin and is priced at 99 Yuan (roughly 15 US Dollars).
ALWAYS BE THE FIRST TO KNOW – FOLLOW US!