Xiaomi's Youpin platform has today launched a new fan on its platform named EDON Foldable Fan. While the company has launched this fan in China, it is yet to share details about the pricing and availability.
The foldable fan, along with helping circulate fresh air in the room, also comes with purification and humidification feature. The wireless fan can be mounted on a platform or can also be used on the ground. It uses a step-less rotating shaft design, which can rotate the head 120-degree on the sides and 360-degree up and down to circulate the air.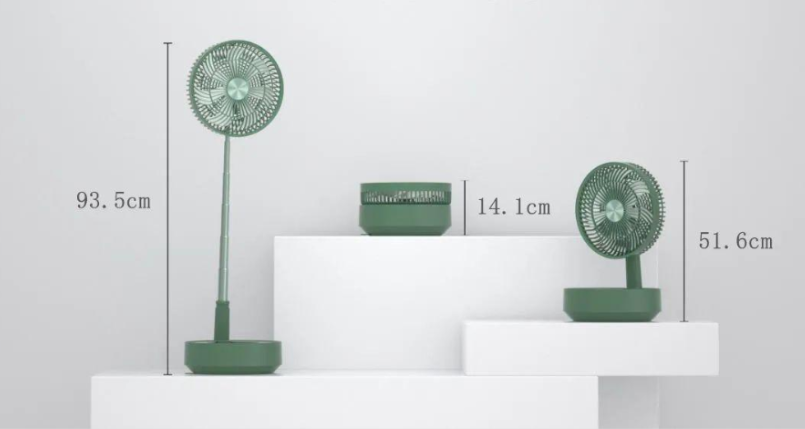 There is a humidifier at the bottom which can instantly release 1-5um fine water mist with its 3000rpm cross-flow wind pressure technology. With this feature, it can moisturise the skin and can effectively solve the problem of skin heat and dry itching which is usually caused by the hot and closed space.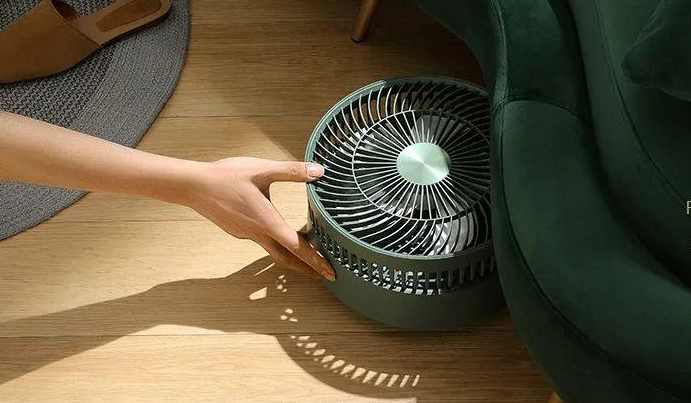 It is designed in a seamless manner without any screws around. Weighing at just about 1.5 kilograms, the EDON Foldable Fan can be easily folded in just three steps into a small round units, looking similar to the Mi Robot Vacuum Cleaner.
With the fan being foldable, it can be easily stored into the bed drawer or under the sofa as it does not take up much space. It has an LED touch module for all the operations and can also be controlled through a remote control up to 80 meters away.When not in use, the remote controller can also be magnetically attached in front of the fan to prevent loss.