Advertisement
Xiaomi Youpin is the Chinese brand's crowdfunding platform and home to several amazing products that are launched in China. Most times when we report about the launch of a new product on the platform, there are usually comments and sometimes we get emails from potential buyers trying to find out how to buy the products. Xiaomi is aware of this and has made a big move aimed at bringing the crowdfunding products to the international market. That it has done by launching the Xiaomi Youpin crowdfunding page on Indiegogo. What better product to kickstart what promises to be an eventful journey than the WalkingPad R1 Pro and Oclean X Sonic Toothbrush?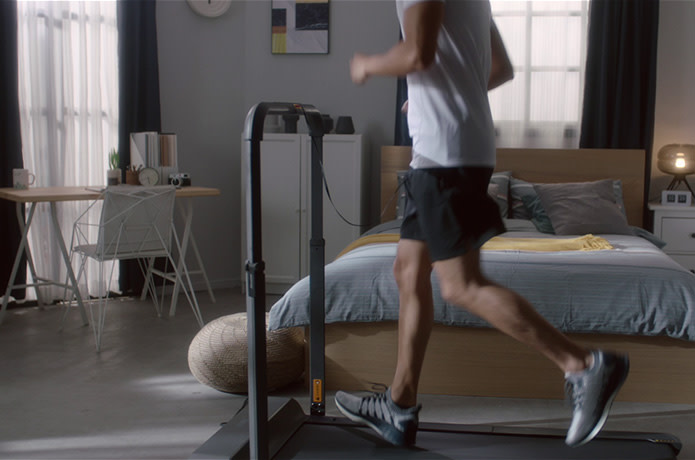 The WakingPad R1 Pro is an upgraded version of the WalkingPad Mini Walk smart treadmill that was first launched in May 2018. The product turned out to be a popular one in China and outside where it became available via third-party e-tailers like GearBest. The product was even used to scam many potential buyers of their money on fictitious retail websites.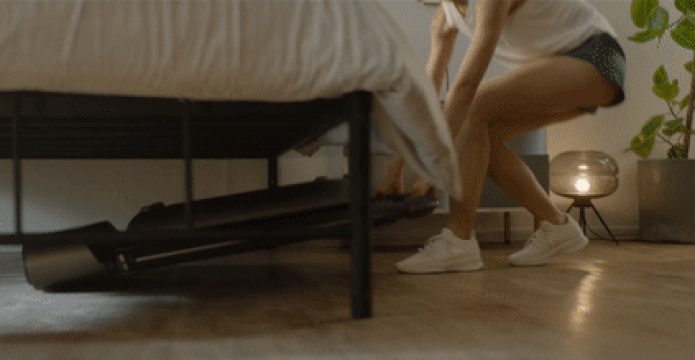 This model is developed with running and walking modes, unlike its predecessors which support just walking mode. WalkingPad R1 Pro is 90% space-saving than the traditional treadmill and can be easily folded and stored with the help of double folding design and smooth-rolling wheels. The WalkingPad was also reshaped with the addition of a balancing handle and extending the deck for a better running experience.
The portable treadmill is available on Indiegogo for $429 with free shipping. Do note that the prices are displayed in Hongkong Dollars.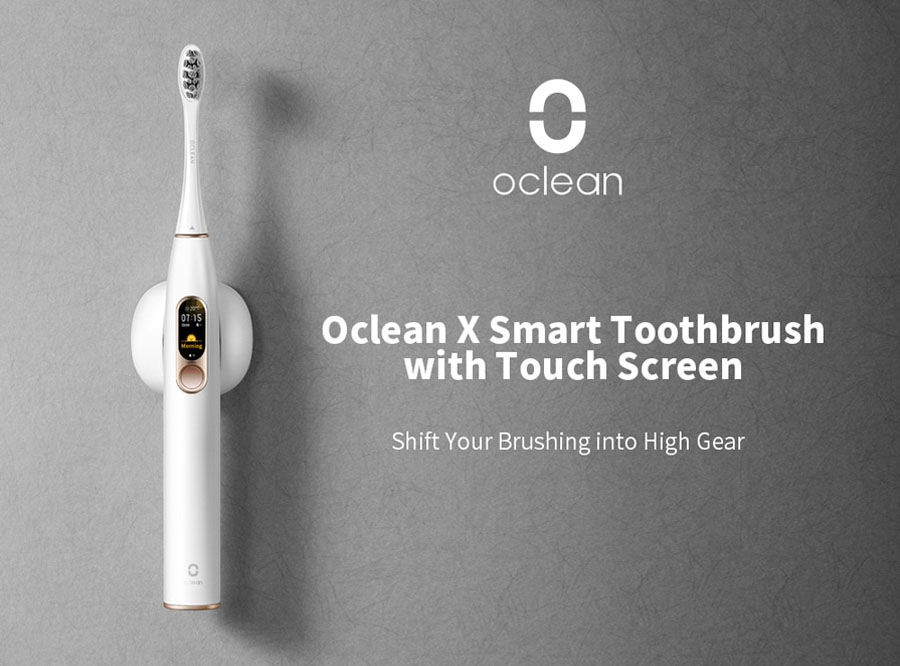 The Oclean X Sonic Toothbrush is yet another impressive product that was hugely successful when it was launched for crowdfunding in China. It is on offer for $55, also with free shipping. The Indiegogo crowdfunding exercise will end in a couple of hours so you may want to hasten up on this one.
As a reminder, the Oclean X has as its biggest feature the oval-shaped coloured touchscreen display. From the display, you can view the time, weather, choose brushing mode, check dental health information, brushing feedbacks and so on, so that brushing teeth become more scientific, effective and simple. The touch experience is very user-friendly and responsive.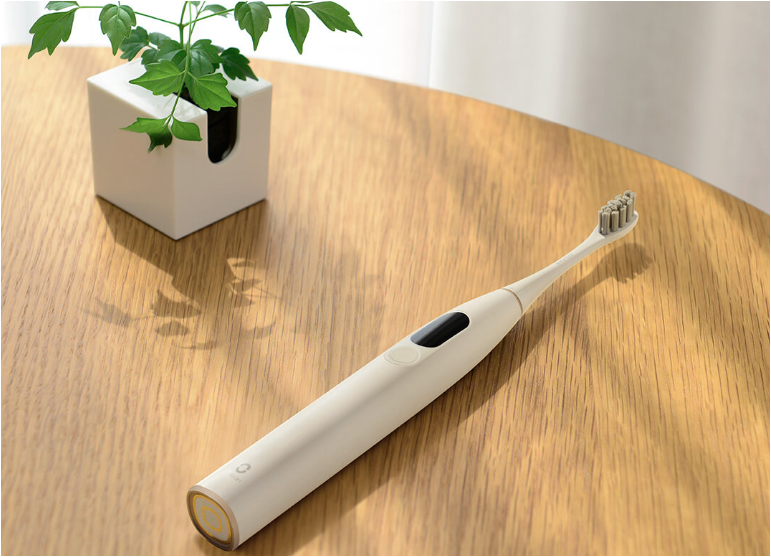 Advertisement
The smart touch screen electric toothbrush brings a more intuitive information display and interactive experience such that you don't have to go through a smartphone app to monitor the brushing pattern but it can be viewed directly on the screen. The toothbrush also comes with Bluetooth 4.0 support and is compatible with phones running Android 4.4 or iOS 8.0 and higher. Thus, it can also be paired to a smartphone in case you need to view the parameter on a larger screen. On the mobile app, you can also view more details as the blind zones are divided into 8 zones. The Oclean X has a built-in 6-axis gyroscope which can collect up to 1500 real-time brushing data every minute. It monitors the slight changes of brushing gestures, locates the brushing blind zone, and gives scientific feedback results.
Advertisement