Xiaomi has launched the Viomi Smart Yuba under crowdfunding on the Youpin platform. The product carries a crowdfunding price of 599 yuan (~$91). The Yuba is a bathroom heater with a swing blower that distributes the warm air. But this model isn't just a heater as it comes with up to six different functions.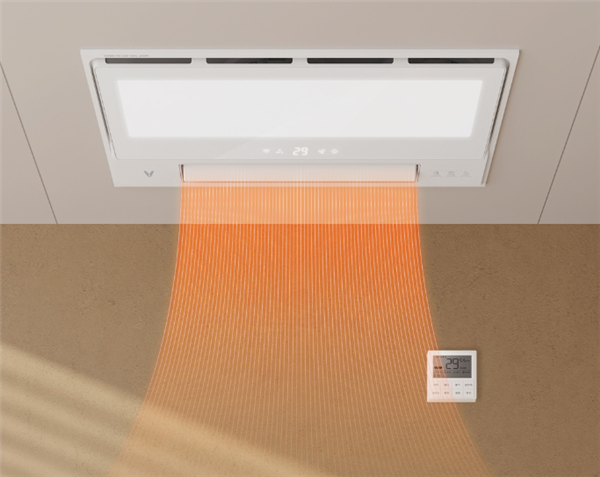 The Viomi Smart Yuba is 60 cm long, 30 cm wide, and only 8.5 cm thick. The blower provides a uniform 3D air supply to avoid the discomfort of direct warm air. If the user desires, the heating temperature can be increased and the air output as well. The blower can distribute the hot air within a wide angle of 80°-130° range.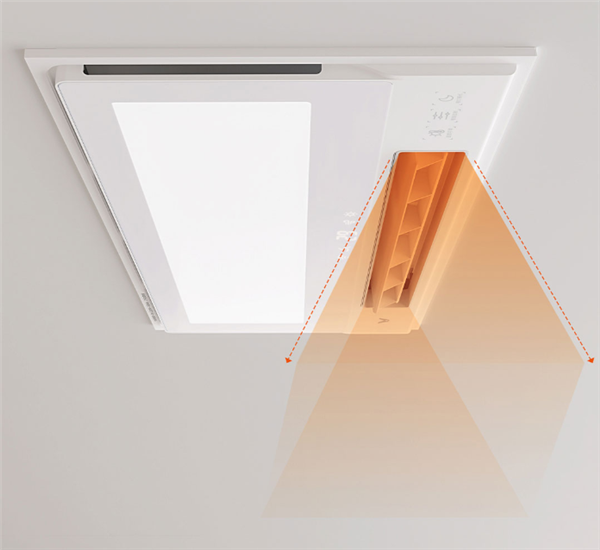 In addition, you can also adjust the temperature between 20°C and 35°C through the wireless remote control switch. The Yuba has a 2488W power rating and uses a PTC ceramic heater that heats up quickly and evenly. The PTC heats up immediately it is turned on. While heating, its powerful dual-core dual motors can also ventilate the room in order to avoid sultry and poor breathing, thus creating a healthy bathing environment.
Viomi Smart Yuba packs a large 20.8-inch LED lighting that is capable of adequately illuminating a 10-square metres bathroom. The device also comes with a smaller night light that won't dazzle the eyes at night or disturb the sleep of users.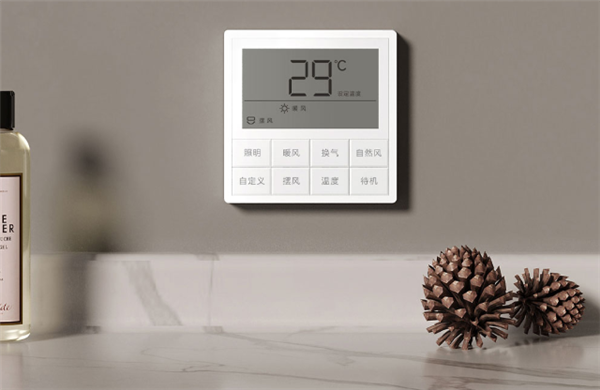 In terms of safety, double reinforced insulation is used, no grounding is required, and the degree of safety is high, which can eliminate hidden dangers of leakage and make bathing more secure.
Apart from heating up the bathroom, the Yuba can also ventilate the room, deliver air at room temperature, act as a blower to dry clothes, and also as a source of lighting. The device aso comes with support for MIJIA app meaning it can be controlled from a smartphone or other connected smart home devices.
RELATED;
ALWAYS BE THE FIRST TO KNOW – FOLLOW US!