Advertisement
Xiaomi has launched the KCotson Graphene Moxibustion Device under the Youpin crowdfunding platform. The product carries a crowdfunding price ta of 199 yuan (~$29).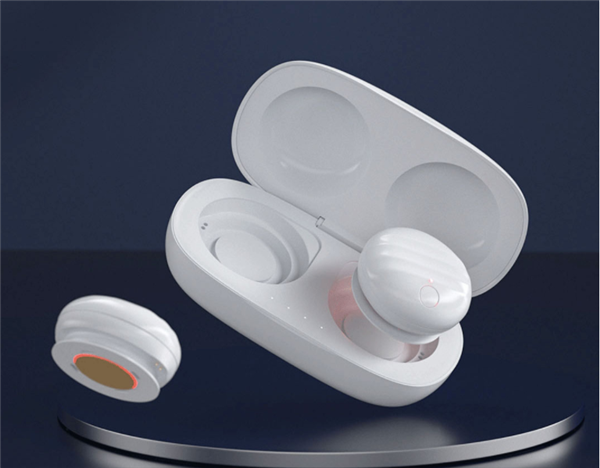 Moxibustion is a form of heat therapy in which dried plant materials called "moxa" are burned on or very near the surface of the skin. The intention is to warm and invigorate the flow of Qi in the body and dispel certain pathogenic influences.
The moxibustion device uses a magnetic storage box that can be used when you pick it up and recharge when you put it down. The storage box is a bit like an oversized AirPods Pro.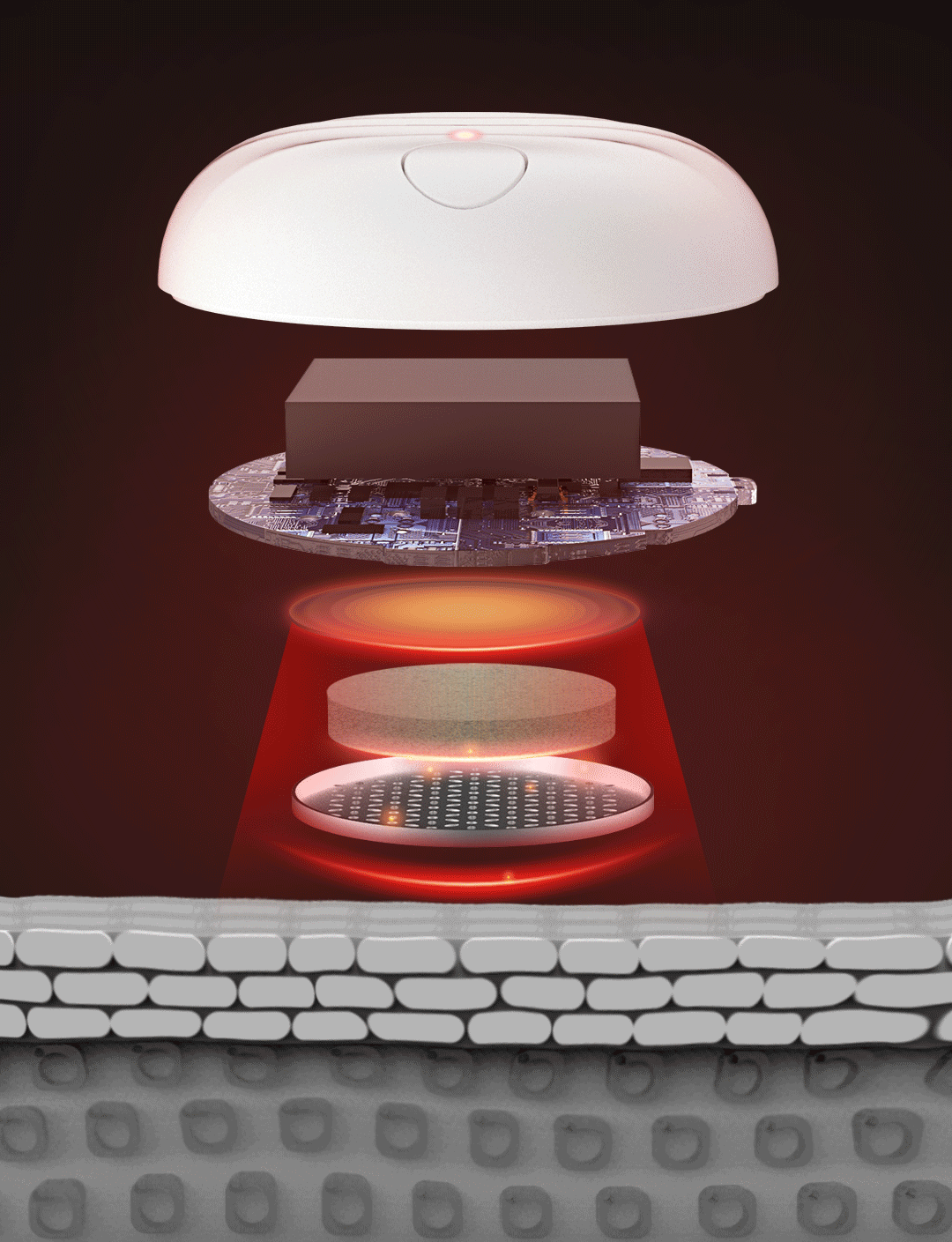 The Graphene Smart Moxibustion Apparatus is based on the transmission of moxibustion herbal medicine, replacing traditional open flame physiotherapy with new materials including of graphene, three-stage temperature control and other technologies, allowing users to enjoy the convenience of modern technology. You can also experience the effects of traditional open fire moxibustion.
Advertisement
The product uses graphene heating technology, and its material has the characteristics of balanced heat conduction. With warm moxibustion with wormwood essence, it can quickly act on the human body without any smoke or open flame during the whole process.
In terms of design, the KCotson Graphene Moxibustion Device has a compact shape and is very easy to carry, allowing users to make full use of the fragmented time and turn on the moxibustion mode anytime and anywhere.
The product is equipped with a magnetic charging box, which not only stores the moxibustion head but also continuously charges it when it is idle. A fully charged gadget will deliver up to nine times continuous moxibustion.
ALWAYS BE THE FIRST TO KNOW – FOLLOW US!
Advertisement