China based firms that were previously targeted by the ban imposed by the Trump administration are now considering filing lawsuits against the US government. This news arrives after a federal judge suspended a similar ban earlier this month, which was imposed on Xiaomi.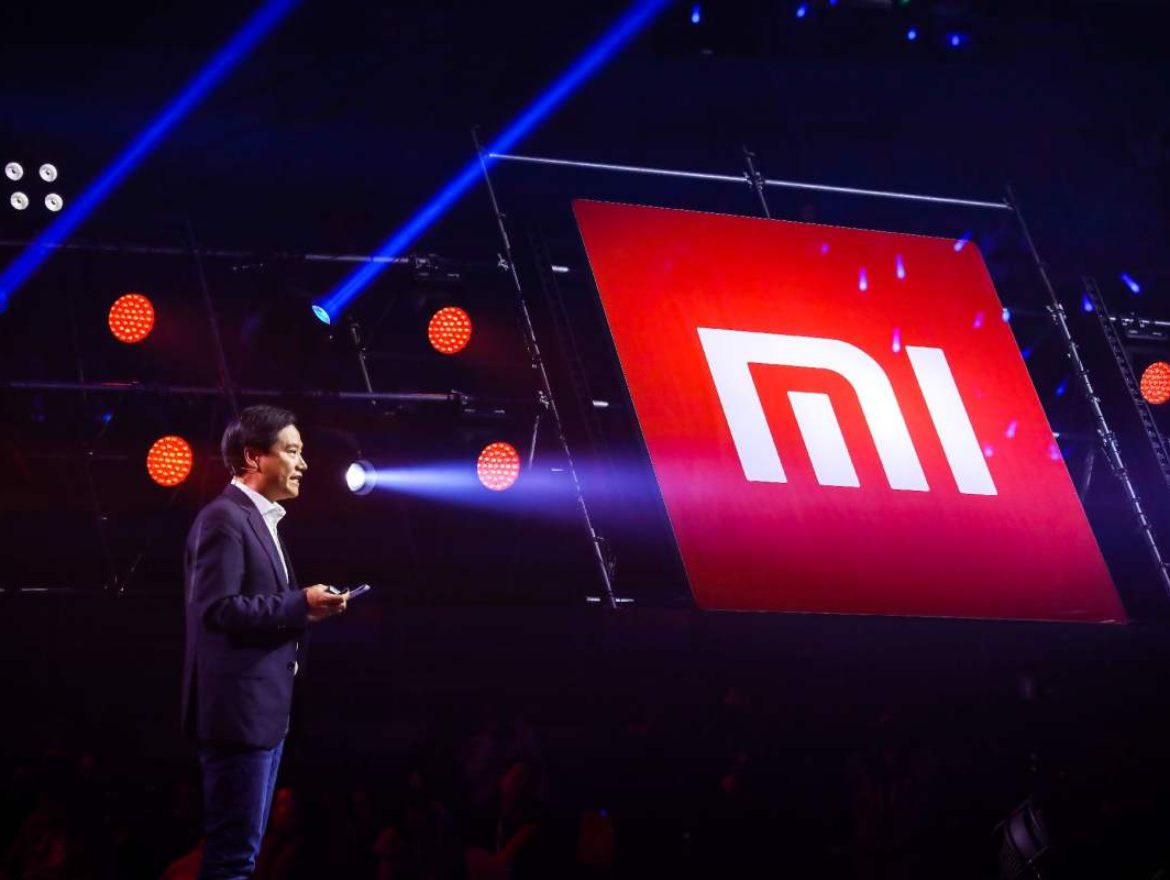 According to a Reuters report, lawyers close the matter with a few of the blacklisted Chinese companies are in talks with various law firms like Steptoe & Johnson and Hogan Lovells. These firms are eyeing a lawsuit after US District Judge Rudolph Contreras's preliminary order halted the inclusion of Chinese tech giant, Xiaomi, on the list of companies that allegedly have ties to the Chinese military. For those unaware, these blacklisted firms faced an investment ban in the US.
As per Wendy Wysong, managing partner of the Hong Kong office of Steptoe & Johnson, "Companies are reaching out to lawyers to challenge the listings and the grounds for the listings." However, Wysong and sources close to the matter from Hogan Lovells have declined to name the companies involved in discussions. Notably, the process for including companies in the investment ban has been called "deeply flawed" by Contreras.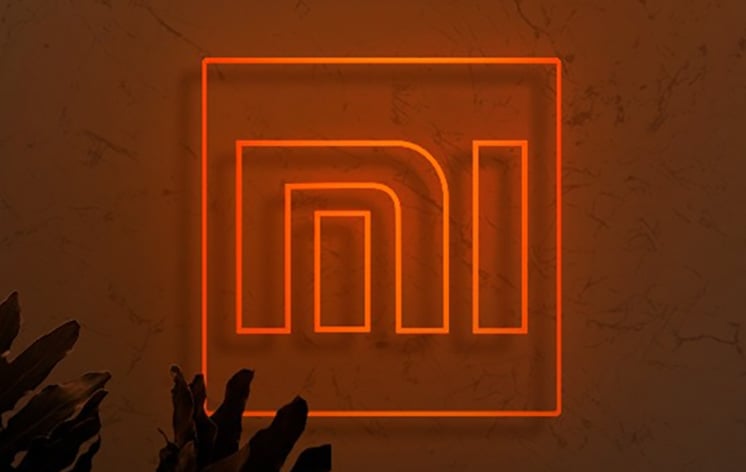 This is due to blacklisted companies on two key criteria, which is its development of 5G technology and artificial intelligence. The latter is what the Defense Department alleges are "essential to modern military operations." Washington lawyer Brian Egan stated that "The facts that led to Xiaomi's designation are almost laughable, and I think it absolutely is going to lead to additional companies seeking relief."
RELATED:
ALWAYS BE THE FIRST TO KNOW – FOLLOW US!