Xiaomi unveiled the Mi Watch last month with a design that resembles the Apple Watch series. Soon after the launch, the tech giant hinted that the smartwatch will get its first OTA update from December 3. Xiaomi has now shared some details on how to get the update and some of the features and fixes the update brings.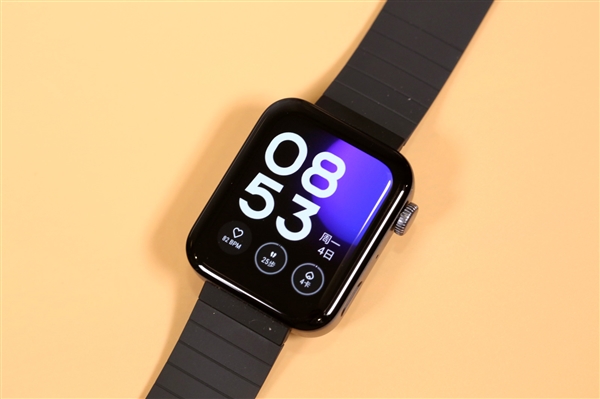 The update is an OTA update and will roll out between December 3 and December 5. To get the update, open the watch settings → system → about → click system update and wait for the watch to check if the update has been pushed to your unit. If it has, the update will be downloaded automatically.
EDITOR'S PICK: Xiaomi answers key questions about the Mi Watch
The update brings the latest version with number XM037. It is recommended that for you to get faster download speeds, updates should be done over Wi-Fi connectivity. You should also turn off the Bluetooth and put the watch in the charging stand if the battery is low.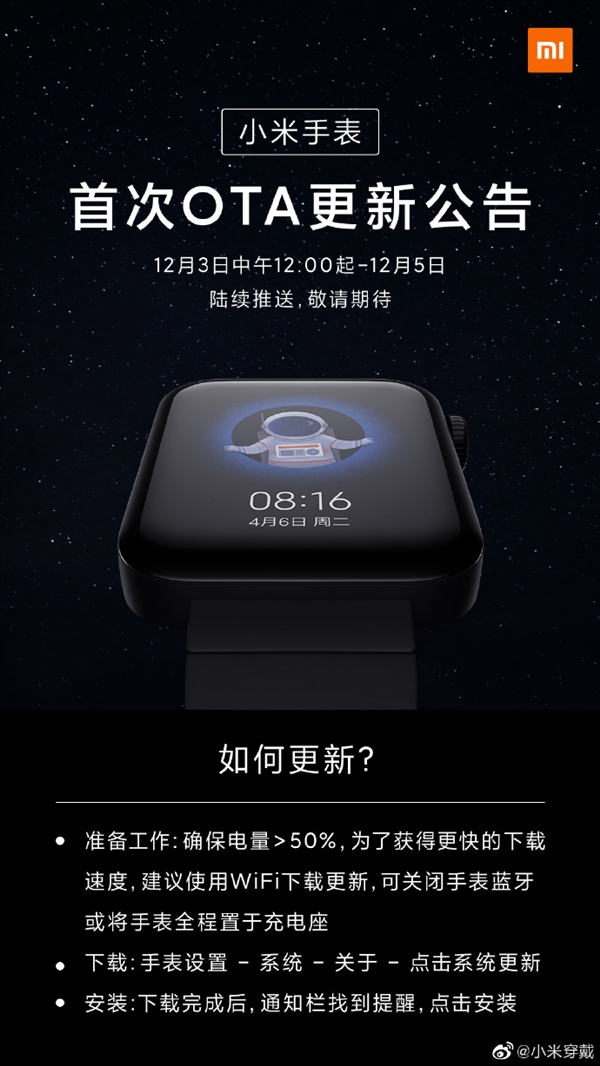 The specific upgrades which the update brings include the following;
iOS App goes live
Launched Xiaomi Wear App for iOS to improve iOS user experience.
Optimize the pairing experience
Optimized the issue of watch freeze in the first few minutes after pairing the watch for the first time.
Application market, watch market browsing, download experience optimization
When downloading apps in the watch face/app store, use WiFi first to make the download experience smoother.
Notification prompt repair
Addressed issue where after receiving some app notifications in the Xiaomi Wear App, the watch still receives app notifications.
Interactive optimization of Sogou input method
Sogou input method has added tutorials to guide users on how to switch input methods.
Weather positioning optimization
Fix weather location information is not refreshed.
UP NEXT: Did not grab the best discount on Black Friday? Let's continue on Cyber Monday
(via)