Ever since Huawei's US ban was instated, fellow Chinese smartphone makers have been trying their best to fill the former's void around the world. As a result, OPPO became the largest smartphone brand in China in January 2021. Now, a new report reveals that Xiaomi was the largest Chinese smartphone brand globally in February 2021.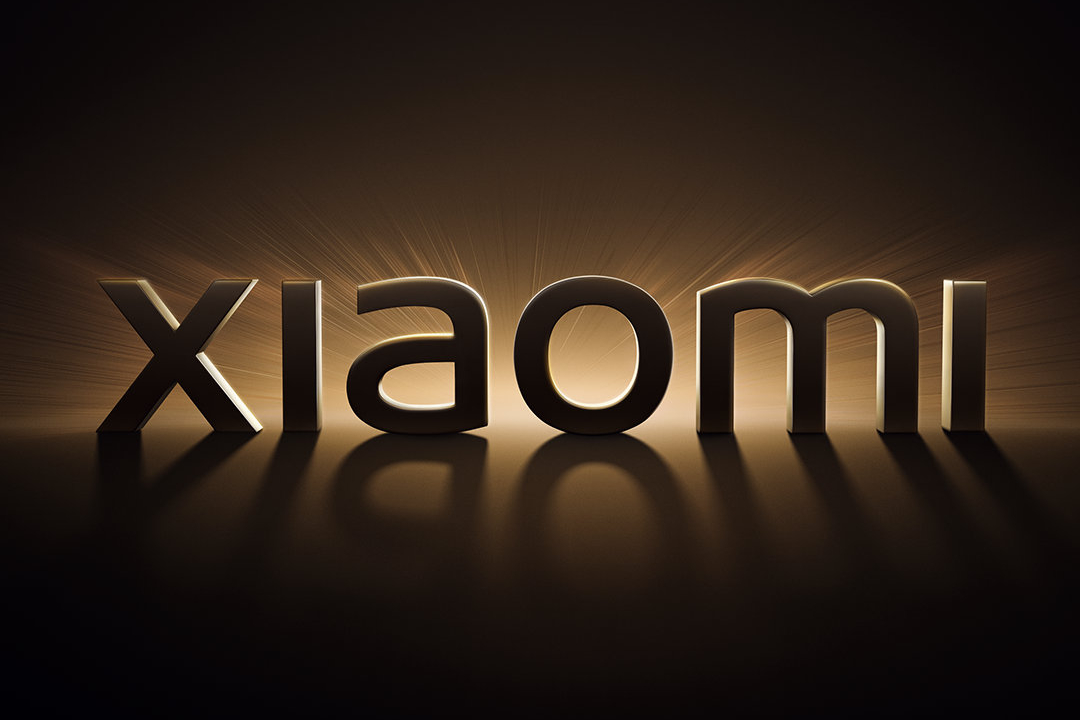 According to Counterpoint Research (via ITHome), Xiaomi's worldwide market share hit 13% in the month of February. This achievement made the company the largest Chinese smartphone brand globally and the world's third-largest smartphone brand.
The first two positions were acquired by none other than Samsung and Apple with 20% and 17% market shares respectively. Whereas, Huawei's global market share dropped to 4%.
Unfortunately, we don't have access to the data of other brands as this information seems to have come from Counterpoint Research's premium monthly tracker service.
Anyway, this achievement of Xiaomi was already reported by Strategy Analytics a few days back. The research firm even predicts
Xiaomi
to emerge as the world's third-largest smartphone brand overall in 2021.
Xiaomi has always known for affordable handsets. But since the Huawei ban, the company has been slowly bringing its most premium offerings outside China. Currently, the firm sells almost all of its high-end phones in Europe where Huawei once had a stronghold. In fact, it has even started releasing
RELATED:
ALWAYS BE THE FIRST TO KNOW – FOLLOW US!