Advertisement
Lin Bin, Xiaomi Vice Chairman and Executive Director, has pledged that he will not sell any additional shares of the company over the next five years. This move arrives after 1 billion US Dollars worth of shares were sold and is an effort to maintain the market confidence in the Chinese tech giant.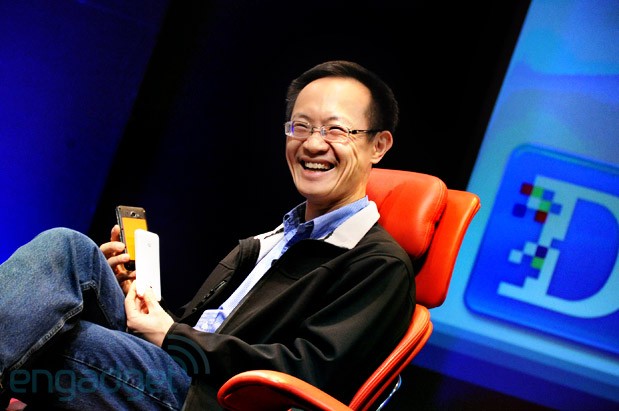 According to a CaixinGlobal report, the company recently sold shares to cash in on the surging stock price of its share's value. It reported sales of HK$7.89 billion (roughly 1.02 billion US Dollars) through 350 million Class B shares of the company. The senior official sold shares at HK$22.55 each or about 3 US Dollars, which was a 4.23 percent discount on the company's Monday closing price.
At the moment, Lin Bin holds about 2.4 billion shares or 9.64 percent of Xiaomi's capital stock, which also makes him the second largest individual shareholder. In recent times, the company's share prices have soared by almost 30 percent after it reported on an impressive growth in net profits year on year in its latest financial report.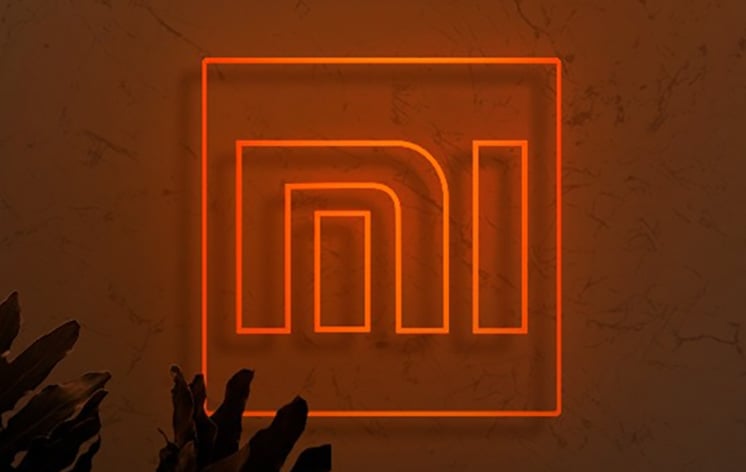 Back in August 2019, the senior executive had sold over 41 million Xiaomi shares for three days straight. This brought in HK$373 million, which had shaken the market confidence and saw the downfall of the company's share value. So to avoid the same trend from recurring, Lin Bin promised not to sell any Xiaomi shares for a year.
ALWAYS BE THE FIRST TO KNOW – FOLLOW US!
Advertisement