Advertisement
Xiaomi has just unveiled a multi-function device that is capable of being used as a flashlight, desk lamps" 51989 rel="nofollow" target="_self">lamp and even as a power bank in emergency cases. In other words, it is a multi-purpose flashlight that can be used with a degree of flexibility.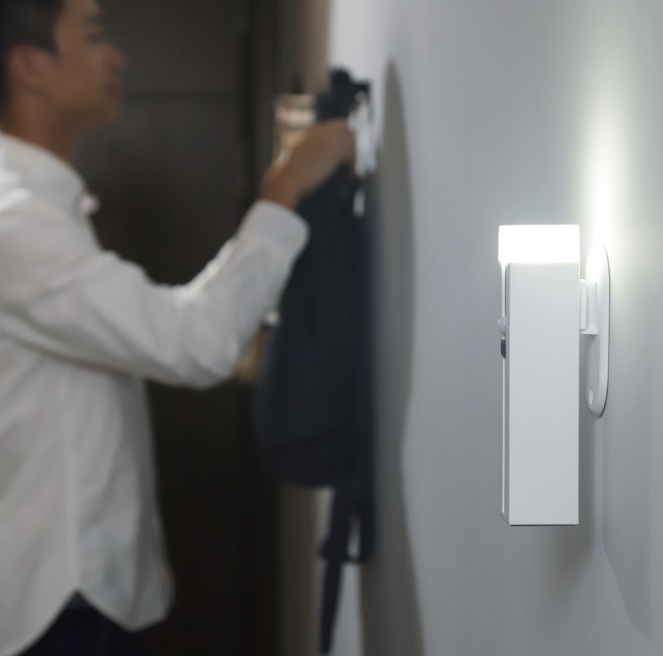 According to official sources, the unique device is a compact product that features multiple sensors which enables a few useful features. It is equipped with dual photo sensors that allow it to accurately judge ambient light alongside another sensor that lets it detect human presence. The later enables automatic functions like turning on when someone is nearby and turning off once they leave the vicinity. This sensor has a 120-degree field of capture which detects a human's presence as far as 3 metres away.
Editor's Pick: Xiaomi Mi 9 Delisted from Site, Mi 10 just around the corner?

Advertisement
The multi-function device is powered by a 2,600mAh lithium-ion battery. From the official images, we can see the device being used in multiple ways.
It can be used as a wall lamps" 51989 rel="nofollow" target="_self">lamp and can be put up any place the user requires.
As a simple power bank to charge smartphones and other electronic gadgets which will be especially useful during emergency cases.

Advertisement

The device can also be used on the table as a desk lamps" 51989 rel="nofollow" target="_self">lamp.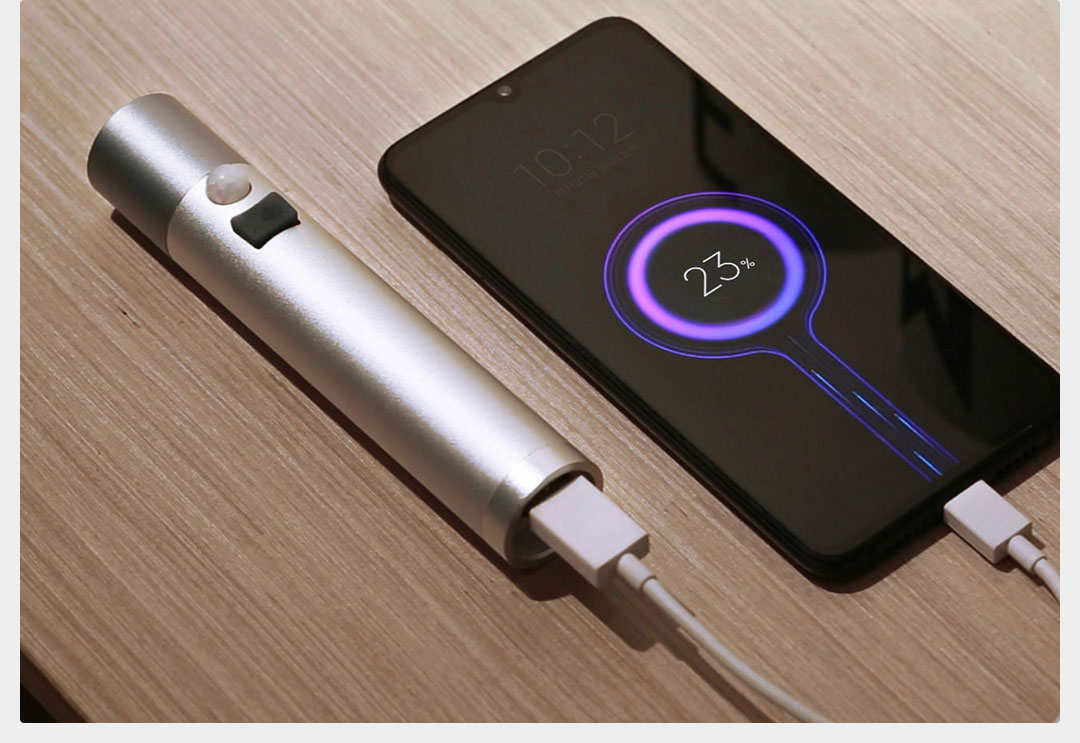 The device is starting crowdfunding and those interested can look up the device on official Xiaomi's Youpin website. It is priced at 119 Yuan or roughly 17 US Dollars.
UP NEXT: Intel: Selling 5G Modem Business to Apple was a Multi-Billion Dollar loss
(Source, Via)
Advertisement