Xiaomi is reportedly planning on sourcing mobile processors for its smartphones from MediaTek, as Qualcomm suffers from constraints over 5G chip supply amid a global shortage of semiconductors.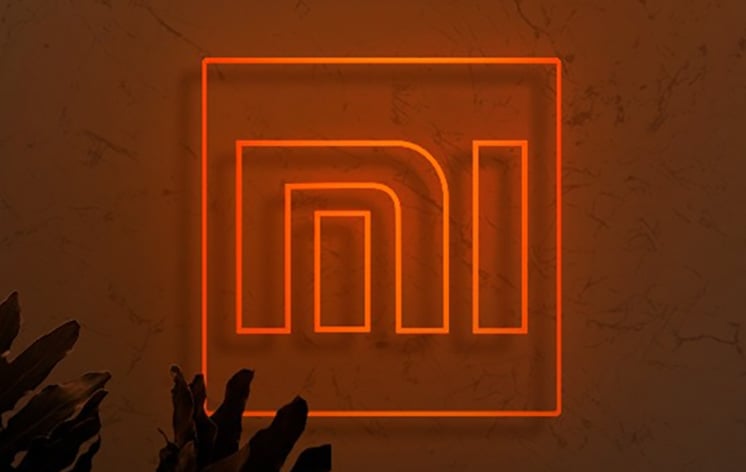 According to an UDN report, Qualcomm is facing issues as its foundry capacity is tightly packed at the moment. Similarly, even Samsung faces further delays in production as its Austin plant has yet to resume production due to cold wave in America. In other words, there is a disruption in the supply chain for 5G mobile processors, with delivery times being as along as 30 weeks for Xiaomi, Oppo, and other companies as well.
Thus, the Chinese tech giant is turning towards MediaTek for help, as it aims on reducing the proportion of Qualcomm chips from 80 percent to 55 percent. The lowering of Qualcomm chips order for the company's smartphones will be transferred over to MediaTek. Due to the influx of new orders, the chip makers revenue is expected to rise to a new high of 100 billion Yuan (roughly 15.3 billion US Dollars), which would also lead to its share price also rising.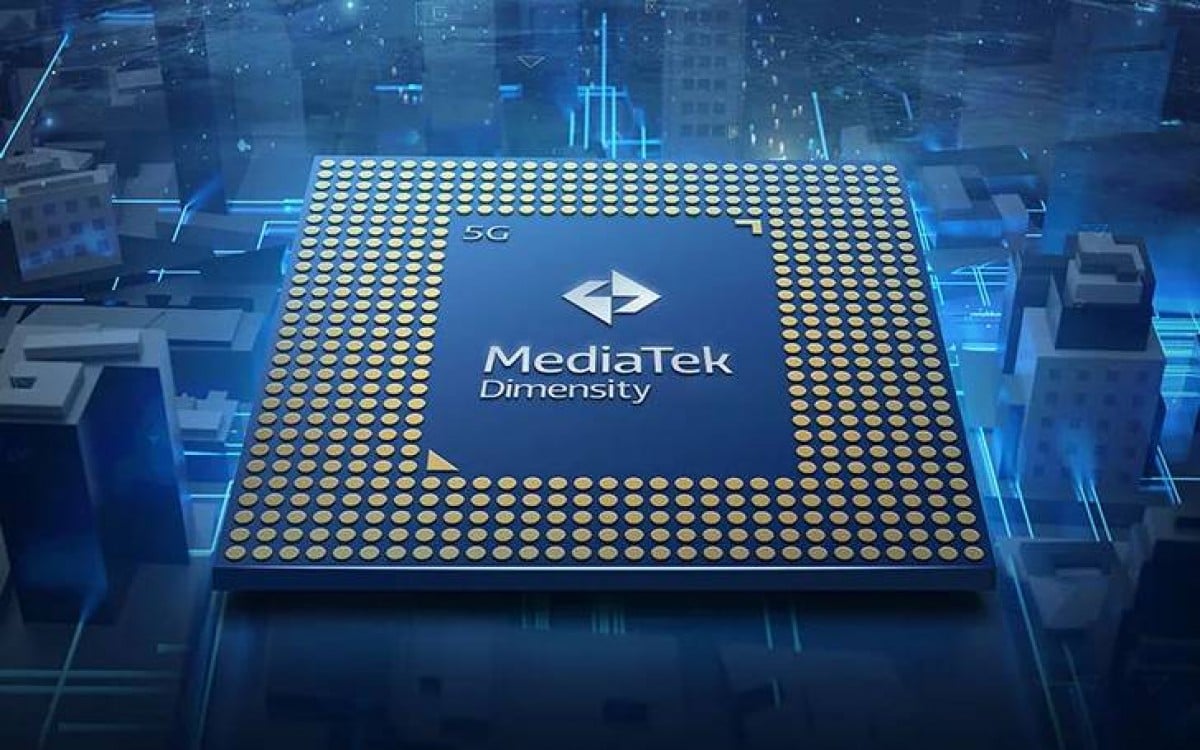 Previously, Qualcomm had announced that the chip shortage in the industry will continue till at least the end of this year, with the current predicament being caused by an imbalance between supply and demand. For those unaware, the global semiconductor industry is suffering from a major shortage with various industries being affected by the supply issue. This includes markets like automobiles, smartphones, and others.
RELATED:
ALWAYS BE THE FIRST TO KNOW – FOLLOW US!