Xiaomi is apparently aiming on building its own car. The company is reportedly planning on establishing a project within the next couple of months, and is rapidly working on advancing its automobile manufacturing plans.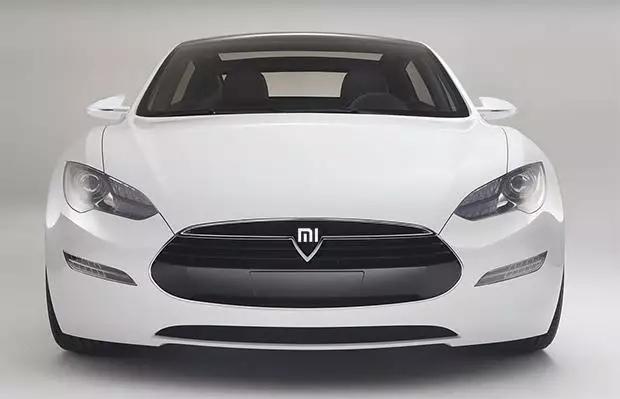 According to a 36KR report, the news arrives from investors close to the the company's CEO and Founder, Lei Jun, who is also rumored to head the Chinese tech giant's car project. As per the report, the company is expected to launch cars that would focus on the mid to high end market. These cars will also take advantage of the brand's strong portfolio of technology. Previously, we had covered news that the smartphone maker is making a car, but an official statement clarified that this is not the case.
Furthermore, the report adds that the CEO had already met with Chinese automobile maker's, NIO, founder as well to consult on building a car. A source familiar with the matter added that the project could start as "soon as this month or next month." It was also stated that the company's co founder and Vice President, Wang Chu an, will be in charge of Xiaomi's car manufacturing.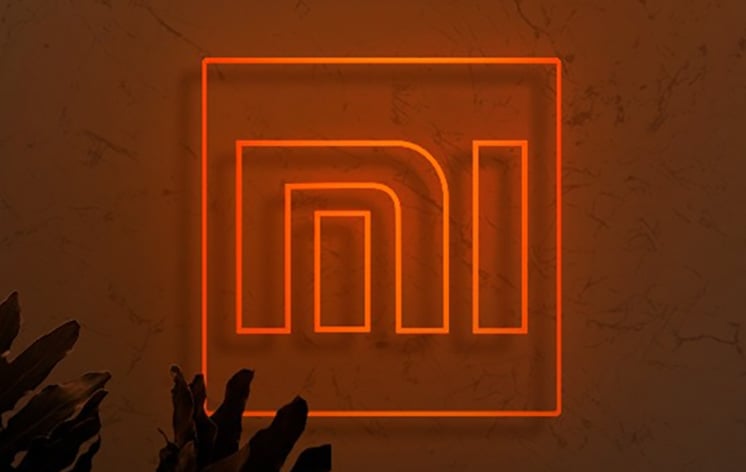 Additionally, the consumer electronics maker has reportedly plans on contracting with local automobile makers as well. This includes the likes of BYD and other car manufacturers. Unfortunately, this is still an unconfirmed report so take it with a pinch of salt for now and stay tuned for more, as we will be providing updates when additional information is available.
RELATED:
ALWAYS BE THE FIRST TO KNOW – FOLLOW US!