The product director of the Xiaomi camera department has recently revealed that the company is working on an overhaul/revamp of its Camera UI for smartphones. The official shared two current options, which include sliding gestures alongside swipes to left or right for various functions.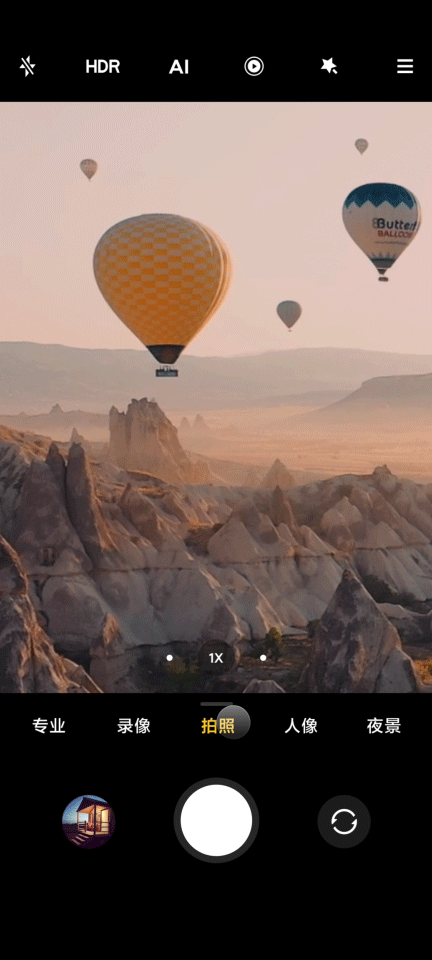 Option A: The first option is a slide out function for the "More" function through a gesture. This allows users to bring up more panels at any time. However, its downside is that it's a bit harder to get used to, so it can be useful once users are acclimatized to it.
Option B: The second is relatively simpler and will just have an additional tab named "More" added to the UI. This would basically require just a single tap an is a relatively common feature with no visible downfalls.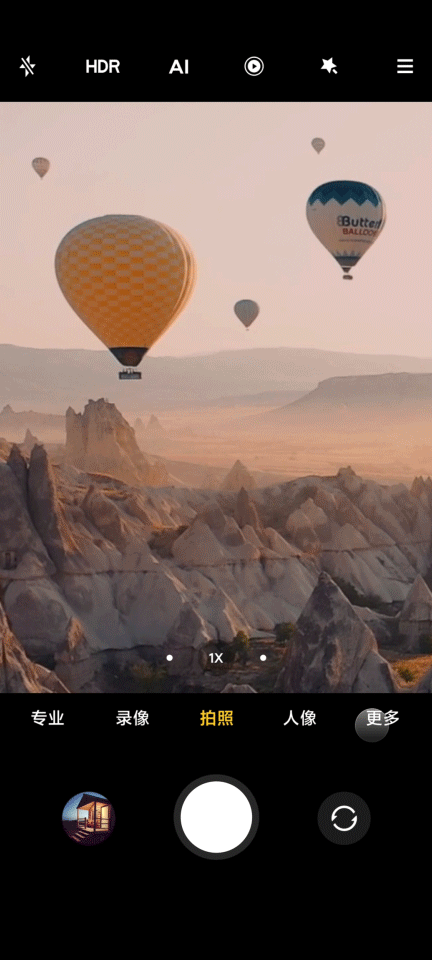 Notably, Lei Jun, the CEO of Xiaomi, has also reposted the original post through his official Weibo account as well, a Chinese microblogging website. The senior executive even commented on the development and added his own opinions as well. He chose Option B and asked people about their thoughts since it is originally meant to be a sort of an online poll. So let us also know in the comments section down below regarding which of the two options is more comfortable to have implemented.