Xiaomi is apparently planning on building its own electric car. The smartphone maker will reportedly be using the factory of China's Great Wall Motor Co Ltd, a local automobile maker.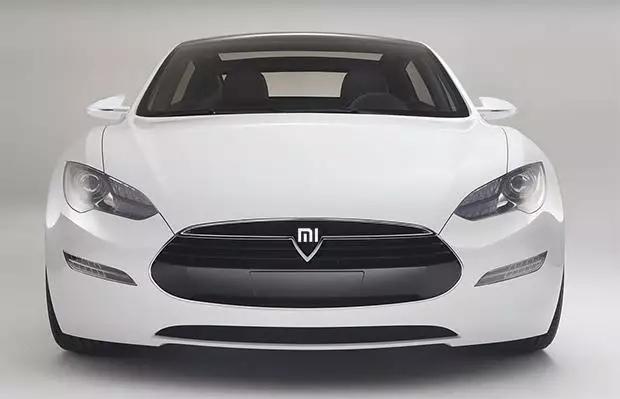 According to a Reuters report, sources close to the matter revealed that the Chinese tech giant is the latest firm that is joining the EV (electric vehicles) race. While the company is known for its wide range of consumer electronics products, it is now supposedly diversifying to a new market as well. Since the report first surfaced regarding Xiaomi possibly making its own electric car, the company's stock price surged by 9 percent earlier today (26th March 2021).
Meanwhile the Great Wall's Hong Kong stock also rose by 15 percent. At the moment, Xiaomi, which is one of the largest smartphone vendors in the world, is planning on partnering with Great Wall Motors to build EVs under its own brand, as per two of the sources that declined from being identified as the information has yet to be made public. Furthermore, the smartphone maker will aim its electric cars at the mass market.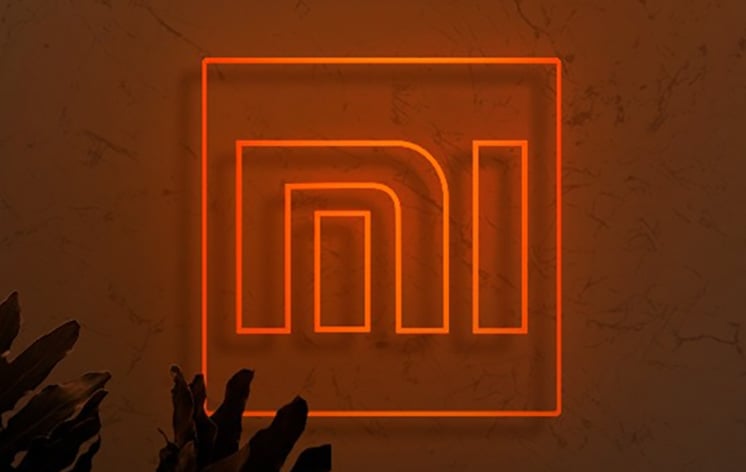 In other words, it EVs will have a broader position, similar to that of its electronics products, as per these two sources. Notably, Great Wall Motors has yet to offer its manufacturing services to other companies and will also be providing engineering consultancy to speed up the project as well according to one of the sources. Unfortunately, both Xiaomi and Great Wall have declined to comment on this report so stay tuned for more updates.
RELATED:
ALWAYS BE THE FIRST TO KNOW – FOLLOW US!