Xiaomi has disclosed that it will launch a new MIJIA Handheld Ironing Machine under crowdfunding at Xiaomi Mall / Xiaomi Home at 10 am tomorrow (May 6). The product will have a price tag of only 99 yuan (~$14).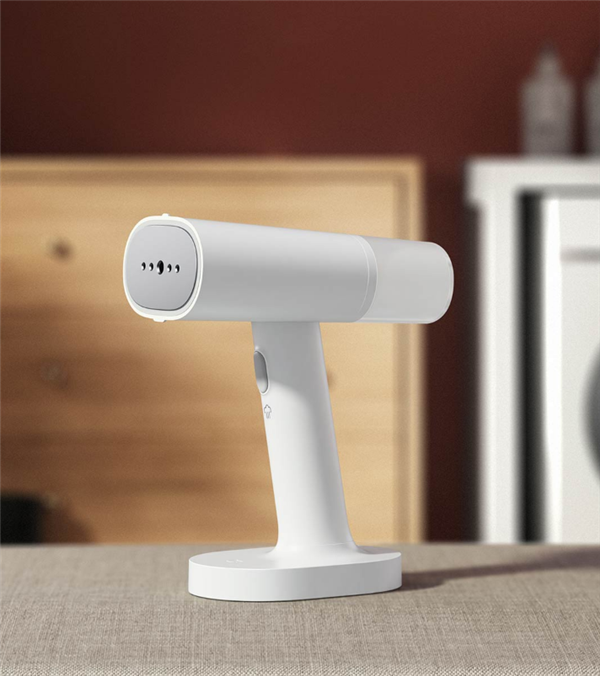 This happens to be the first ironing product that will be launched under the MIJIA brand. As usual, it adopts a minimalist design for which Xiaomi is known and comes in white only. The steam iron has a separate water tank which will have to be detached to refill with water. The steam head is made from an aluminium die-casting panel with good thermal conductivity. The head can exhale 120°C high-temperature steam to achieve 99.9% sterilization and mite removal.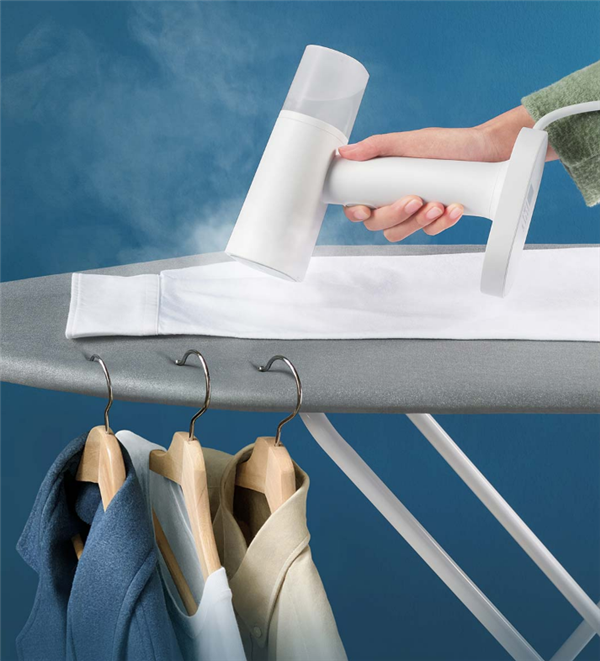 The MIJIA Handheld Ironing Machine is said to utilise micro-supercharging technology in order to release 20kPa of 120°C steam. It only needs 30 seconds to heat up in order to be used to iron clothes as it comes with a 1200W power rating.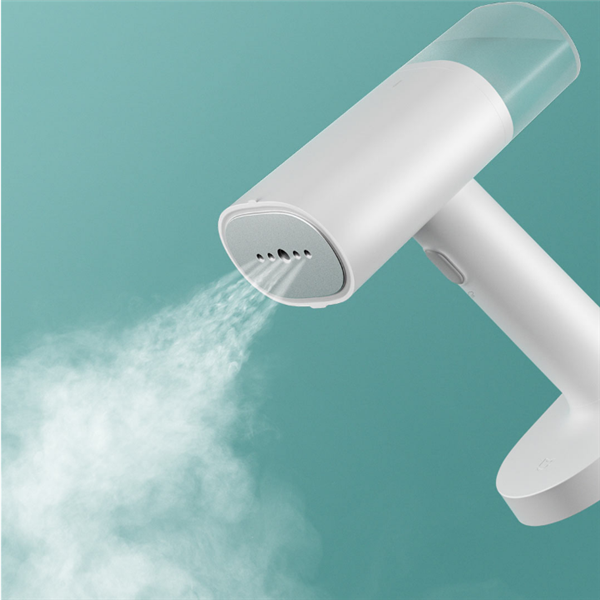 In addition, the Mijia handheld ironing machine uses a 160ml removable large water tank, which can iron 6 shirts at a time. The weight of the entire machine is 780 grams (when the tank is empty).
(source)