Xiaomi plans on doubling its number of engineers at its research and development center in Japan. The company seeks to expand its presence in the region as its rival Huawei struggles due to pressures from US sanctions.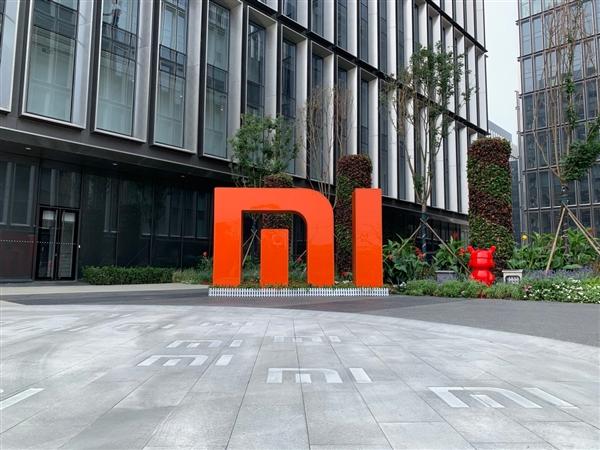 The Chinese tech giant made the announcement earlier this week, marking a year after the company made an entry into the Japanese market. Furthermore, Xiaomi even plans to relocate to new offices in Japan to double its overall employee count in the region. At the moment, Xiaomi is the world's fourth largest smartphone manufacturer, but it aims to surpass Apple and Huawei in terms of global output next year, as per a NikkeiAsia report.
Thus, the company is focusing on the Japanese market, which it believes has a potential for growth. It even plans to roll out more than 15 consumer electronic appliances and other gadgets in the country as well, which can be paired with smartphones in the arriving year. At the moment, Xiaomi has not disclosed the exact number of engineers that it employees. Notably, the Chinese competitor Huawei arrived in the Japanese market before Xiaomi, although, it is currently on uneven grounds as it struggles after the impacts of the US sanctions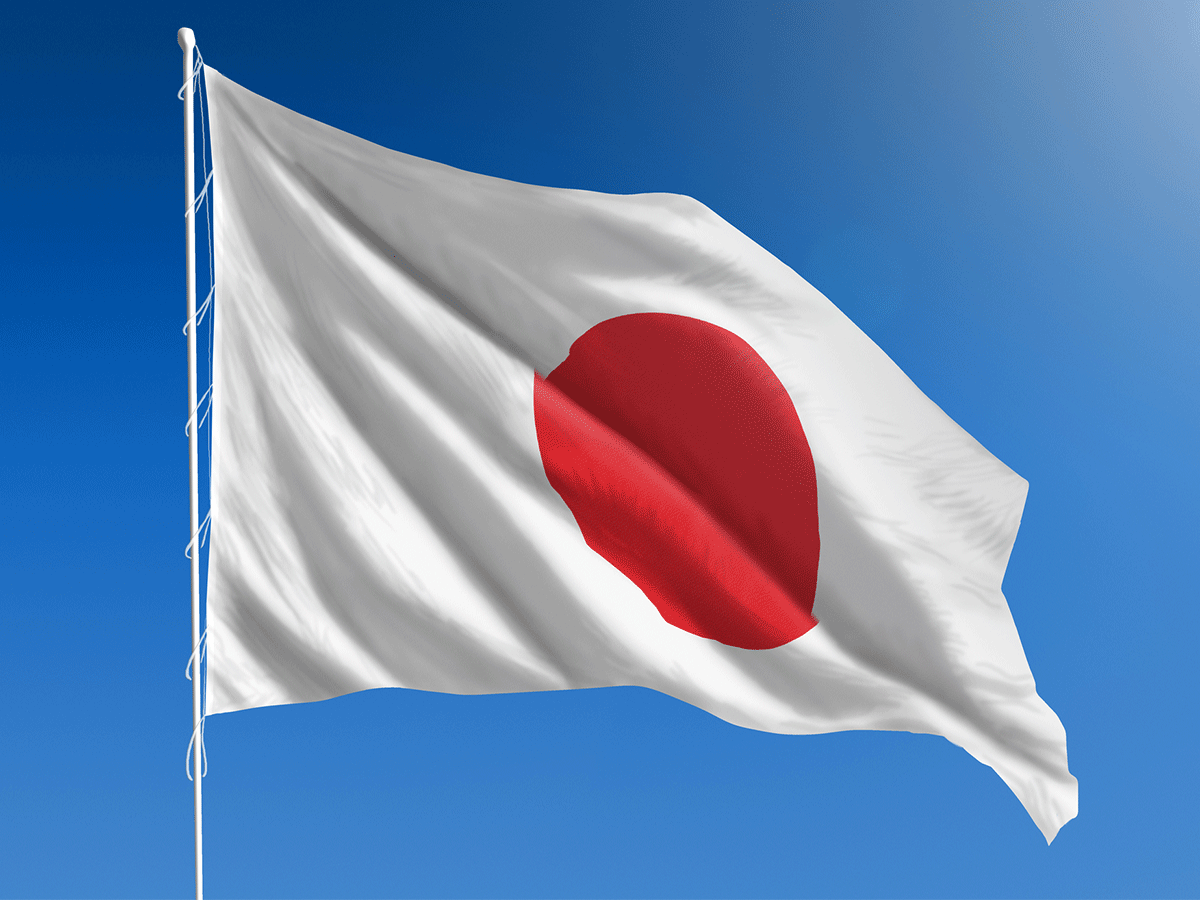 Back in 2019, Huawei only held a 5 percent market share in Japan, which leaves a lot of space for other Chinese tech giants to capitalize on. Since it has arrived in Japan, Xiaomi has offered products like budget friendly handsets, rice cookers, and even air purifiers. It even launched its first 5G enabled handset in September 2020. As the company is expanding its production capacity, we can expect it to rival if not beat Huawei, which is in dire straits.
ALWAYS BE THE FIRST TO KNOW – FOLLOW US!