Xiaomi is planning on building a new next generation intelligent factory. This factory will be completely unmanned and automated and will be tasked with producing over 10 million smartphones every year.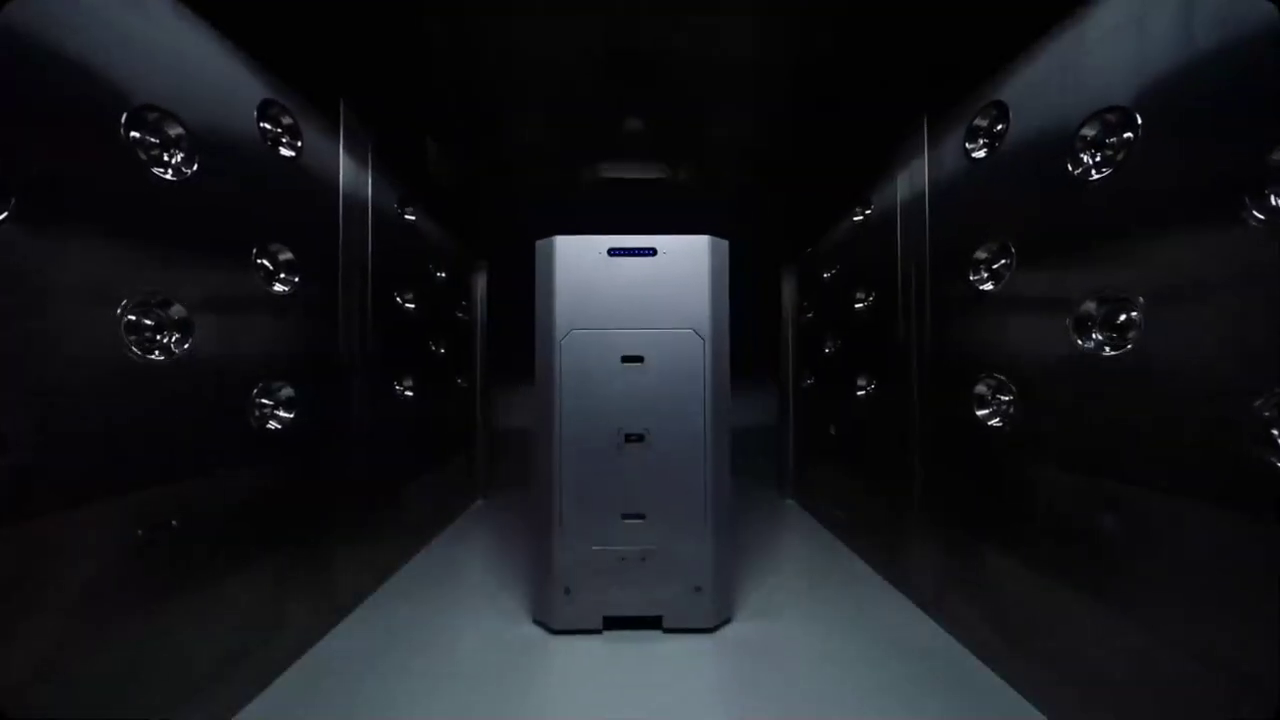 According to a ChinaDaily report, the move from the Chinese tech giant arrives as it further invests in the high end market and is "honing" its skills in smart manufacturing. Lei Jun, the CEO and Founder of the company stated that the new target has been fixed after Xiaomi's first smart factory completed six months of operations in Yizhuang, Beijing. It is spread over 1,600 square meters, with the facility housing an autonomous production line that can produce over 1 million premium smartphones every year.
Unfortunately, the senior executive refrained from divulging the location for the new factory. According to Lei Jun, "With China facing a complicated international business environment, smart manufacturing is the way forward for enterprises. Through independent innovation, Xiaomi hopes to popularize industrial robots and reduce manufacturing costs to one-tenth of the present level." To reach this goal, the company is also heavily investing in research and development of its core technologies and has even set up an investment fund in over 70 companies related to intelligent equipment, semiconductors, and raw materials.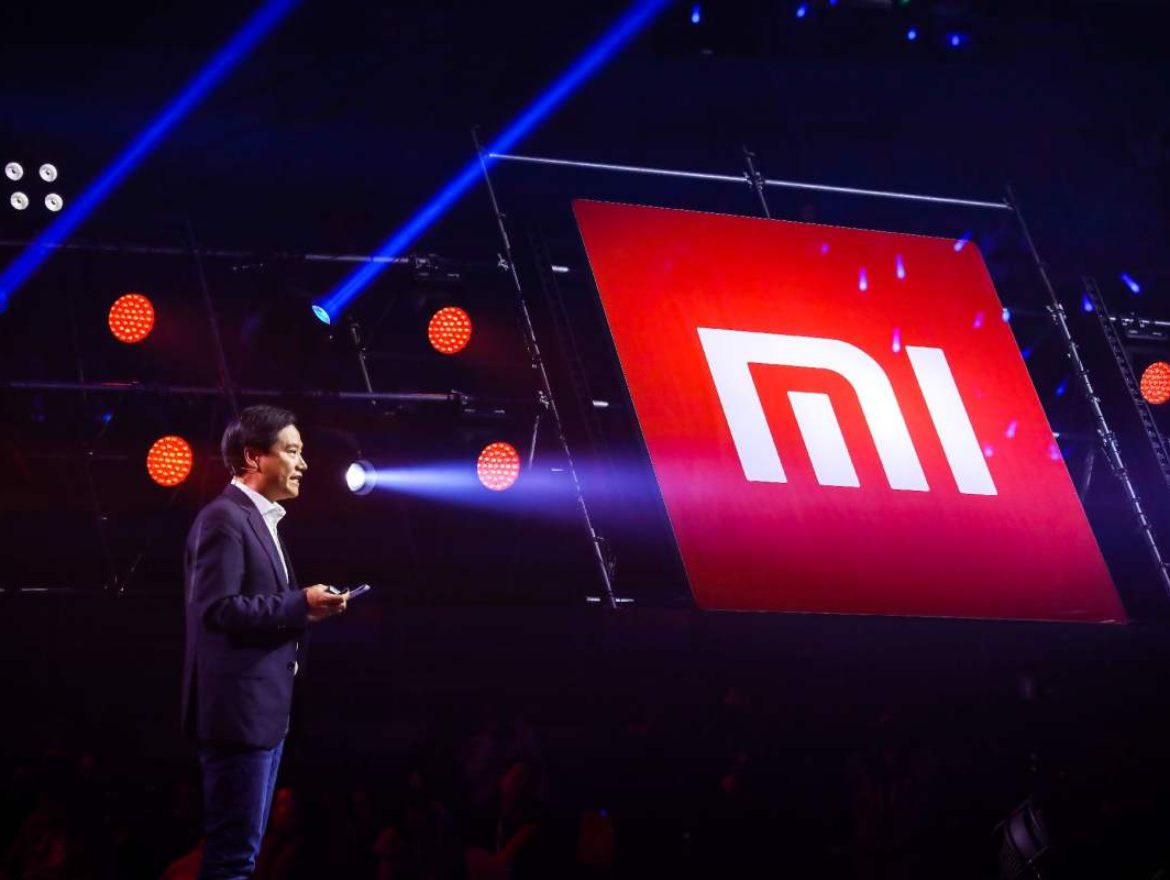 The founder stated that "We have spent 10 billion yuan (roughly $1.48 billion) on research and development since the beginning of this year and we will increase it by a certain percentage in the subsequent years." Further adding that "Xiaomi will continue to expand its footprint in the overseas markets. We plan to gain a lead in the European market over the next three to five years, and in more developed countries in the future."
ALWAYS BE THE FIRST TO KNOW – FOLLOW US!