Earlier today (21st April 2020), Xiaomi announced a new air conditioner through its official Weibo account, a Chinese microblogging website, of its Smart Home appliances department.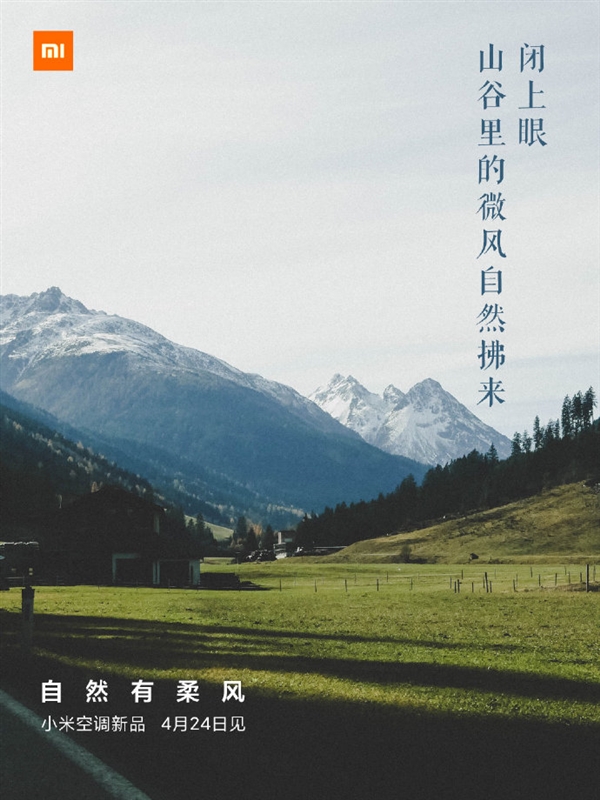 According to the official post, "Compared to the ordinary air-conditioning wind, how long have you never felt the breeze of nature? How do you achieve the environment switch between the city and the valley on a busy day?" This highly implies that the new air conditioner will be made with a natural feeling breeze in mind. The Chinese tech giant emphasized greatly on the countryside experience.
In the post, the company shared a teaser poster image which also depicted the countryside. From what we can gather, the company is focusing on its new Natura Breeze feature, which will likely be an aromatic enhancement. Meaning, Xiaomi may be trying to provide a fresh airflow experience through a fresh smell over traditional air conditioners.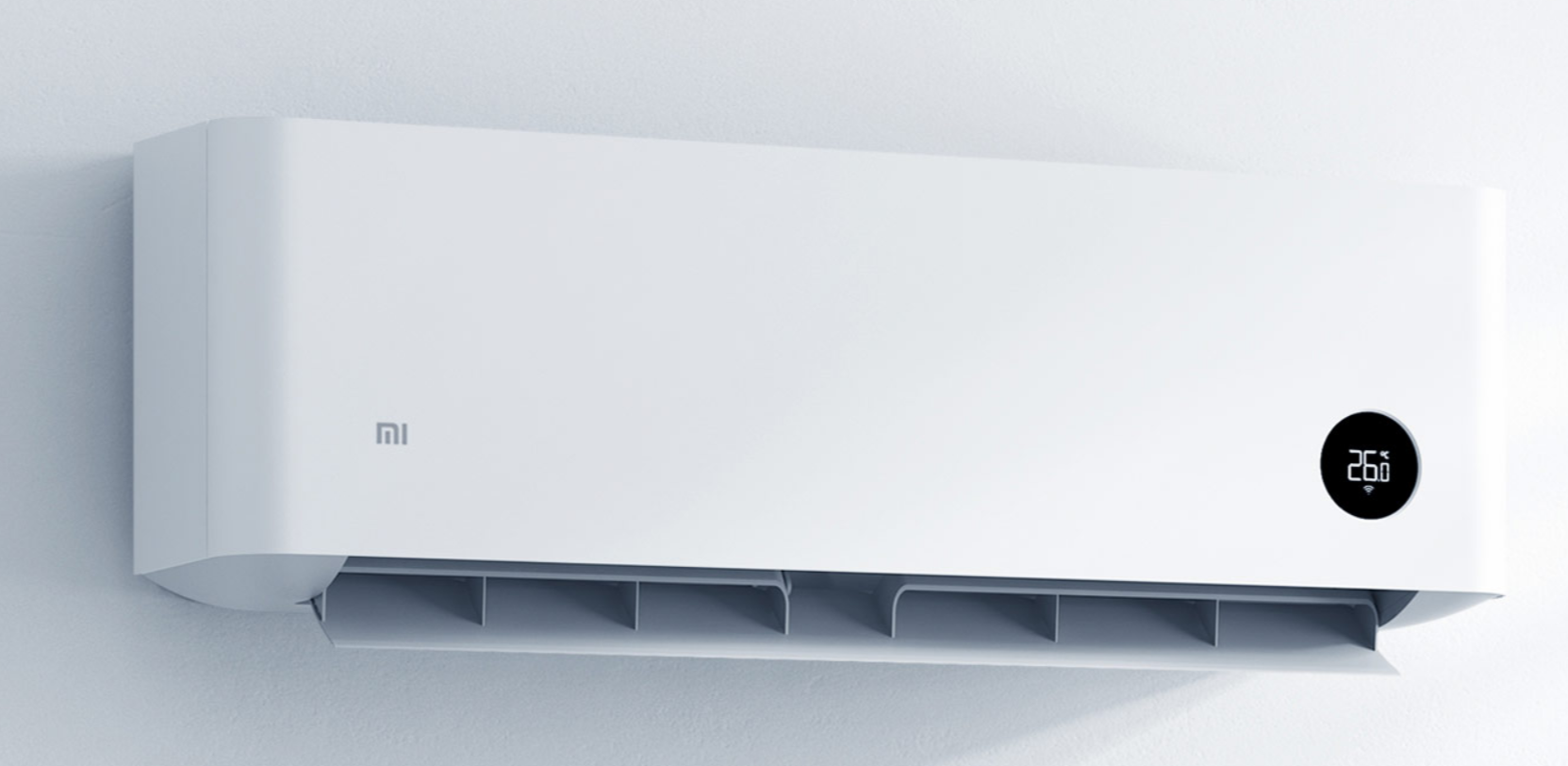 Furthermore, the airflow itself is said to be gentler or "softer." This again emphasizes the natural breeze over the artificial cold air which isn't very healthy on the human body. The airflow will also have a wider coverage with less temperature difference within the room. In other words, one will not have areas that the airflow doesn't reach while it will not hit anyone directly and spread more evenly.