Recently, the US Govt targeted Xiaomi by adding it to the Military Blacklist. This effectively means that investors in the country should divest themselves from the blacklisted firms by November 11, 2021. To this Xiaomi released a statement saying that it has no relations with the Chinese Military. Today, as per a Reuters report, the company has gone a step ahead and filed a legal complaint.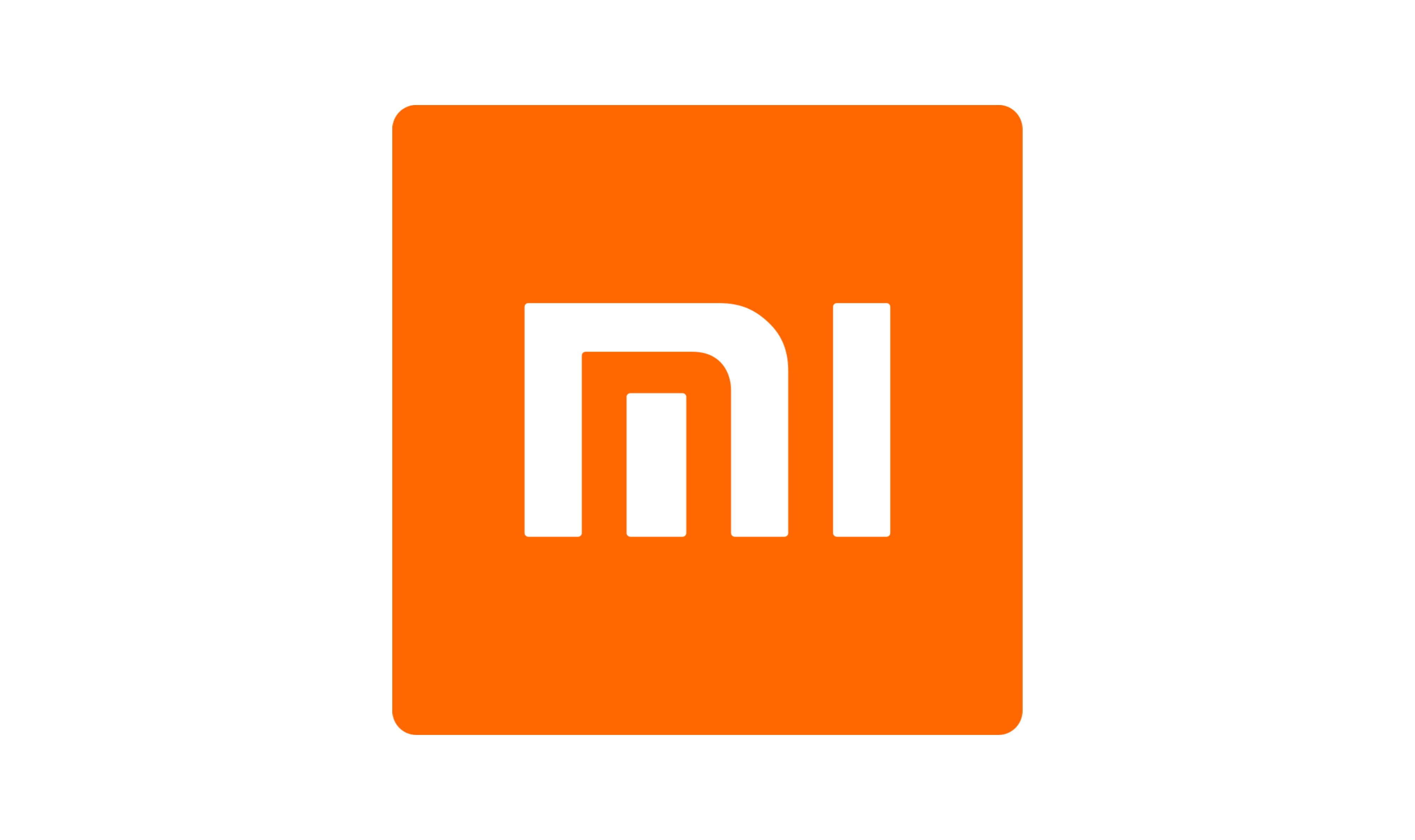 According to the report, Xiaomi has filed a legal complaint in a Washington district court against the U.S Dept. of Defense and Treasury. Precisely, Secretary Janet Yellen, Xiaomi, calls the judgment of adding Xiaomi to the Military Blacklist as "unlawful and unconstitutional".
Just like the previous statement, Xiaomi again says that the company isn't controlled by the People's Liberation Army of China. Back when US Govt took the decision, it did not give any proof as to how the world's third-largest smartphone maker is associated with the Chinese Military. Accordingly, this statement says that 75% of the company's voting rights are with co-founders Lin Bin and Lei Jun.
It adds that the supposed "public association" with military, if existed, will only damage the company's reputation with its partners. Speaking of which the company says that a significant number of shareholders are from the U.S whose strategic relationship is critical to grow in a competitive market.
Although Xiaomi can still import U.S technology without a license unlike Huawei
DJI
that are on the Entity List, it says that an immediate restriction on investment will cause irreparable harm to the company. Let's wait and see how US Govt responds to this in the coming days.
RELATED:
ALWAYS BE THE FIRST TO KNOW – FOLLOW US!