A few weeks ago, it was reported that a new flagship smartphone with support for 200W fast charging was about to be launched. Now, a new report coming from a Chinese leaker reveals that the device could be from Xiaomi.
The report further adds that the flagship smartphone from Xiaomi with support for 200W fast charging technology could be launched in the second half of this year. It appears that the device is currently being fine-tuned.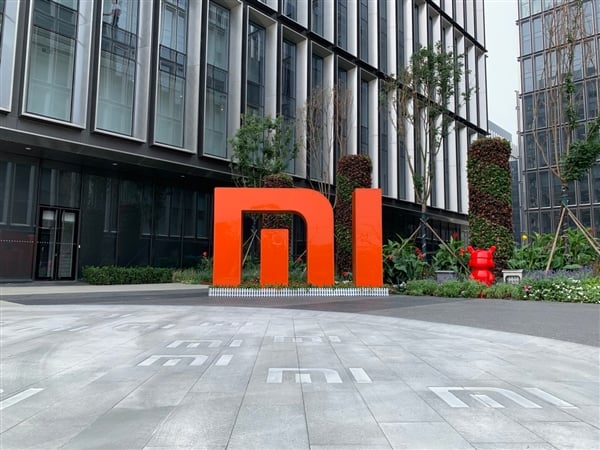 But it's noteworthy that the report claims that the device, which is currently being developed, is not as good as the Ultra models of the current flagship in terms of performance and the company is working on strengthening the performance.
Do note that the 200W fast charging technology that is being talked about is the combination of wired fast charging, wireless charging and reverse wireless charging. It's not like the device will have wired fast charging of 200W
The development isn't surprising given that Xiaomi's current flagship smartphone, the Xiaomi Mi 11, already has support for 115W charging. The Mi 10 Extreme Commemorative Edition launched last year also supports 180W charging.
It remains to be see which device from Xiaomi will have support for this high-speed charging. Will it be a variant of the Mi 11
RELATED:
ALWAYS BE THE FIRST TO KNOW – FOLLOW US!