Looks like Xiaomi plans to unleash the full arsenal of its flagship Mi line products this year. The Chinese tech giant recently held a media round-table where it teased the products that will possibly be launched this year. The tech giant equally announced the return of its Mi sub-brand to the Indian market and shared some details about the Mi-banded products that we may see in the year. The most interesting part is the unveiling of the premium Mi MIX Alpha.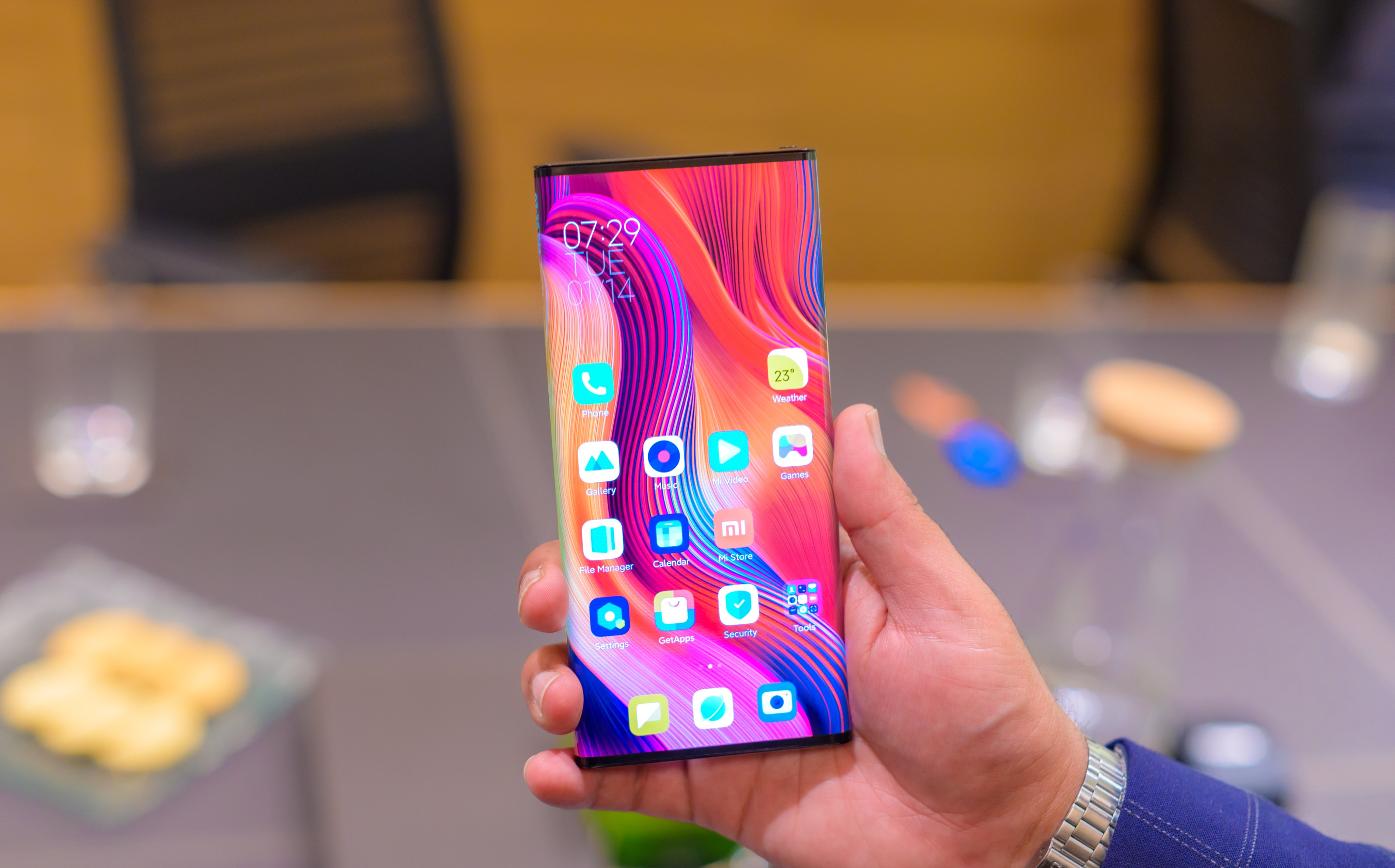 The Mi Mix Alpha was only showcased at the event and details of the launch, availability and official pricing wasn't revealed. That is to say the tech giant isn't planning to launch it in India soon, obviously due to the mass production difficulty. Xiaomi did provide a rough estimate regarding the possible pricing of the MIX Alpha at about Rs 2.5 lakh. That is to say the Chinese company has plans to release the Mix Alpha in India in the future.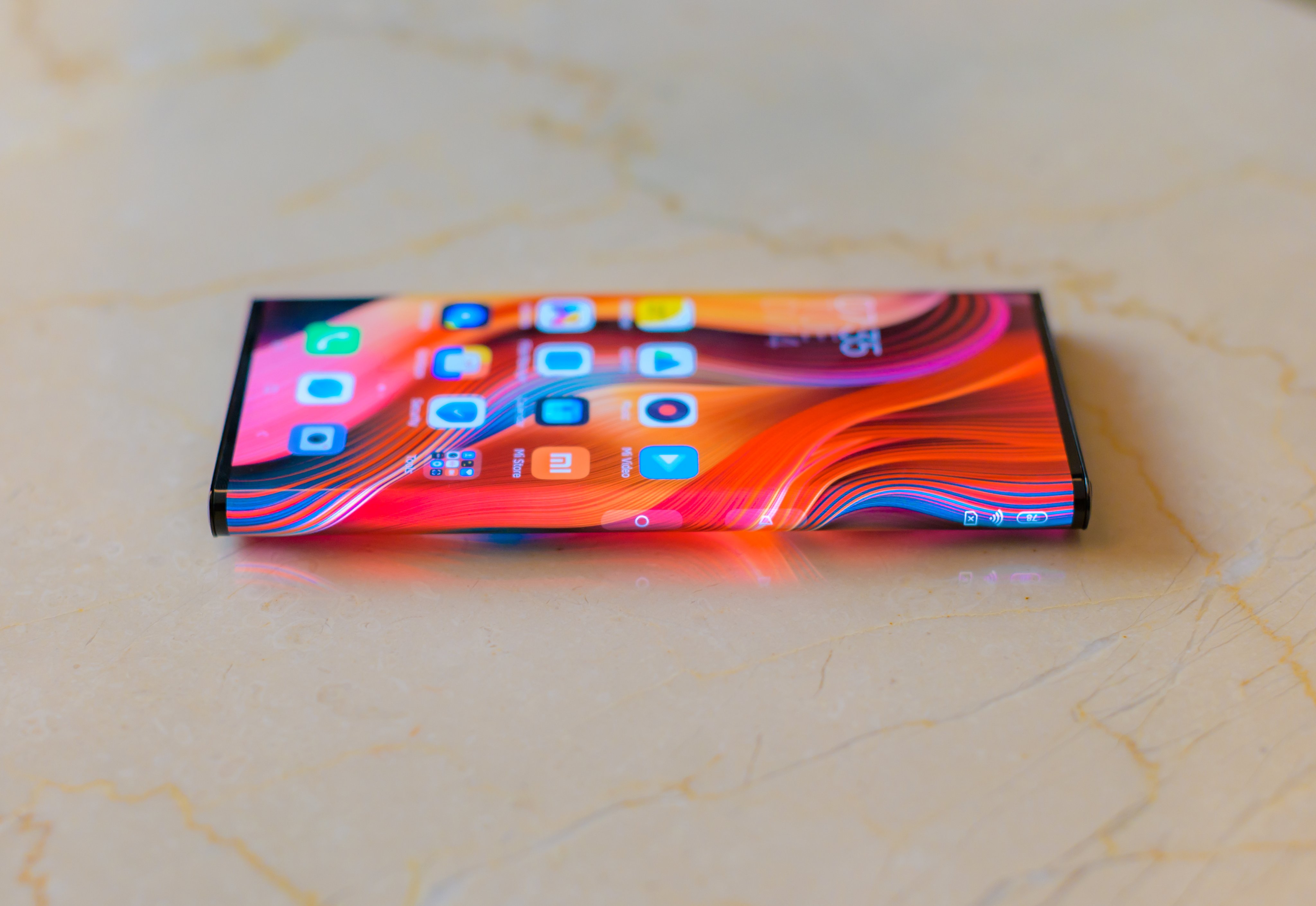 The Xiaomi Mix Alpha utilises a flexible OLED with a plastic finish to create a unique 4D surround display. It offers an impressive 180.6 percent screen-to-body ratio. This new display also features a brand new display acoustic technology to get rid of the earpiece. The technology also works as an ultrasonic proximity sensor for the smartphone. If there is any confusion, the display does curve and wrap around the sides to continue on the back.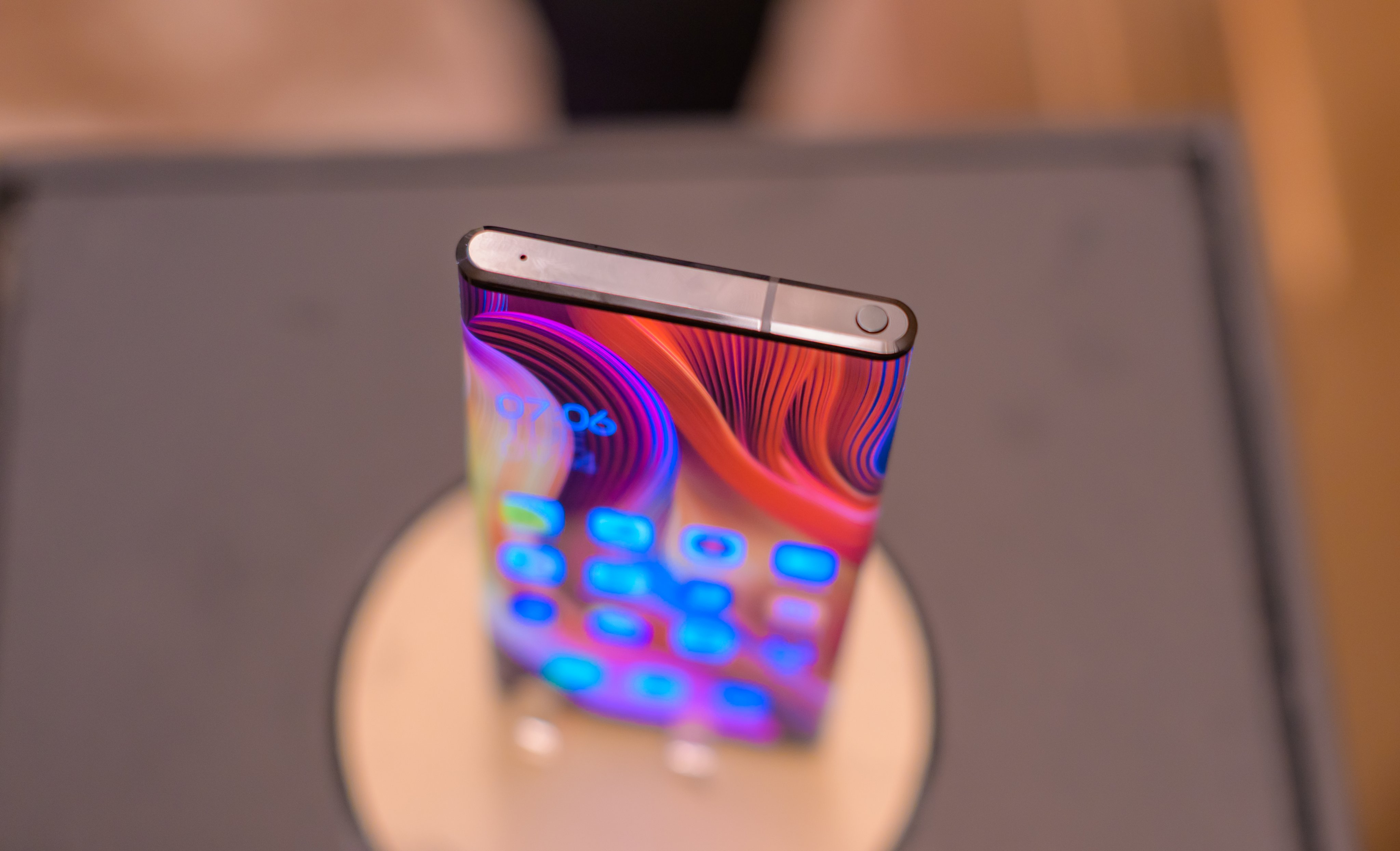 The back houses a uniquely designed quad camera setup aligned vertically.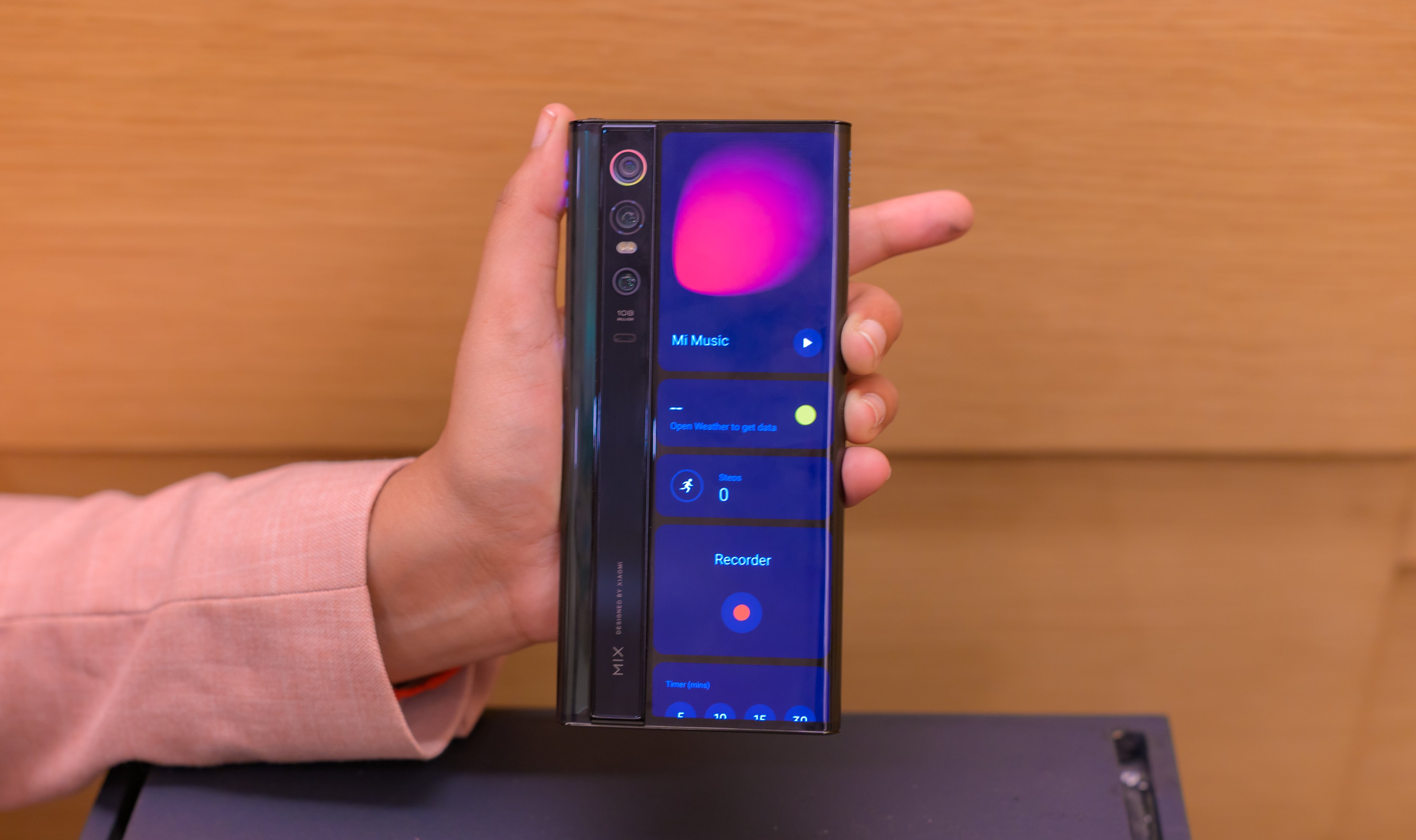 Xiaomi is yet to disclose when the MIX Alpha will be launched in China or any where else.