Xiaomi recently revealed its financial report for the second quarter of 2020. In this period, the company saw a revenue of 7.77 billion US Dollars, which is a rise of 3.1 percent during the same period last year.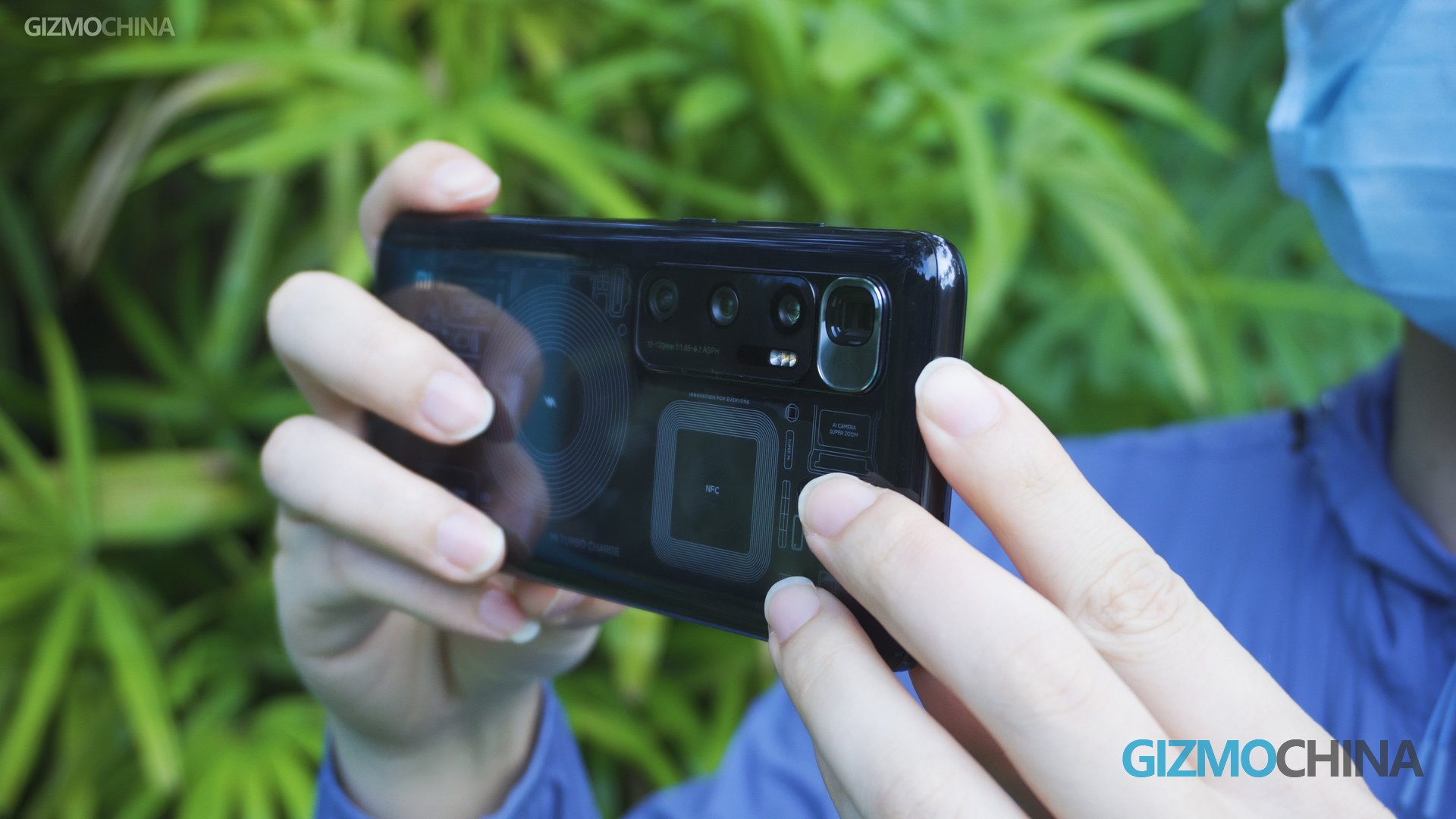 The revenue from Q2 is also higher than Q1 by about 7.7 percent for the Chinese tech giant. In other words, the company is seeing a recovery in its overseas market, according to a TechCrunch report. Xiaomi's recently appointed CFO, Alain Lam, stated that the company's profits stood at 650 million US Dollars, which is up by 129.8 percent year on year and 108 percent in comparison to Q1 2020.
Xiaomi's smartphone sales still account for the majority of the company's revenue and have recovered in most of its overseas markets. This excludes one of its largest market India, where Xiaomi had to shut down most of its stores and production sites as the local government enforced a nationwide lockdown across the country. The measures to combat the Coronavirus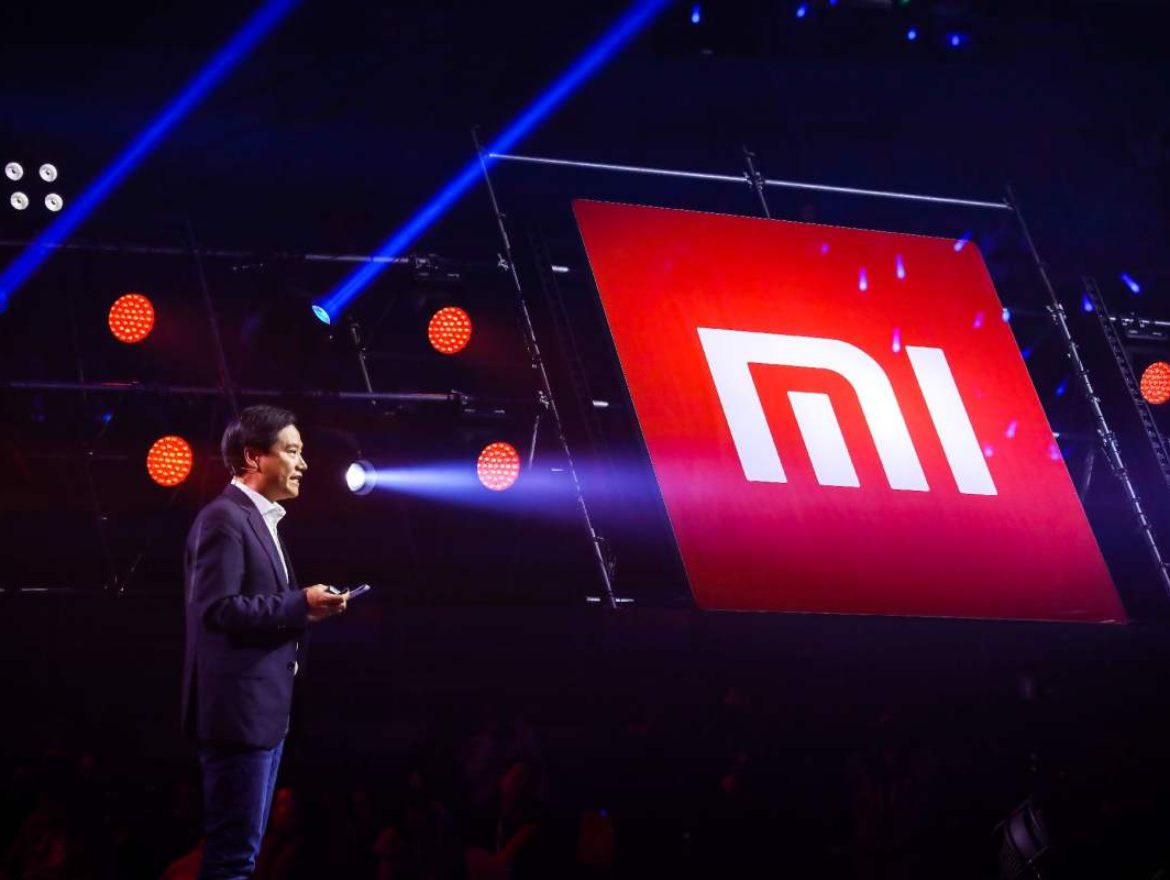 Since then, the lockdown has eased considerably, with production and sales ramping up. Compared to January 2020, the daily average of smartphone activations was around 72 percent as of July. In other words, the lockdown had adversely affected the company's operations and sales. According to Xiaomi's official statement, local production was the cause "as the production capacity had not yet returned to the normal level, our sales were still limited by the production constraints."
ALWAYS BE THE FIRST TO KNOW – FOLLOW US!