Xiaomi came under fire for collecting user data – from a broad range of activities performed on its phones. Xiaomi has now responded, denying the claims of the original report by Forbes.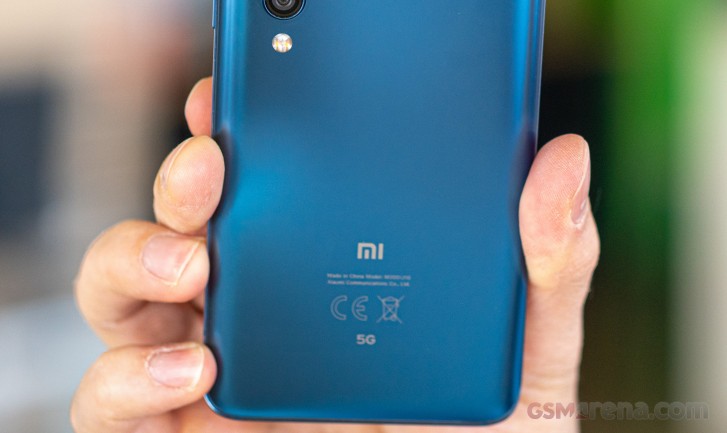 In short, the company says the aggregated data cannot be used to identify a specific user and Forbes' research is misleading and the Chinese tech giant is in line with the local and international privacy data laws.
Additionally, the company has pushed an important update to its Mi Browser and Mint Browser users giving them the option to opt out of data collection entirely when in incognito mode.
You can read the entire statement in the blog post below.
Source