Xiaomi had recently been rumored to be apparently working on building its own car. This project was reportedly going to be led by the company's Lei Jun. However, the company has officially responded to these rumors and confirmed that there are currently no projects that have been approved.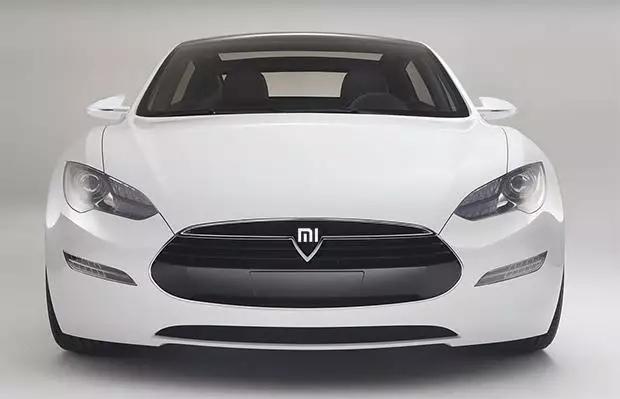 According to a TechSina report, the Chinese tech giant recently addressed the recent rumors. In a statement titled "Clarification of Reports Regarding Entering the Electric Vehicle Industry," the brand stated that we will have to "wait and see" and nothing is confirmed as of yet on the Hong Kong Stock Exchange. The company also added that it had noticed several media reports of it planning on entering the electric vehicle market, but it has yet to to formally establish a project yet.
For those unaware, Xiaomi was rumored to be planning on building its own car back earlier this month. These rumors had originally surfaced back in 2014 and recently started appearing as well. Notably, the company's response on the matter does not explicitly denied that it might be working on a car, only that there is no established project at the moment. in other words, the company might just be in the early development or planning stages right now.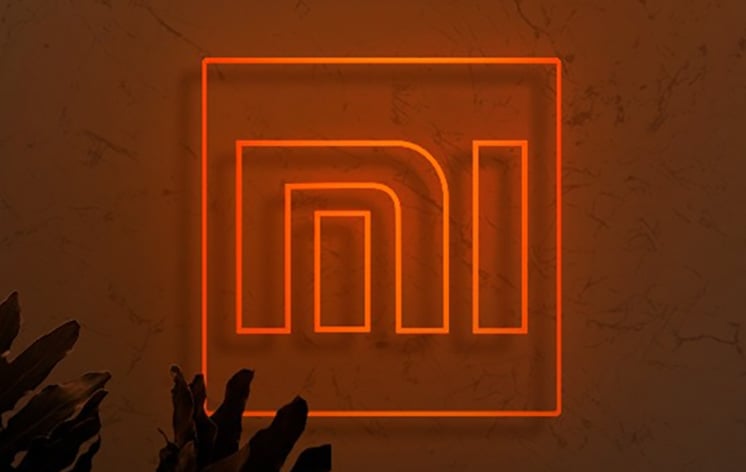 In recent times, various tech firms have been showing increasing interest in the automobile industry, especially the electric vehicle market. This includes Chinese brands like Baidu, Ali, and even major global firms like Apple. Unfortunately, it is still too early to know for sure, so stay tuned as we will be providing more updates regarding the matter when additional information is available.
RELATED:
ALWAYS BE THE FIRST TO KNOW – FOLLOW US!