Earlier this week, Xiaomi, with its Mi Browser Pro, joined the Indian government list of banned Chinese applications. Now, the company has responded to the ban and has even claimed a few interesting points as well.
In a Twitter post that was shared earlier today (7th August 2020), Xiaomi India stated that it will comply with the local government's mandate and not have any of the blocked apps available. However, it also pointed out that its "MIUI Cleaner app is not using Clean Master app banned by Indian Govt," and that "100 percent of Indian user data stays in India."
The Chinese tech giant also shared a message with its userbase as well, in which it further clarified and elaborated on the aforementioned points. The company is working on developing a "new version of MIUI that will be built without pre-installation of any of the blocked apps." This will be available in the next coming few weeks. Xiaomi stated that it uses its own Cleaner app and not the banned Cleaner Master app that has been blocked.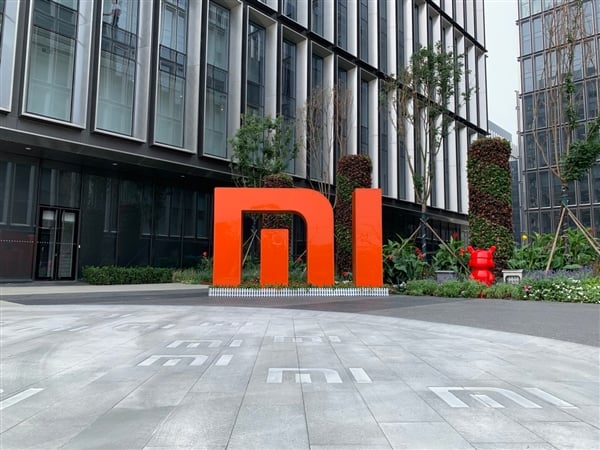 Furthermore, the company also said that it complies and adheres to a strict data privacy policy that meets the security requirements under Indian law. Xiaomi mentioned that before it was mandated, Xiaomi had already "pioneered" data localization for all of Xiaomi India apps and users. In other words, the smartphone maker has stores data for Indian users in servers located within the country since 2018 and has not shared it with anyone outside of the region.
ALWAYS BE THE FIRST TO KNOW – FOLLOW US!