Huawei has recently been expanding its presence in the automobile industry, but now, it seems like Xiaomi is also planning on entering the market as well. A new report has suggested that the company is planning on building its own car.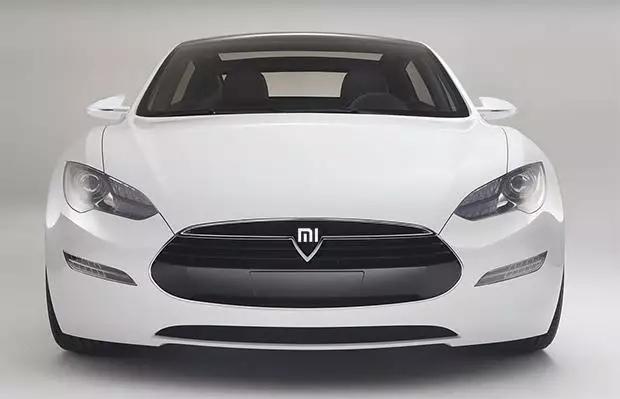 According to an iFengNews report, multiple sources have recently stated that the Chinese tech giant is planning on building its own car and is considering it as a strategic decision, but the specific details and path it aims to take has yet to be determined. The sources also claimed that there are many variables and nothing is set in stone. As per a person familiar with the matter, the project will directly be led by the smartphone maker's Founder and CEO, Lei Jun, although, the company has yet to respond when asked about this.
Back in 2013, Lei Jun had visited the US twice to meet with Tesla CEO Elon Musk and now it seems that its interest on the field has grown. The report adds that the diversification arrives as the smartphone market faces stagnation. Furthermore, the electric smart vehicle market has been seeing a rise in popularity. So, it won't arrive as a complete surprise if the company aims to expand its presence into an untapped market, especially in regards with its considerable research and development team and expertise in electr onic hardware.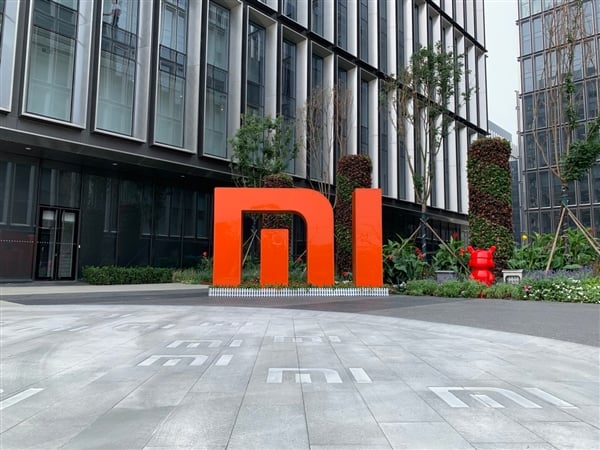 Unfortunately, Xiaomi has yet to respond on this so we have no way of confirming this report at the moment. So, take this report with a grain of salt and stay tuned for more, as we will be providing updates when additional information is available.
RELATED:
ALWAYS BE THE FIRST TO KNOW – FOLLOW US!