Clubhouse is an audio-based social media introduced in April 2020. But the app went mainstream in January 2021 when Elon Musk gave an interview on the platform. As its popularity rose, social media giants like Facebook and Twitter started prepping their alternatives. In fact, Twitter is already testing its solution called 'Twitter Spaces'. Additionally, there are already several Clubhouse clones from different companies around the world. Now, Xiaomi has also officially joined this bandwagon.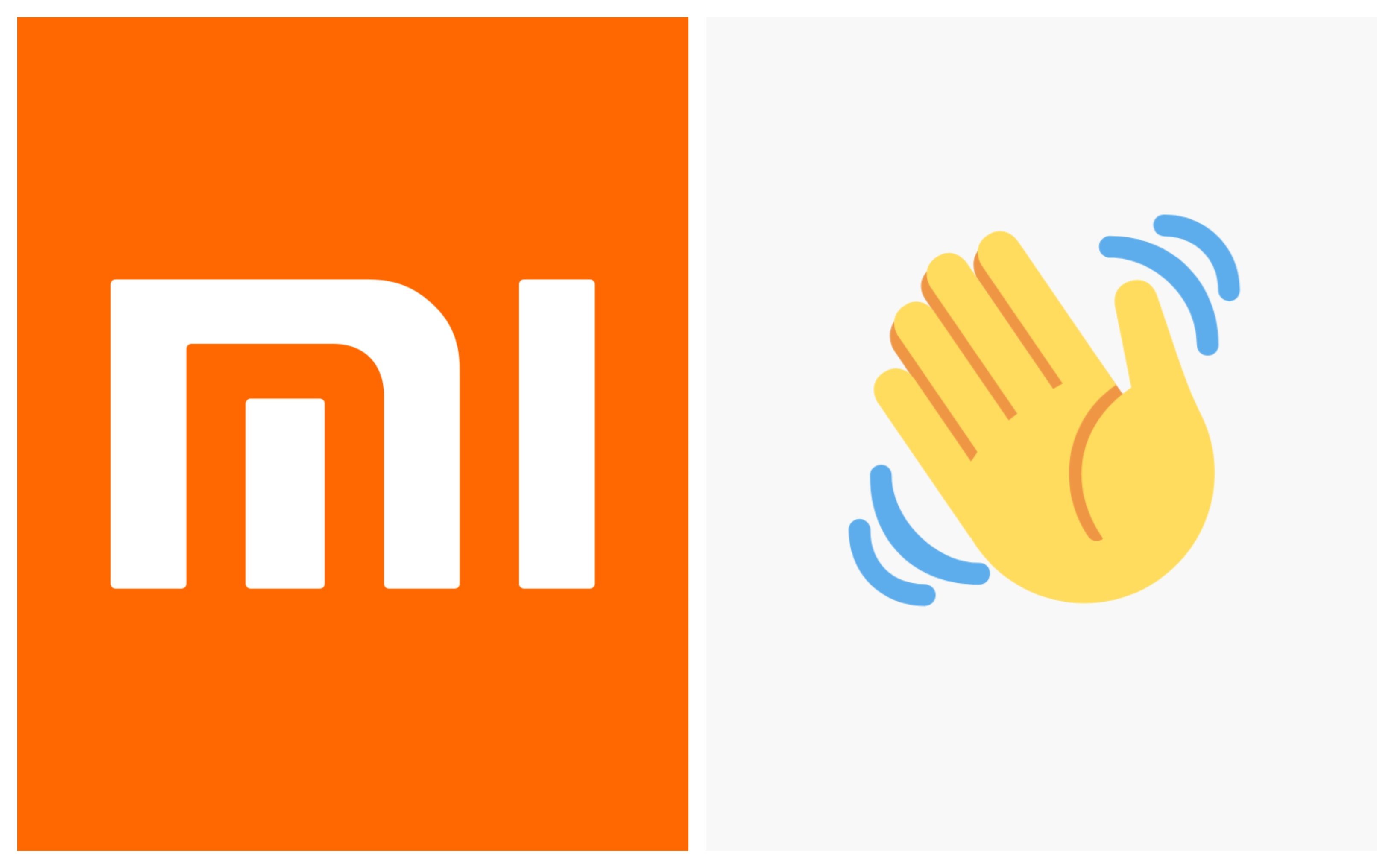 For those unaware, Xiaomi had released an instant messaging app called MiTalk back in November 2010. This was even before the birth of WeChat in China. But unfortunately, the smartphone maker's messaging platform never really took off. Therefore, the company finally shuttered its operations on February 19, 2021.
But to everyone's surprise, on February 26, Xiaomi revived this application as a Clubhouse clone in China. As per netizens, the company reportedly published this new app on the Apple App S tore and the Mi App Store with the name 'Raise Hands' on the same day as the original MiTalk app was discontinued.
However, with the official announcement of MiTalk's revival, the application's listing on the app stores was changed accordingly. As per the official website, the new MiTalk is a 'voice chat app for professionals'. The description clearly screams that it is a Clubhouse clone.
MiTalk Description (Translated)
MiTalk, start again.

The new "MiTalk" is a voice chat app for professionals. Here, you can hear the sharing and insights of professionals in various industries, and you can also raise your hands to participate in the sharing; at the same time, you can create topics of interest to you, communicate and collide ideas with friends and colleagues.

At present, we are in the small-scale invitation closed beta phase. The public beta time will be synchronized on the official website in the future. Thank you for your attention.
At present, only Xiaomi employees in China can use this app with their company registered contact number as well as invite code. But the application should be available for the general public (only China) very soon. Interested users will still require an invite code nonetheless.
That said, though MiTalk is a clone of Clubhouse, it is available on both Android and iOS app stores right from its launch. And with the original Clubhouse being banned in China
Xiaomi
to tap into this new market.
But it is worth noting that there are already multiple local Clubhouse competitors in China like Dizhua, Tiya, and Yalla. So we'll have to wait and see how the app fares in the Chinese market.
RELATED:
ALWAYS BE THE FIRST TO KNOW – FOLLOW US!