Xiaomi has been ramping up its investment into chips amid increasing US pressures. This is a part of China's efforts to lower dependency on foreign technology after the US had targeted Huawei Technologies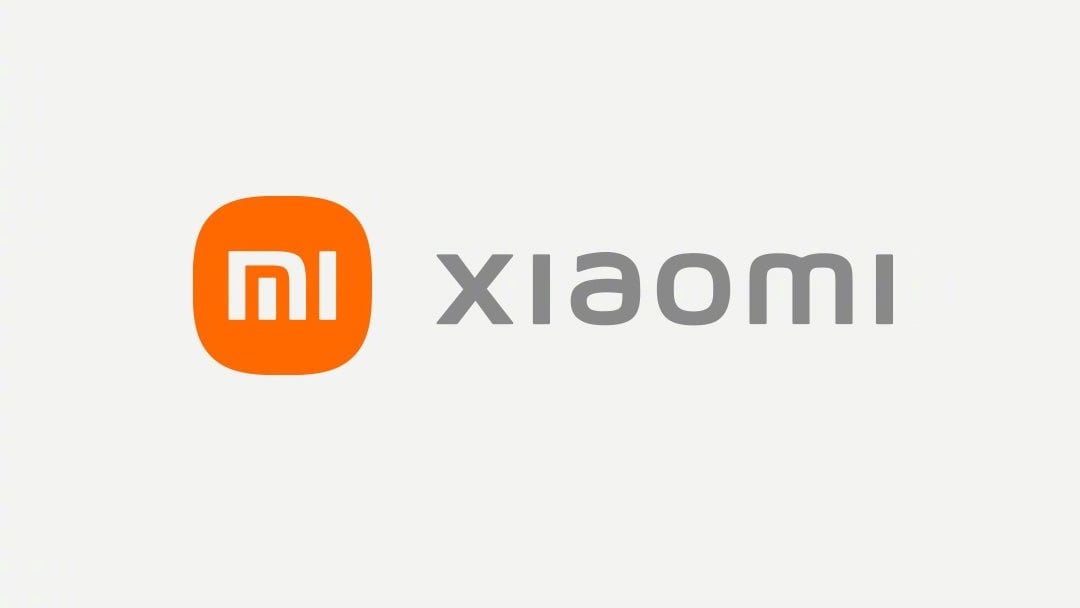 According to a NikkeiAsia report, the Chinese tech giant raised its stakes by a large amount in at least 34 China based chip related firms from 2019 till now. Furthermore, the company also added stakes in about 25 other tech hardware based firms that were not related to semiconductors as well. At the moment, the smartphone manufacturer is targeting chip develops, chip equipment makers, startups, and even advanced displays, camera lenses and automation and, precision equipment.
Notably, these investments made by Xiaomi are in line with China's road map for building a more competitive tech manufacturing supply chain. In other words, reducing its reliance on foreign advanced technology and strengthening its own tech industry. The company is currently a rapidly growing firm from China, with its global smartphone market share rivaling other giants like Apple. Huawei had been the target of various US trade restrictions and even Xiaomi has been facing similar accusations of alleged ties to Chinese military.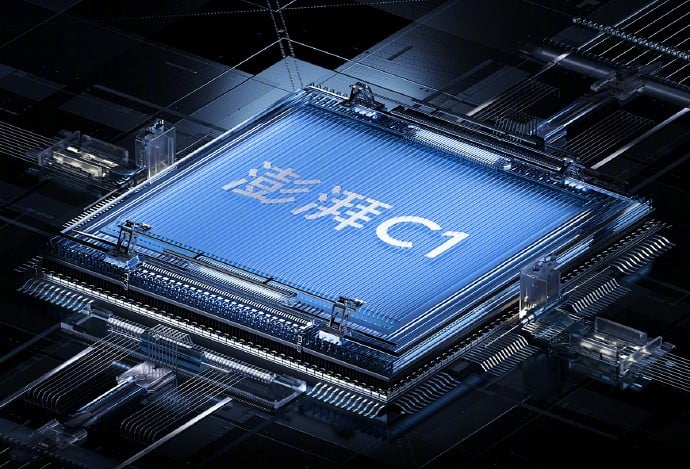 Xiaomi Founder, Lei Jun stated that "It has been seven years since Xiaomi invested in chips. … [The C1] is only a small step in Xiaomi's chip progress, but it marks a milestone for our image processing capability. The road to [Xiaomi's chip ambition] is long and full of challenges, but we have the patience and perseverance to make it." Other Chinese companies have also been making similar efforts in boosting chip development since last year, when the US cut off Huawei's access to its primary chip supplier, TSMC
RELATED:
ALWAYS BE THE FIRST TO KNOW – FOLLOW US!