OnePlus 7T review
Xiaomi's revenues for the third quarter of 2019 were higher than ever at $7.63 billion, but how it got there is more interesting. The company's IoT and Smart Home divisions were the main forces behind the growth while the Smartphone division fell slightly.
Smartphone sales still make up the bulk of the sales at $4.59 billion, however, this number is 7.8% down year on year. Xiaomi shipped 32.1 million smartphones in Q3, which puts it in fourth place globally (9.2% market share as per Canalys).
IoT devices and other consumer electronics accounted for $2.22 billion of the total revenue, that's a sizable 44.4% increase compared to the same quarter last year. Xiaomi's smart TVs and laptops alone brought in $824 million (up 36.5% YoY).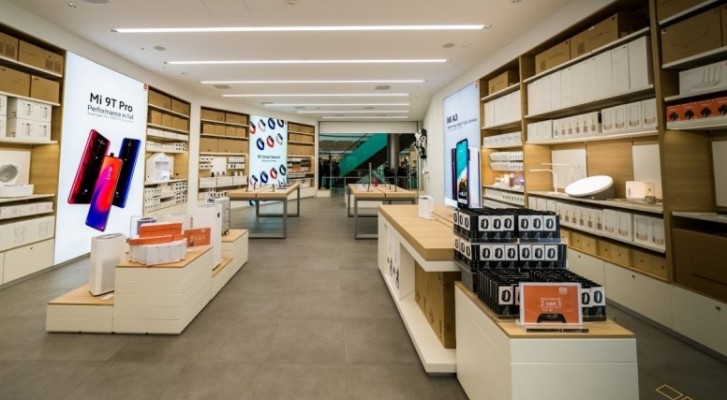 Xiaomi's global expansion is bearing fruit – overseas revenues for Q3 are up 17.2% and make up nearly half of the total turnover for the quarter.
The company's net profit for the first nine months of 2019 has reached $1.3 billion – a 37.1% increase over the same period last year. Speaking of, this $1.3 billion profit is more than Xiaomi made during the whole of 2018.
Source
Related articles
Xiaomi Q1 earnings report shows 27% growth in revenue
Report: Europe saw the highest growth of smartphone sales globally in Q3
Canalys: Xiaomi remains on top in India for eighth consecutive quarter
Xiaomi is building its own smartphone factory for 5G flagships