Xiaomi has recently patented a new technology. This new technology seeks to help avoid dangerous battery issues like bulging or explosions, with the patent titled "A battery charging method, device and medium."
The patent publication was on 23rd March 2021 and its publication number is CN112542861A, as per an ITHome report. In the patent, the Chinese tech giant describes a battery charging process, which is monitored in real time. So when the battery capacity is great that the threshold, the device will enter the floating charging mode to avoid any dangerous situations such as bulging or even any explosions.
To put things simply, during a battery's charging cycle, the device switches between a current charging cycle when charging initially and enters into the floating charging mode after a while. But if the former cycle continues for too long, it could damage the battery and cause it to become a hazard to the user. So, the patented system would monitor this in real time while also making sure that the battery doesn't bulge or explode in a high temperature environment or when receiving high voltage.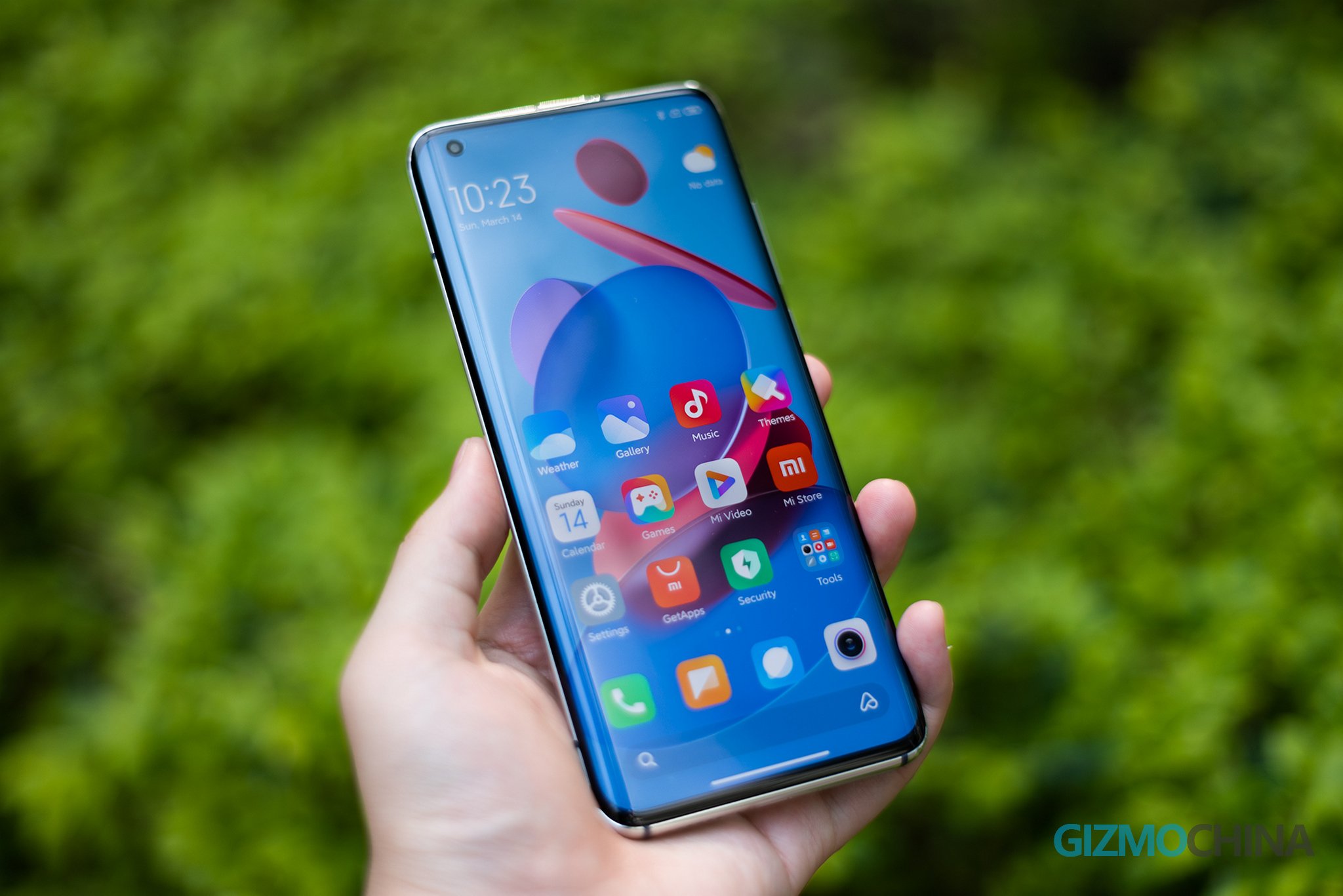 At the moment, the batteries used in smartphones have improved greatly and these issues are far less common. However, the issue can still be dangerous is why companies like Xiaomi and even Apple have patented technology
RELATED:
ALWAYS BE THE FIRST TO KNOW – FOLLOW US!